Biography
Al B. Sure is an American multi-talented star who is a singer, songwriter, former record executive and a record producer among a host of other talents. He was once one of the most popular romantic singers from the 1980s to the early 1990s.
About
Albert Joseph Brown III was born in June 1968 in Boston, Massachusetts. His father's name is Albert Joseph Brown II and he was a nuclear medical technician. His mother was Cassandra Brown, an accountant at a local firm. He attended Mount Vernon High School in New York where he played football and was an excellent quarterback. He was offered an athletic scholarship to go to UI (University of Iowa) which he rejected in favor of a music career.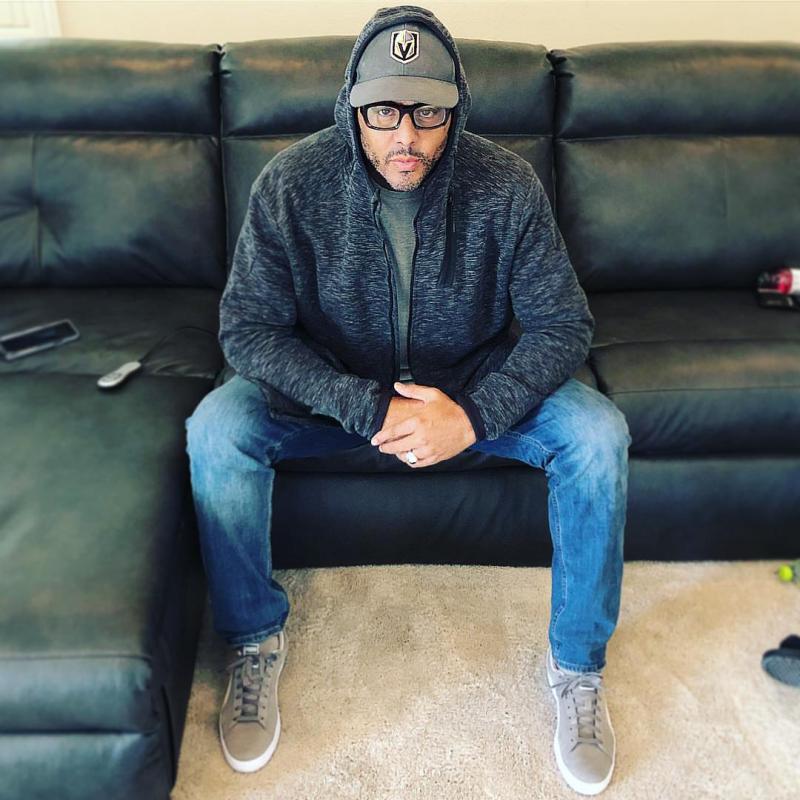 Music career
Al B. was selected as the winner of Sonny Innovators Talent Search in 1987 by Quincy Jones. After that he had joined Jones on some of his tours and productions and in 1990, they released a platinum single titled "The Secret Garden" which was one of Jones' songs from his album "Back on the Block" and also double-platinum certified. Barry, El DeBarge and James Ingram were part of the quartet together with Brown on this song.
Al B. released his first album in 1988 "In Effect Mode" which topped the Billboard R&B charts for seven consecutive weeks and it sold more than three million copies. His single "Nite and Day" from that album also hit the Billboard Hot 100 at number 7.
Al B. Sure was nominated numerously for the Grammys and AMA (American Music Award) and he went on to win the AMA for Best New R&B Artist. He is also accountable for the introduction of Tevin Campbell and Jodeci into the music industry who went on to deliver multiple platinum acts.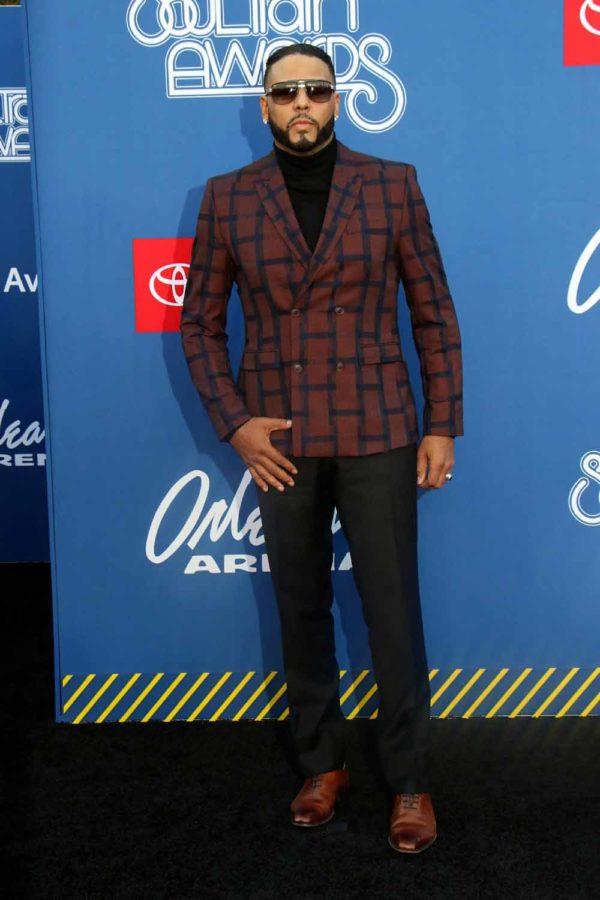 Personal life
In 1989, Brown married Kim Porter who was a model at the time. Their first born was born in June 1991 and was named Quincy after the musician who mentored Al B. Quincy Jones. In that same year, he wrote a song called "Forever My Lady" in honour of his wife and son. The song was performed by Jodeci and Al B. also produced it. His marriage was short lived as they were only together until 1990.
His son Quincy is now an actor and also runs some successful business ventures. He also has two sons from another marriage to singer Albert IV who goes by the stage name Lil'B. His other son Devin is a hip hop singer and goes by the name of Devin LOUD. He once had an affair with Rolonda Watts who is an actress and currently he is dating Karyn White with whom he has been together since 2012.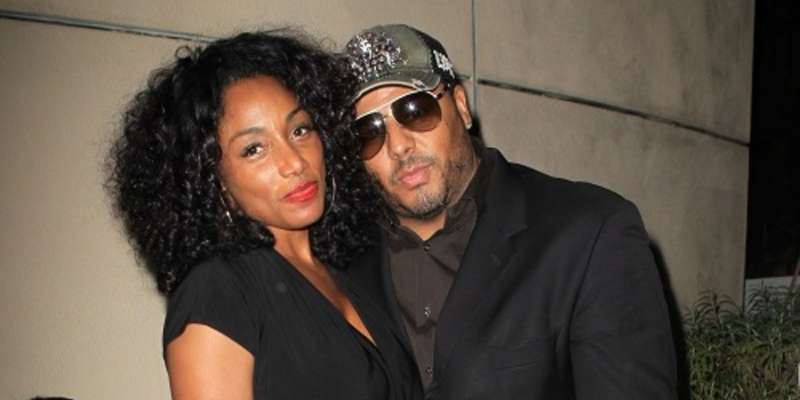 Net worth
The artist currently has a net worth about $ 4 million from his multiple stents and he rakes in almost a million dollars each year from his productions and performances.