Biography
Who is Jack Johnson?
Jack Johnson is an American, Los Angeles-based pop singer and songwriter. He was born in Nebraska on March 24, 1996. Jack Johnson is a member of Magcon Boys, a boyband.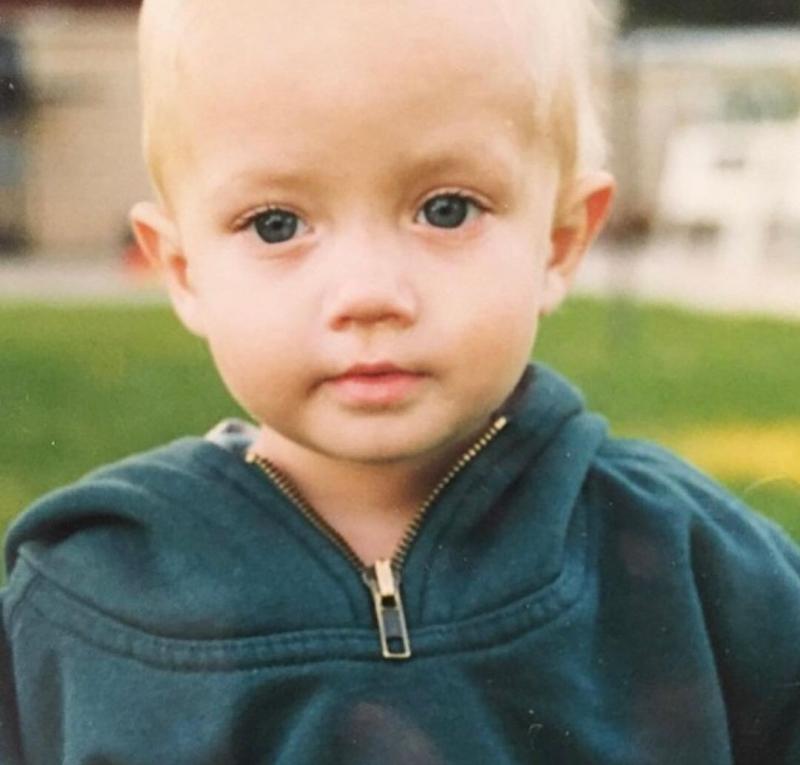 Who are Jack Johnson's parents?
Jack Johnson was raised in an ordinary American family. His hometown is the Nebraskan city of Omaha, where he spent his entire childhood and even graduated from high school. There is not much information about his family. All we know is that the celebrity has an older brother, Jeff, and they were both born to the same parents, Jennifer Johnson, a mom, and John Johnson, a dad. By nationality, he is American, and by ethnicity, he is white.
Pop career
His music career started with the creation of a Vine account called Jack & Jack. The co-author was Jack Gilinsky, the celebrity's best friend. On this social media platform, both friends started uploading videos and even recorded a couple of songs, such as "Flights," "Paradise (Never Change)" and "Wild Life." All the recordings became hits, so that is why Jack Johnson gained popularity.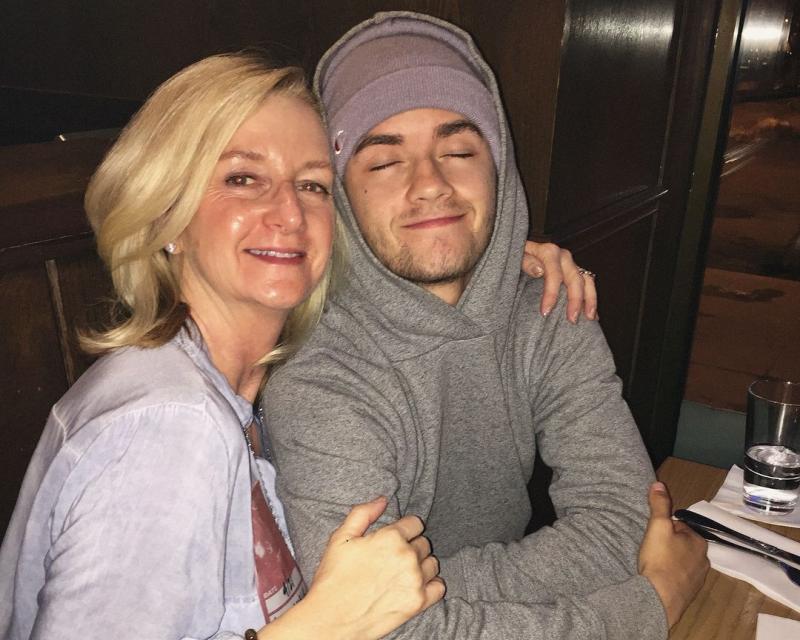 Years later, he joined the Magcon Boys group along with Carter Reynolds. As of June 2022, he is still a member of this boy band.
Who is Jack Johnson's girlfriend?
Jack Johnson is low-key, so his private life is kept secret. We can't know if he is dating somebody or has dated before. But in 2017, fans mentioned that Jack kissed another celebrity, Claudia Tihan, so it's probably she was his girlfriend. But Jack Johnson didn't confirm that relationship.
How much is Jack Johnson's net worth?
Jack Johnson's net worth may be around 1.5 million dollars as of 2022. His income sources are selling music and collaborating with other celebrities.