Biography
The 14-year old American ventriloquist, Darci Lynne Farmer, is best known for her splendid performances in the reality show 'America's Got Talent'. She is a proud winner of the 12th season. Darci has been successful in becoming the third child or female winning this competition since the show started. After winning the television show 'America's Got Talent', she has been invited to several TV talk shows and events to show her unique talent. Her innocent looks make you fall in love with her adorable appearance.
Verily, she is one of the best young entertainers ever lived in the history of United States. She has attended more than a few shows on television. People of America had great appreciation for the little girl, who possess the ability to create voices that are beyond imagination. Her signing ability is simply out of this world. These are the traits that have made this awesome girl one of the biggest stars from the American entertainment industry.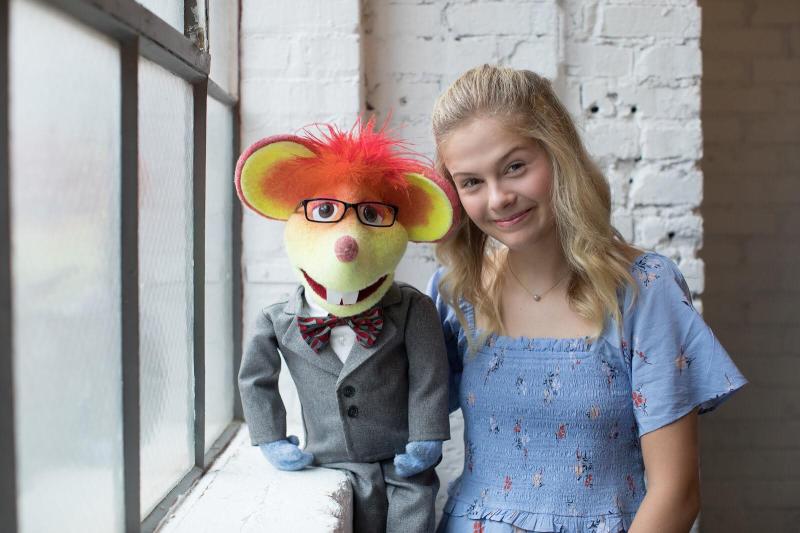 Lynne participated in the 'Edmond's Got Talent' in 2014, where she was able to get the first prize for her splendid performance. She practiced Bonacquisti's tips just for a month and came out of the contest with flying colors. After some time, she attracted the famous ventriloquist coach named Gary Owen. He was literally impressed with the level of talent that Darci presented in front of him. After seeing the miraculous talent, Gary agreed to be her business manager and coach. She kept practicing her skills under the leadership of Gary and Tiana Plemons (her vocal teacher).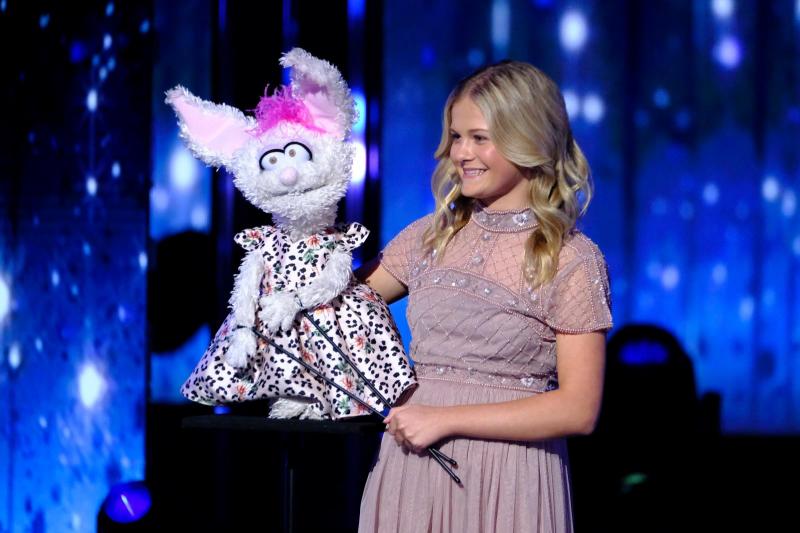 Darci secured first place in 2015's Oklahoma Kids and Oklahoma Got Talent. The young girl achieved the Broadway, Overall Entertainer, and Specialty Acts titles in Branson, Missouri. Later in March 2016, Darci made a fabulous appearance on the "Little Big Shots" where she performed 'I Want to Be the Sweetheart of Cowboy'. With Katie. The beautiful girl became the first-ever child to perform at the evening TV show ConVENTion. She also appeared on the famous show which was the British version of 'Little Big Shots'. Here she also performed the song 'I want to be a Cowboy's sweetheart' with her puppet Katie.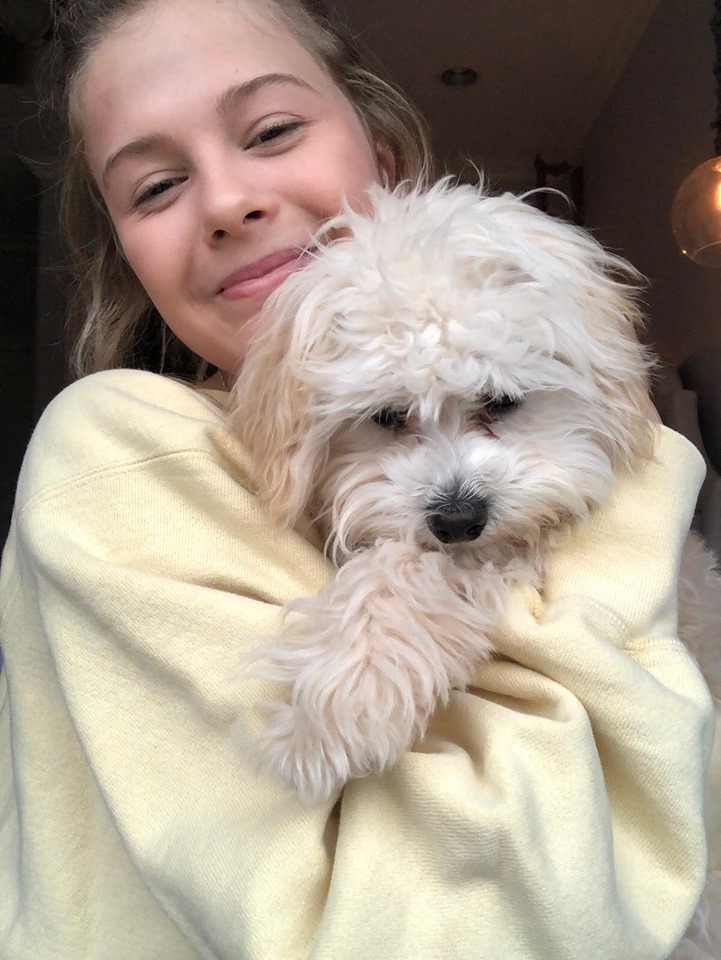 Who are Darci Lynne Farmer's Parents?
Lynne started her life in Oklahoma City, where she was born on Oct 12, 2004. She was blessed to born to very loving parents, Misty and Clarke Farmer'. She was fond of singing from an early childhood. However, she was slightly afraid of performing in front of a big audience. The shy girl got a lot of appreciation, motivation and encouragement from her parents. Lynne's mom has always been very supportive and took her everywhere she wanted to be. After getting the best support and inspiration from her parents, she was successful in overcoming her shyness.
She also participated in the global Cinderella Scholarship Program, where she got the opportunity to perform. Her performance got a huge round of applause from the audience, and the little girl was crowned as the 'International Mini Miss'. After getting a slight boost to her confidence, she requested her parents to buy a puppy for her. Darci requested for a puppet because she wanted to completely overcome her shyness by shifting the audience's attention towards the puppet. Finally on her tenth birthday, the wonder girl was presented with a beautiful puppy from her parents.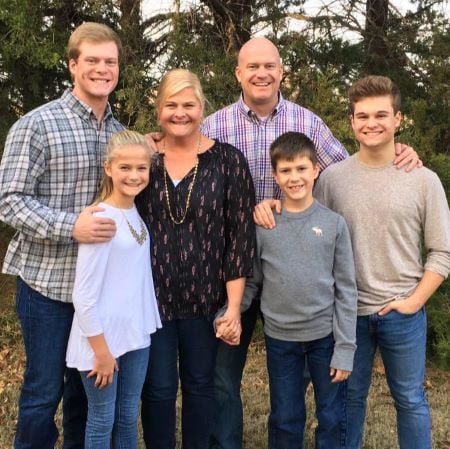 Music career
Darci has always been fond of singing and she wanted to become a great singer one day. She had inbuilt qualities of voice clarity and signing a song in the perfect way. However, she wasn't able to perform directly in front of audience. That's the reason she took support of the puppet. She showed her singing talent through the puppet's throat. Everyone was simply amazed when she appeared for her debut performance at America's Got Talent. It is known to all that Darci is a great ventriloquist, but her singing abilities are far beyond her performance with the puppets.
America's Got Talent
Several little performances at different places brought Darci at the majestic platform of America's Got Talent in 2017. She appeared and secured the 'Winner' title in the 12th season of this famous reality show. Her first-ever episode on the show was aired on May 30th, 2017. She alongside her puppet 'Petunia' performed the popular song 'summertime' from the Porgy and Bess. This was an act that included both comedy and singing. All judges were pretty impressed with the kind of talent Darci showed while giving her first performance.
Mel B, who was also a judge, couldn't resist and pressed the Golden Buzzer which made Darci emotional and she started to cry at the stage. Her debut performance became one of the top-rated videos from America's Got Talent. This first performance secured its place in the top 10 most trending videos in 2017.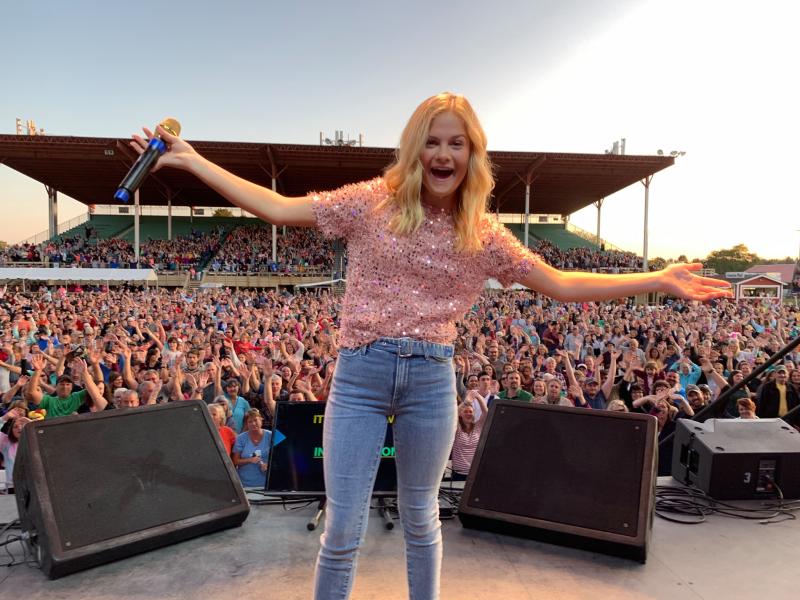 Personal Life
Darci Lynne is a young girl with cutest impression you could ever imagine. She is very dear to her parents, Clarke and Misty Farmer. Darci is the only sister of three brothers named Nate, Dalton, and Nick. She went to the Deer Creek Middle School in Edmond (Oklahoma). This is a local school located near his home. Her parents decided to enroll her in that school so that she can easily come back home without getting terrified for being away.
The little sweetheart is fully active on her social media platforms including Instagram, Twitter, and Facebook. She has got millions of followers on all her social media accounts. Darci has an official website which is dedicated to show her talent. She uploads her videos, details about upcoming shows, contact information, and newsletters.
How Much Is Darci Lynne Farmer's Net Worth?
Darci is being loved everywhere due to her captivating appearance and smart skills as a ventriloquist. According to information sources, she has an estimated total net worth of $3 Million. She collected $1 Million from the 'America's Got Talent' after winning the season 12. This amount of money helped her build a good bank balance at a young age. The girl has started her business and she has much to achieve in the future. It is being said that she will become a playback singer on day.