Biography
Who's iDubbbzTV?
Ian Carter who was born on July 27, 1990 is an American social media personality, vlogger and comedian. Professionally known as iDubbbzTV, he is famous for his popular YouTube channel, where he uploads comedy and gaming video content.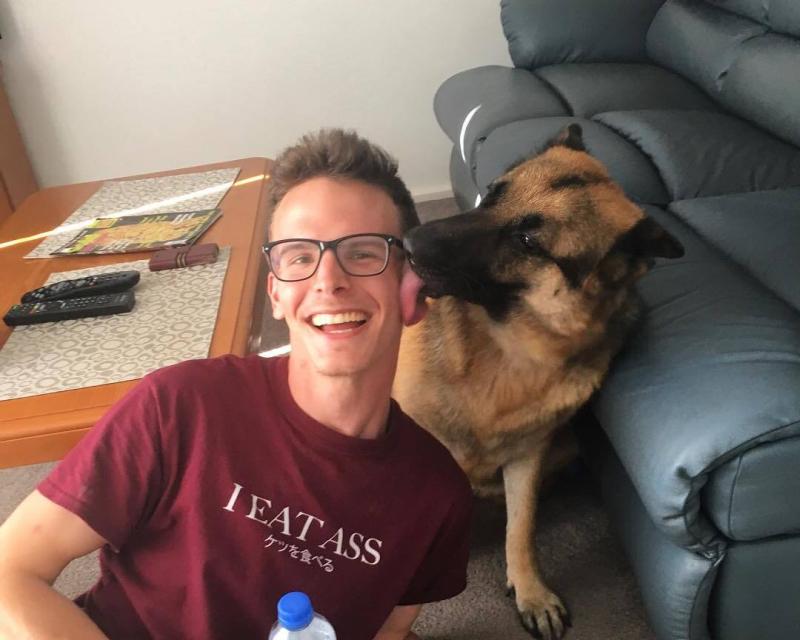 Who are iDubbbzTV's parents?
The YouTuber was born in San Antonio, Texas. He rarely talks about his parents, but we know that his father is a plumber. Ian's mother and father divorced when he was a child, and he recalls it as the most difficult period of his life. His parents initially were against his career as a social media star and wanted Ian to get a "real job". He has two brothers who occasionally appear in his videos.
YouTube career
Ian created iDubbbzTV channel in August 2012 after an unsuccessful attempt to gain popularity with another channel two before that. He initially planned to upload only gaming videos, but eventually switched the focus of his channel to comedic content that often criticizes other social media celebrities. One of Ian's most popular comedy series is entitled Kickstarter Crap, and features his satirical commentary on the most ridiculous Kickstarter campaigns. The YouTuber is also known for his Content Cop series, where he takes a critical look at the works of fellow YouTubers. Besides comedy-related videos, Ian occasionally uploads vlogs. As of July 2022, he gained almost 8 million subscribers and over 1 billion views. Ian has collaborated with many fellow YouTubers, including FilthyFrank. He is also available on Instagram, Twitter and Facebook.
Is iDubbbzTV in a relationship?
In June 2021, Ian married fellow video creator Anisa Jomha. A year before that, their relationship caused a huge controversy when Anisa announced her plans to become OnlyFans content creator. Ian has asserted that he supports Anisa's career choices, including this one.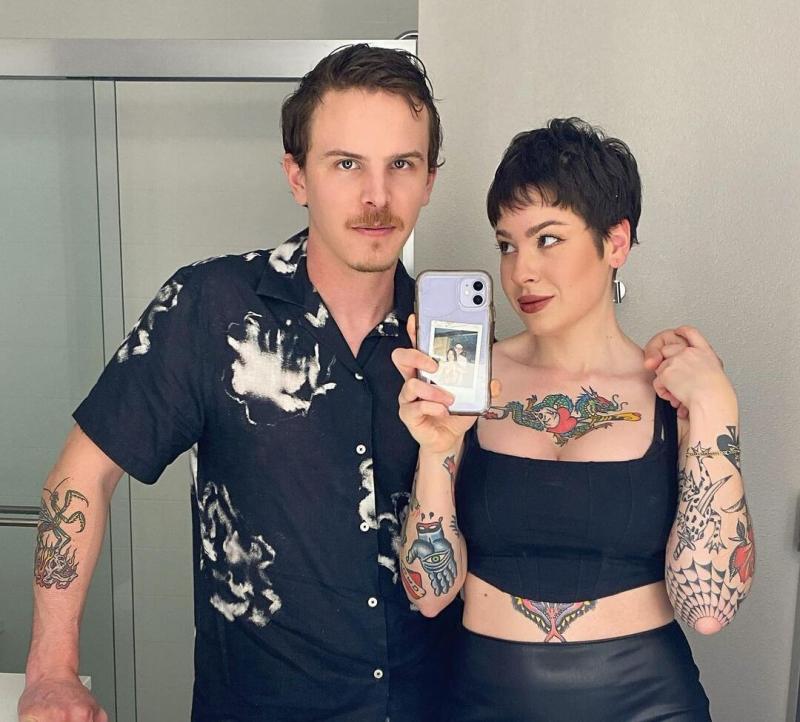 How much is iDubbbzTV's net worth?
iDubbbzTV's net worth is approximately estimated at around $2 million as of 2022.