Biography
Who's Anisa Jomha?
Canada-native YouTuber and social media star Anisa Jomha was born on June 25, 1993. She is of Canadian nationality and belongs to the white ethnicity. The faith that Anisa strongly follows is Catholicism.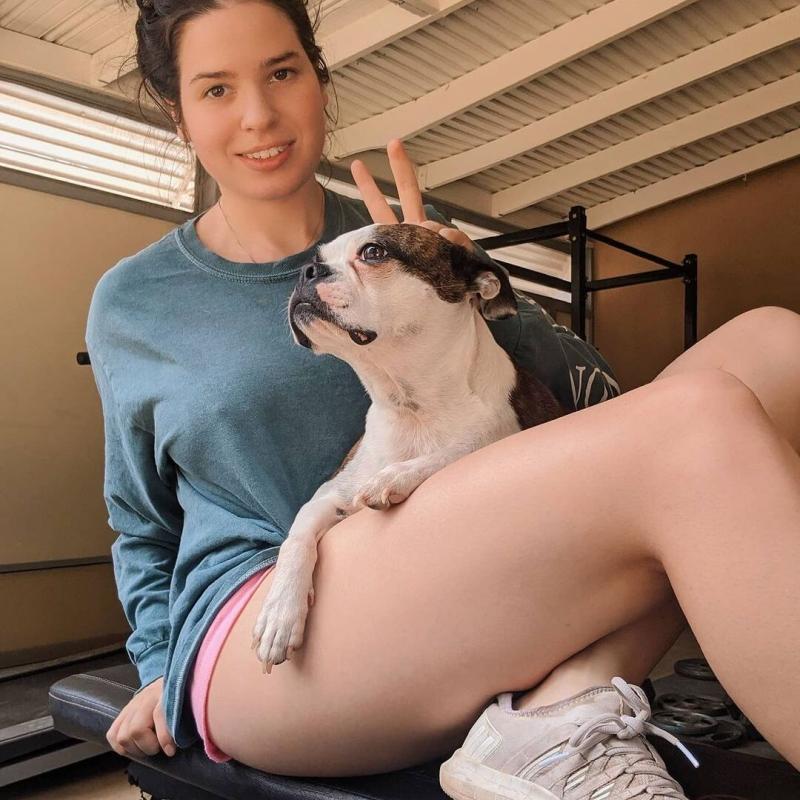 Who are Anisa Jomha's parents?
Anisa is that kind of celebrity who never keeps her life secret. It is known that she was raised in Edmonton, Alberta, Canada. Her mom, whose name is Maureen, holds Irish decants, and her dad is a Muslim dad, whose name hasn't been revealed yet. Her dad was diagnosed with Alzheimer's disease in 2019. Anisa was raised along with two siblings: she has a brother named Muhammad and a sister named Iman. Anisa spent her entire childhood in Edmond, where she even graduated from high school and university. Now she lives in the United States with her husband.
Gaming career
Anisa is a famous gamer who often streams how she plays on Twitch and YouTube. Her career started back in 2012 with the creation of her YouTube channel. People paid attention to her, and especially liked the style in which she played games, so Anisa quickly became popular and obtained a lot of fans. Her favorite game that she often streams is League of Legends. But she became more famous after she started dating iDubbbz, who is also a popular YouTube personality.
Is Anisa Jomha in a relationship?
Yes, as of July 2022, Anisa is still in a relationship with Ian Carter (iDubbbzTV). They started dating in 2016, and in 2021, they married. Information about her past relationships is unknown.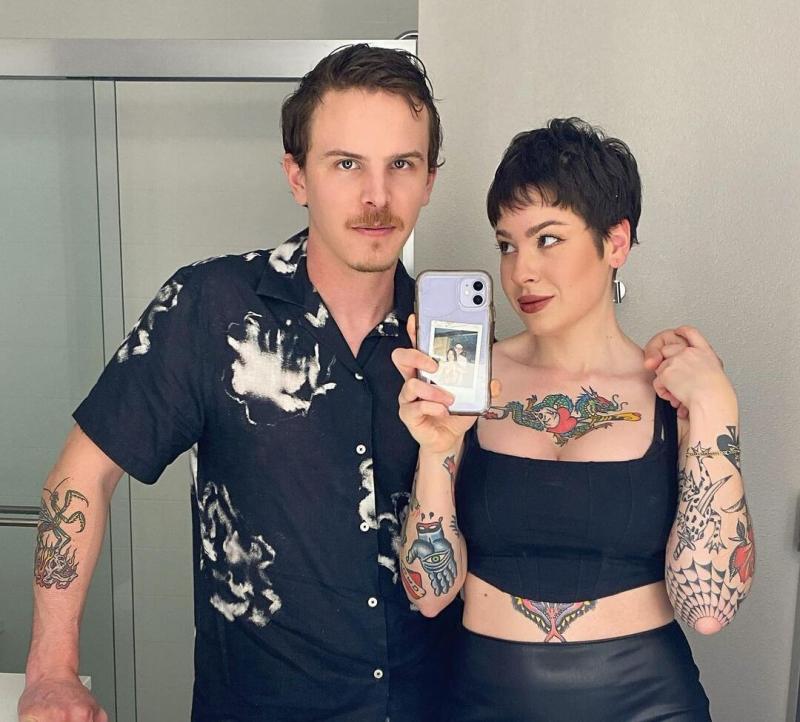 How much is Anisa Jomha's net worth?
Anisa Jomha makes money on her Twitch and YouTube accounts. According to many sources, her estimated net worth may be up to 1.5 million dollars.