Biography
Who is Chris Chann?
Chris Chann is a Los Angeles native and skilled skateboarder. He has become a YouTube star and social media sensation. Chris's birthday is on November 29, 1992.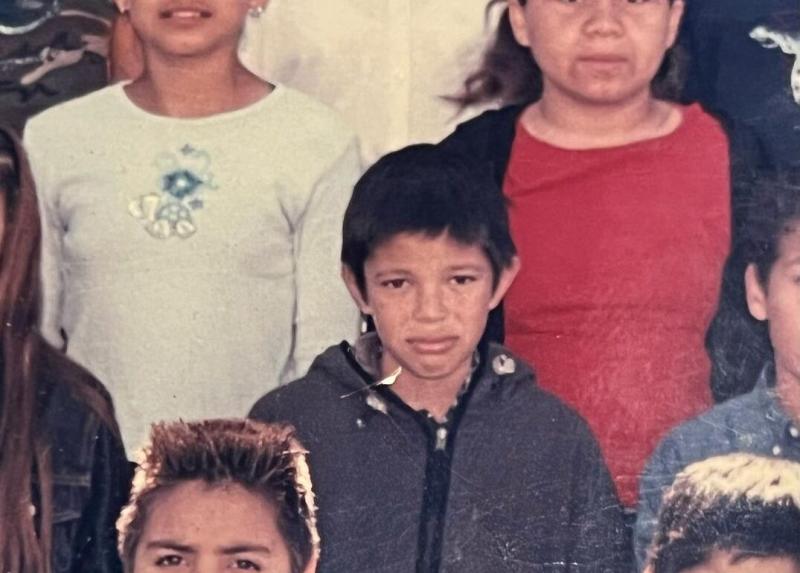 Chris spent his entire childhood in his hometown, the Californian city of Los Angeles.
Who are Chris Chann's parents?
Chris was raised in an ordinary American family. But there is so little information about his family and childhood. All we know is that he has a mom, whose name is Vicky, and a brother, Ryan. There is no information available about his ethnicity (probably mixed), father, or faith. Chris holds an American nationality.
YouTube career
In 2009, Chris Chann became a real sensation. He created a self-titled YT channel, where he started posting short, one-minute-long videos of himself doing some skateboarding trips. People on YouTube quickly paid attention to Chris and then started subscribing to his account.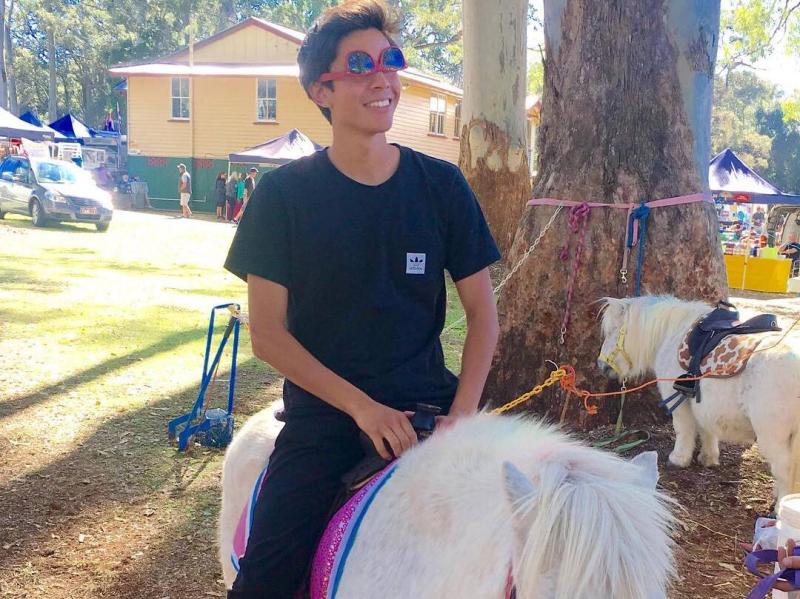 Over 1.5 million people have subscribed to his channel. Chris Chann has more than 29 million views. His fans find the videos he posts creative and interesting because Chris has a good sense of humor and a vivacious personality. Chris Chann has many collaborations with other celebrities, such as Danny Duncan.
Besides YouTube, Chris Chann also has Tik-Tok, Twitter, and Instagram accounts, where he also posts skateboarding videos.
Is Chris Chann in a relationship?
As of May 2022, Chris Chann is not dating anyone. Moreover, we can't know if he had any relationships in the past. Chris is so low-key, so he didn't like to talk much about his personal life.
How much is Chris Chann's net worth?
Chris Chann's main sources of income are from selling advertisements and sponsoring brands. Chris Chann was sponsored by a huge brand of companies like Adidas, Diamond Supply Co., and Grizzly Grip.
The net worth of Chris Chann might be over $500,000 as of 2022.