Biography
Who's ZexyZek?
The Missouri-native YouTube star and content creator ZexyZek (real name is John Morin) was born on March 24, 1999. His birthplace is the American city of Springfield, MO.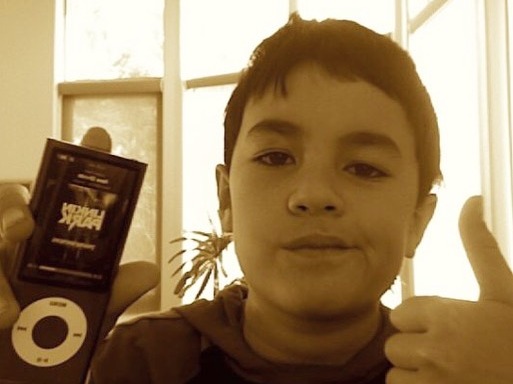 John is of American nationality and white ethnicity. His faith is Christianity.
Who are ZexyZek's parents?
John Morin was born in Missouri into a typical American family. There is not much information about his family available. All we know is that his parents divorced in 2021. He spent most of his childhood in Springfield, but years later, the family moved to New Hampshire. John Morin doesn't like to talk much about his personal life, so details about his educational background are unavailable.
YouTube career
His career as a YouTuber started in 2012. This year, John first created a YouTube channel titled ZexyZek. The main topic of his videos was games. He uploaded many videos where he played Minecraft, Call of Duty, MineZone, and SKATE 3. His channel quickly became popular. After that, John started posting vlogs and lifestyle videos, but he is still known as a gamer. Throughout his career, John Morin collaborated with many celebrities, such as Gizzy14Gizza, Bodil40, AntVenom, and Tyler Christie. Now he has more than 2.5 million subscribers on his channel.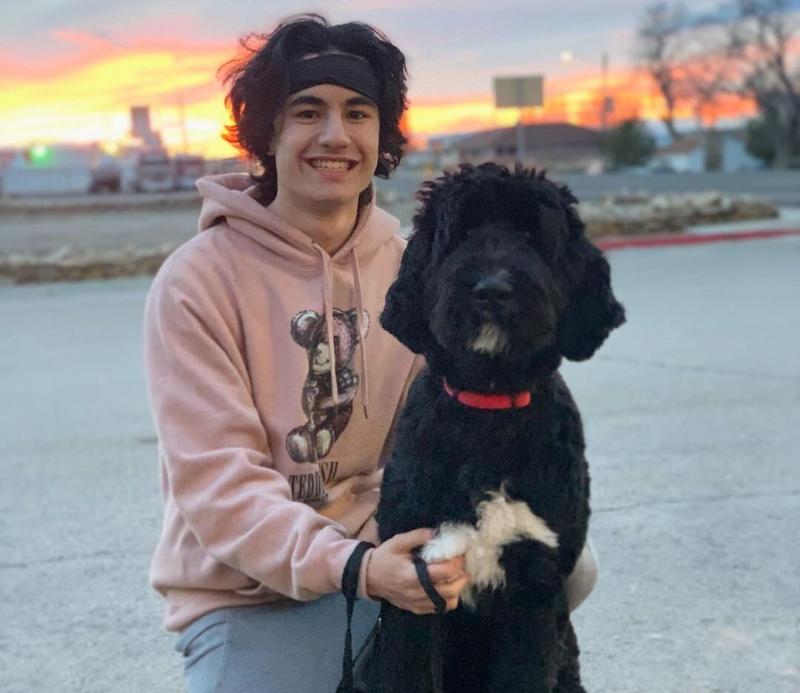 Is ZexyZek in a relationship?
Yes. As of July 2022, John Morin is dating a girl named Louise. There is not much information about her available. Also, we can't know if ZexyZek has dated somebody before.
How much is ZexyZek's net worth?
John Morin makes money on his YouTube account. His net worth is approximately estimated at around $500,000 as of 2022.