Biography
Who is Danny Duncan?
Danny Duncan who was born on July 27, 1992 is an American social media celebrity, skateboarder and comedian. He is known for his self-titled YouTube channel, where he primarily uploads comedy and skateboarding-related content.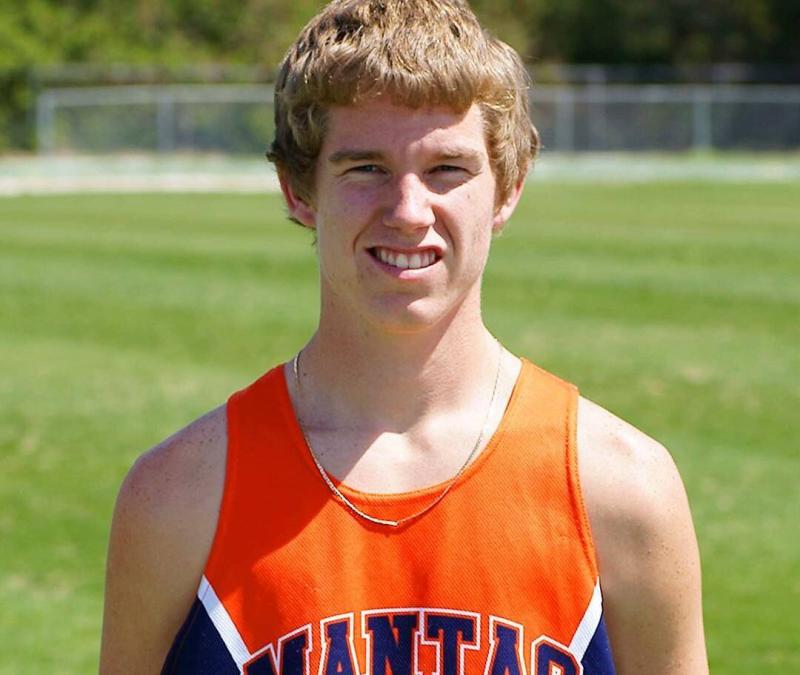 Who are Danny Duncan's parents?
Danny Duncan was born and raised in Englewood, Florida. His mom's name is Susan. Danny's parents divorced when he was little and his father did not participate in his life after that, so his name or any other details of his life are not available. The star once admitted that watching his mother struggling to raise three children on her own gave him the motivation to succeed in life. He spent his first million on a house for his mother. Danny has two siblings. The 90-year-old grandfather of his manager was a father figure to Danny until he passed away in May 2022.
YouTube career
The future sensation launched his YouTube channel in 2014. Besides skateboarding and sketch comedy content, Danny is also known for his prank videos. He admits that his main goal is to make people laugh. Danny often collaborated with fellow YouTube star and skateboarder Chris Chann. As of May 2022, his channel had amassed 6.5 million subscribers and almost 1.5 billion views. Danny is also active on Instagram, TikTok, Facebook and Twitter.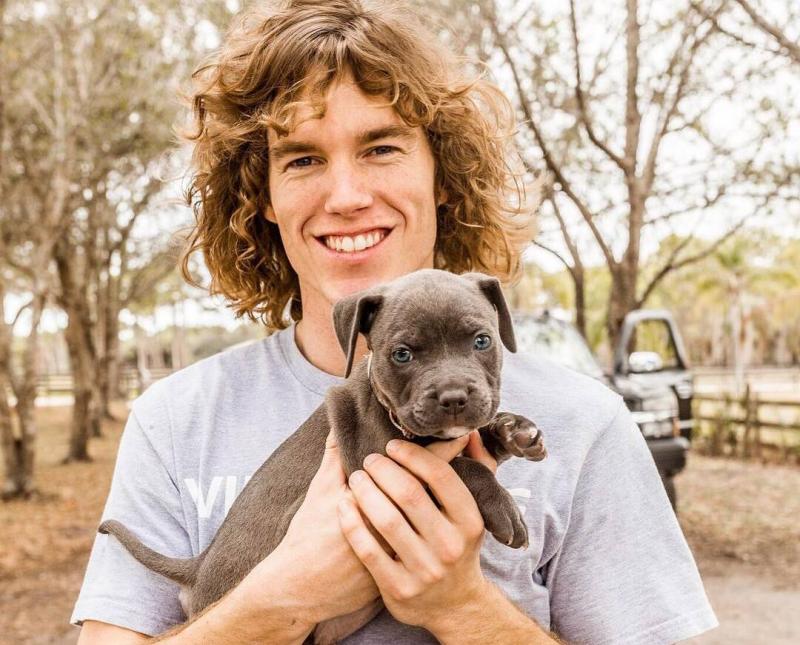 Does Danny Duncan have a girlfriend?
The YouTube sensation rarely speaks about his love life, but fans suspect he is currently single.
How much is Danny Duncan's net worth?
Danny Duncan's net worth is approximately estimated at 4-7 million dollars as of 2022.