Biography
​Who is TheGrefg?
TheGrefg is a famous esports player, gaming streamer, book author, amateur comedian and YouTube star from Spain. He is one of the top Fortnite players in his home country. He is a prolific content creator, recording and uploading challenges, reaction videos, and lifestyle vlogs almost every day. He is a Guinness World Record holder for having the most live viewers on a Twitch stream. He set it in January of 2021 while presenting his personal Fortnite skin. TheGrefg has managed to gain huge audience on his social media:
TikTok: 5.5 million followers;
Instagram: 7.2 million followers;
YouTube: 17.5 million followers;
Twitter: 6.4 million followers;
Twitch: 9.8 million followers.
TheGrefg has an amiable personality and likes meeting his fans. He co-owns Team Heretics, an esports collective together with another popular gamer and vlogger, Goorgo.
Who are TheGrefg's parents?
TheGrefg's real name is David Cánovas Martínez. He was born in the Spanish municipality of Alhama de Murcia on April 24, 1997. He grew up with a sister called Lidia Canovas. Currently, he resides in Andorra, to avoid paying excess taxes.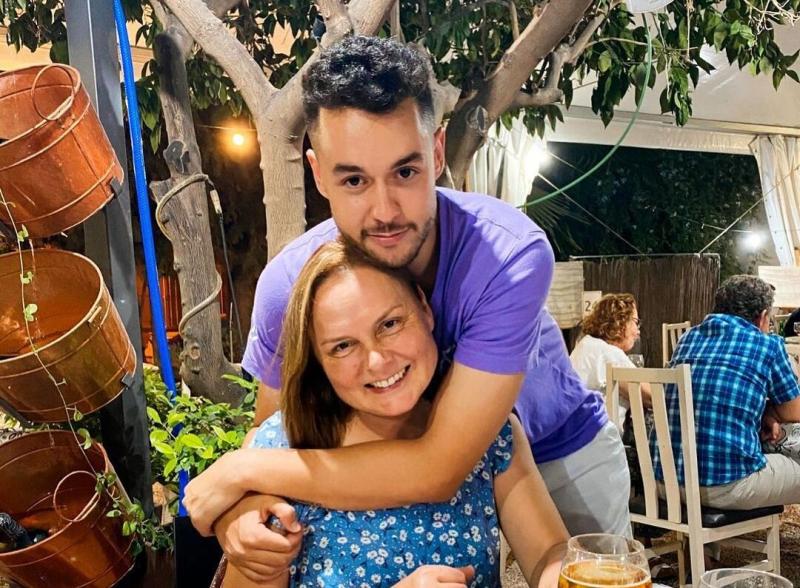 YouTube career
TheGrefg started his YouTube channel in 2012. Some of his videos went viral but he didn't achieve mainstream success until switching to Fortnite in 2018. He became enormously popular in the Spanish Fortnite community to the extent that the game developers have created a cosmetic skin in his honor.
TheGrefg is a successful influencer, having promoted such brands as Red Bull together with Carlos Sainz Jr., a famous rally driver. He is sponsored by Raw Superdrink and XControllers.
He is a frequent collaborator with other YouTube heavy-weights, including Vicens, Agustin51 and Ampeterby7. They form a gaming team called the Sausage Squad, or Escuadrón Salchichón in Spanish. They participate in online matches and also play soccer for charity. The Sausage Squad defeated another team led by FIFA YouTuber DjMaRiiO in a 2019 event sponsored by Adidas and Real Madrid.
Who is TheGrefg's girlfriend?
David is in a long-term relationship with Instagram model Gemma Gallardo.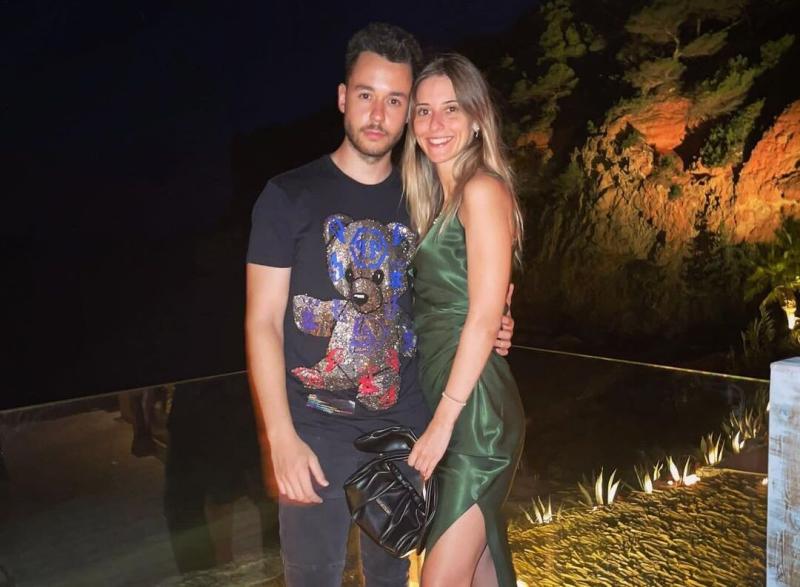 How much is TheGrefg's net worth?
TheGrefg's net worth is approximately estimated at around $5.5 - 9.8 million as of 2022.