Biography
Who is Zerkaa?
Zerkaa is an influential cross-platform content creator, gamer, streamer, podcast host, entertainer and businessman from the United Kingdom. He is a top-10 ranking social media influencer in the UK according to The Sunday Times. Zerkaa uploads game-related content to YouTube, where he has four active channels. He mostly streams FIFA, Minecraft and Grand Theft Auto playthroughs and challenges. Zerkaa owns a personal clothing line and produces rap music under the alias Tommy Tate. Zerkaa has managed to gain considerable audience on his social media:
TikTok: 0.9 million followers;
Instagram: 2.8 million followers;
YouTube: 8 million followers (across four channels);
Twitch: 1.3 million followers;
Twitter: 2.3 million followers.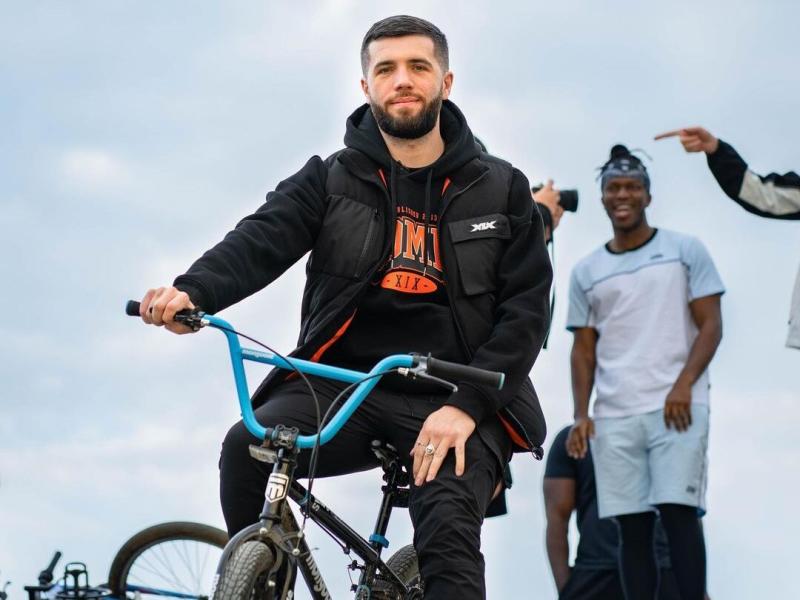 Who are Zerkaa's parents?
Zerkaa was born Joshua Bradley in Bermondsey, South London. His birth date is September 4, 1992. Zerkaa had a rough childhood growing between two homes. His parents separated when he was little, and then divorced several years later. Zerkaa doesn't like sharing his parents' names and other personal details in interviews. Reportedly, he has a younger sister called Charlie.
YouTube career
Joshua met Tobi, a fellow future YouTube star when he was in high school. They decided to form a collective of gaming streamers called the Sidemen. Thanks to Tobi's charm and Josh's business acumen, the Sidemen started gaining popularity on YouTube.
The group expanded to include KSI, Vikkstar, Ethan Payne and Miniminter. They have rebranded themselves as the Ultimate Sidemen. While they had started out as Call of Duty streamers, they soon expanded into other genres. They became famous as GTA and FIFA content creators.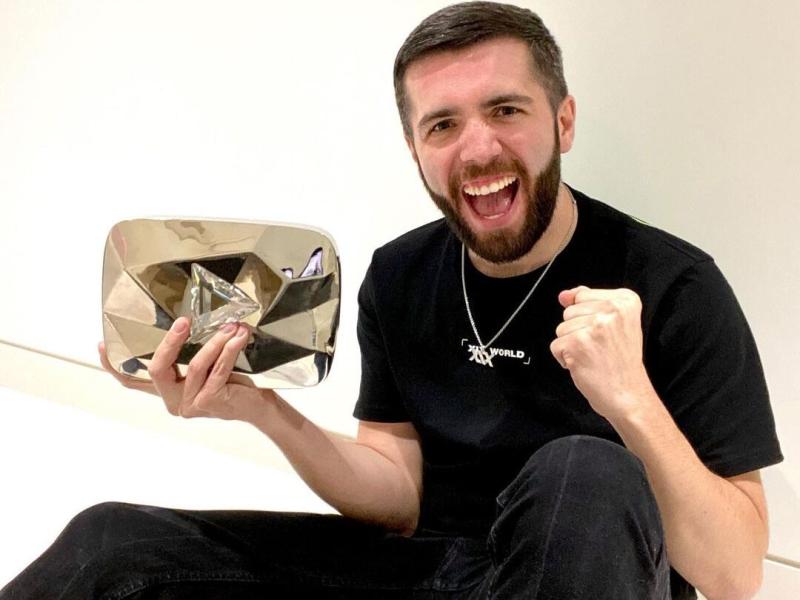 In addition to gaming content, Zerkaa films pranks, viral challenges, produces music videos, and does vlogs and Q&As for his fans.
Josh likes creating aliases. Before he revealed his face and real name, he was known as a masked streamer called Josh Zerker. Recently, he began rapping under his stage name Tommy T, role-playing a GTA character in real life.
Who is Zerkaa's girlfriend?
Josh has been in a steady relationship with Instagram model and cosplayer Freya Nightingale since 2010.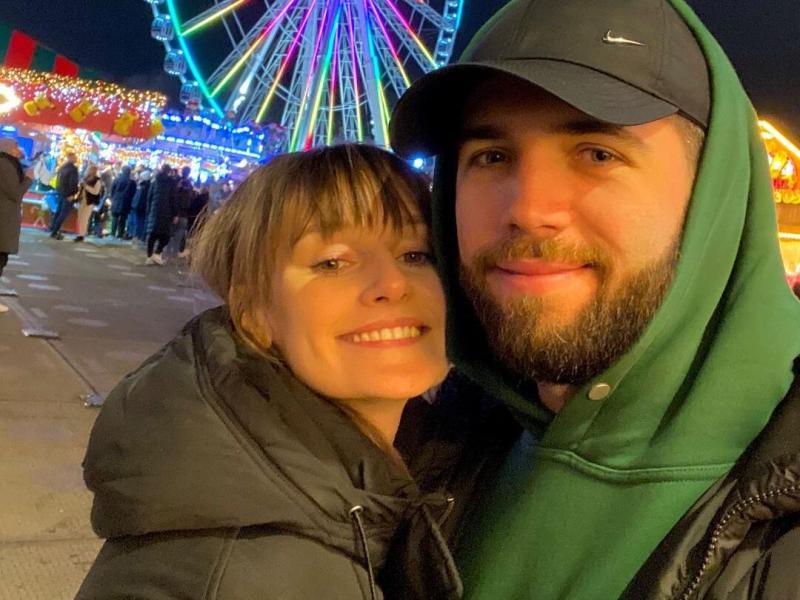 How much is Zerkaa's net worth?
The estimates of Zerkaa's net worth vary wildly. He may be worth as low as $2 million and as high as $5.5 million.