Biography
Who is Aphmau?
She is a YouTuber gamer and Twitch streamer. Her real name is Jessica "Jess" Bravura. She was born in 1989, in Texas. She made a name for herself thanks to her hilarious roleplays of Minecraft characters. Apart from Minecraft, she also plays Spore, Sims 4, Pixelmon, Animal Crossing and other games.
Who are Aphmau's parents?
Jessica's parents broke up when she was around two years old. They had joint custody over their daughter but didn't live with her. Aphmau spent her childhood with her grandparents and her aunt's family.
Jess' half-brother is 13 years older than her. She enjoyed watching him play Nintendo. Soon, the girl asked parents to buy her a personal console. She confessed that was the best purchase of her life.
YouTube career
Aphmau launched her Challenge Accepted Inc. YouTube channel in 2012 together with friends. However, they left soon and she remained the only person in charge of the project.
The Minecraft Tekkit series and the Saints Row the Third series helped Jess to kickstart her career. The Minecraft Diaries series turned out to be the most popular videos on her channel.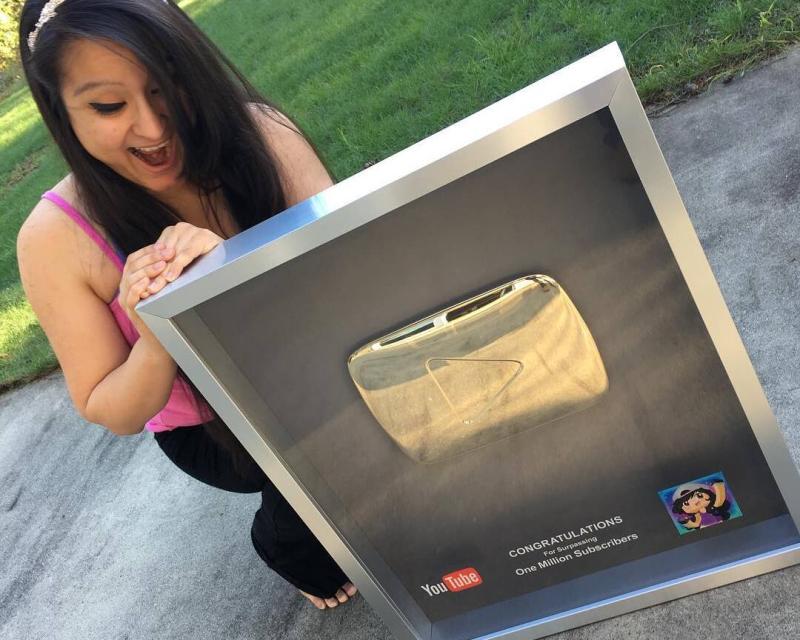 Aphmau has a large following on various platforms:
Over 12 million on Youtube on her main channel only (she has 3 others)
Almost 1 million on Instagram
Almost 420,000 on Twitter
Over 50,000 on Facebook
She has a huge rapport with her followers and knows how to make people emotionally involved in her content.
Is Aphmau married?
Yes. Her husband's name is Jason Bravura. They have four kids:
Joseph
Julia
Jennifer
Jessabelle
Together with Jason, Aphmau founded the CatFace company. It specializes in YouTube production and merchandise. Plus, they have opened the BluJay Studios.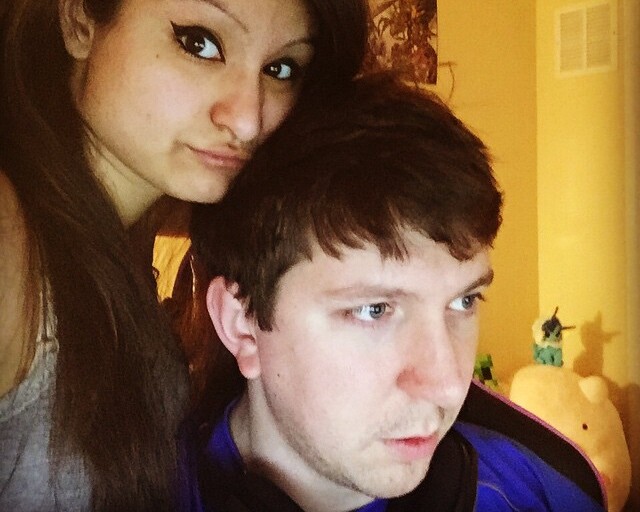 How much is Aphmau's net worth?
This lady's net worth is estimated at around $25 million in 2022.