Biography
Who is Jon Sandman?
Jon Sandman is a Twitch streamer and YouTube gaming commentator from the United States. He mostly focuses on the Rocket League online game which features customizable cars playing arcade-style soccer. He also uploads vlogs, challenges, comedy skits and product reviews. Jon has managed to gain huge audience on his numerous social media:
TikTok: 556 thousand followers;
Instagram: 184 thousand followers;
YouTube: 1.62 million followers;
Twitter: 221 thousand followers;
Twitch: 447 thousand followers.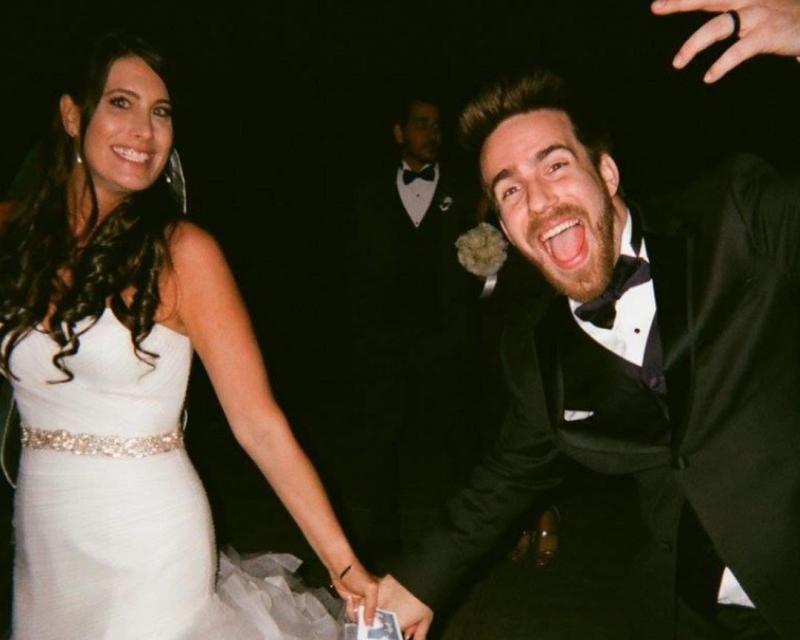 Jon is famous for his magnificent beard, sense of humor and friendly personality. He is prone to emotional outbursts, often laughing and crying during his streams.
Who are Jon Sandman's parents?
A lifelong Californian, Jon Sandman was born in the Golden State on December 15, 1989. Jon hasn't disclosed his real name or shared the names of his parents, though the gamer has featured his Mom in a few videos. He has a stepsister.
Social media career
Before he became a renown streamer, Jon Sandman was a struggling actor trying to make it big. But after his acting career fizzled he worked as a server at a grill bar moonlighting as a moderator in a popular Arma 3 role-playing community. Other Arma 3 players convinced him to live-stream his game playing sessions.
Jon started gaining new online fans and after some hesitation quit his server job to focus on his burgeoning online career. He became known as "The Rocker League guy" after he had started his first YouTube channel in 2016.
He has collaborated with other YouTubers like Woofless and Robert Latsky, often playing live matches against them.
Is Jon Sandman married?
Jon is married to a woman named Theresa. The couple has two children, including a son, Bryce.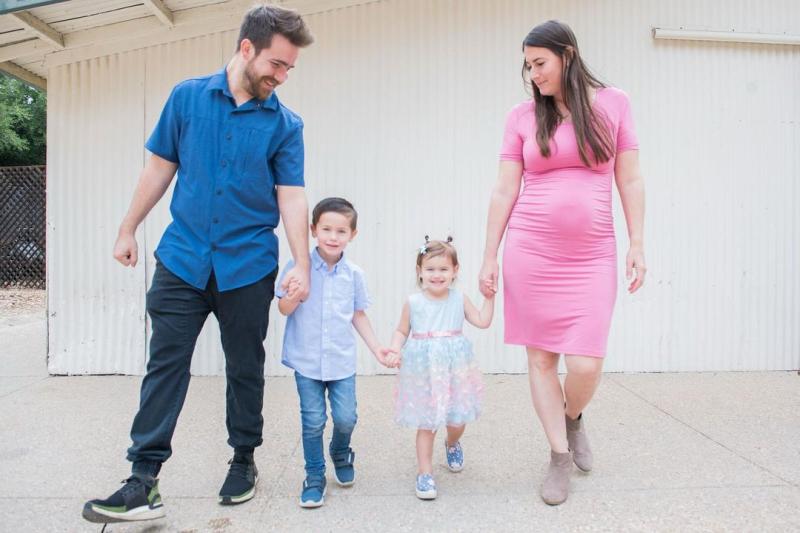 How much is Jon Sandman's net worth?
According to various sources, Jon's net worth is estimated at more than $1 million as of 2022.