Biography
Who is Vicens?
Vicens is a gamer and Internet personality who is mostly known for his YouTube videos and Twitch streams. He was born in 1995 in Spain. The star's birthday is on 11 September. His content is primarily focused on gaming. Apart from YouTube, Vicens also successfully runs Instagram and TikTok accounts.
Who are Vicens's parents?
There is no information about his parents' names or occupation. Vicens sometimes features his family members on Instagram. The gamer's nationality is Spanish.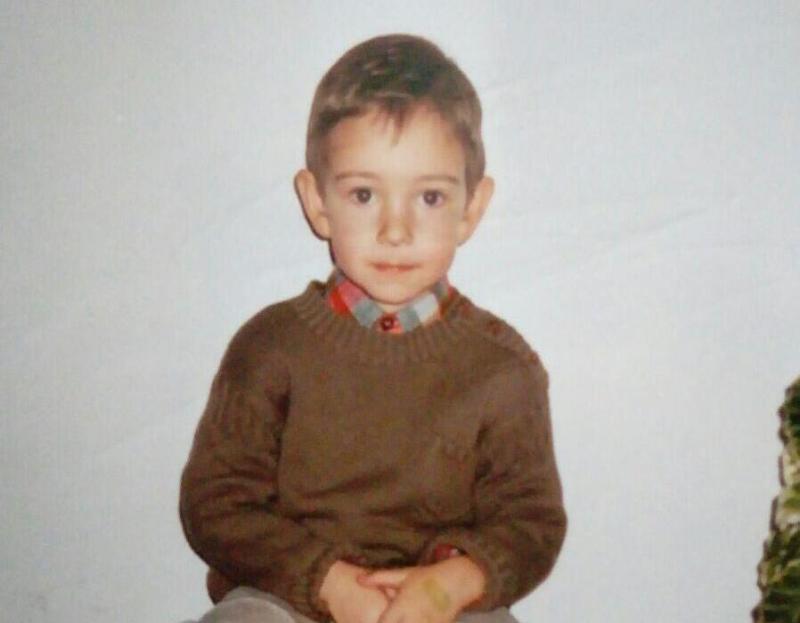 YouTube career
Vicens launched his YouTube project in 2013. He creates videos in Spanish. The gamer mostly focuses on playing Fortnite. After achieving fame in the Internet community, he joined the Escuadrón Salchichón channel, a collaborative project that unites Spanish gaming video creators. Apart from Vicens, it includes such successful YouTubers as TheGrefg, Agustin51, and Ampeterby7. For some time, they lived together in a mansion in Andorra and collaborated on content.
In 2019, Vicens took part in a charity soccer game organized by Real Madrid, Adidas, and YouTube Gaming. He was in a team led by DjMaRiiO, a YouTuber known for creating content focused on soccer and FIFA. They played against TheGrefg's squad and lost.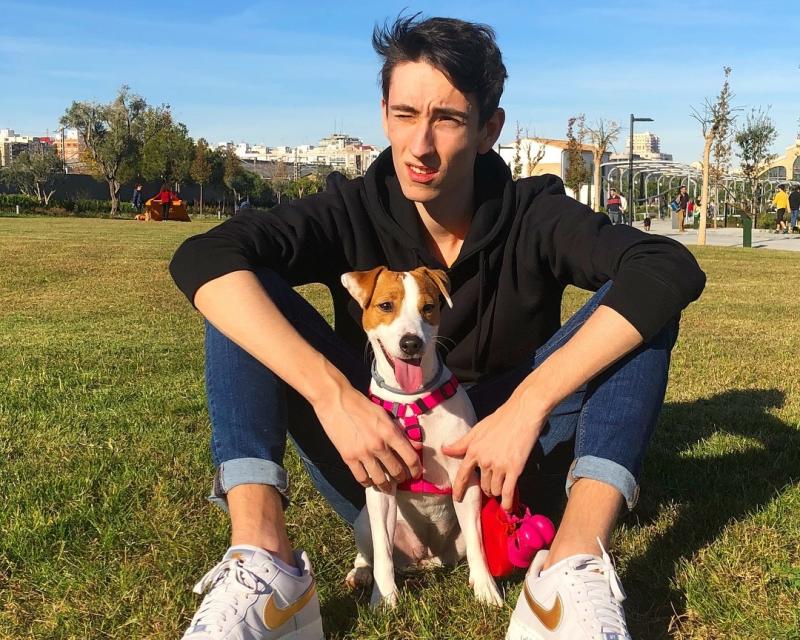 The gamer is also known for collaborating with AlphaSniper97. As of May 2022, Vicens's channel has 1.88 million subscribers.
The star is also popular on Instagram, where he shares his everyday life photos. His profile gained 688 thousand followers. Vicens's TikTok account has 376.3 thousand fans.
Does Vicens have a girlfriend?
The gamer prefers to keep his personal life a secret. There is no information about his past or current relationships.
How much is Vicens's net worth?
As of 2022, his net worth is roughly estimated at around $1 - 1.6 million.