Biography
Who's Freya Nightingale?
Freya Nightingale who was born on August 31, 1993 is a British social media star. After first gaining fame as the girlfriend of YouTube gaming sensation Josh Zerker (professionally known as Zerkaa), she now runs her own self-titled channel with 273 thousand subscribers. Freya is also famous for her insanely popular Instagram page.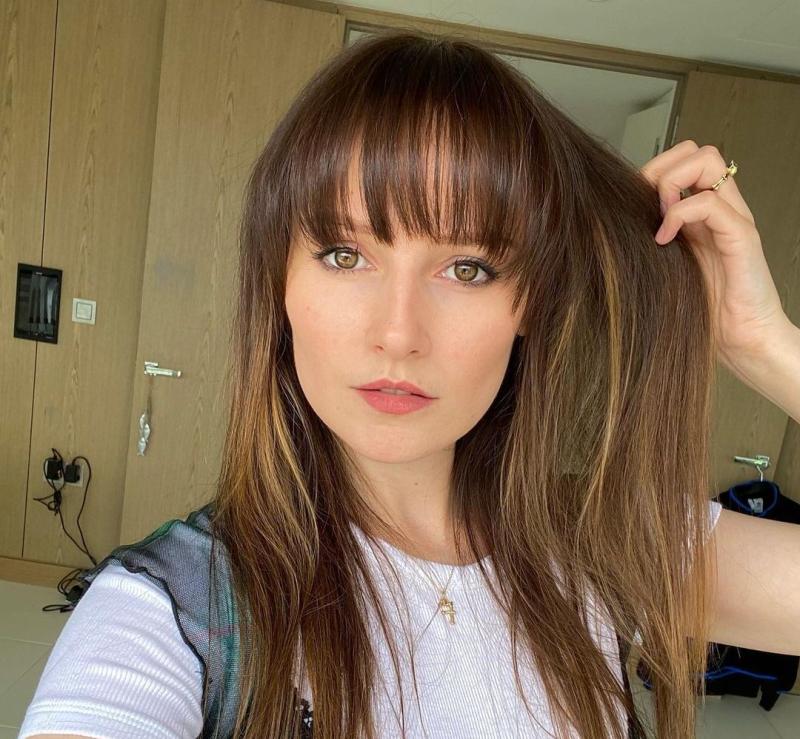 Who are Freya Nightingale's parents?
The star hails from London, England. She occasionally uploads photos from family celebrations on her Instagram page, including a family selfie in 2014. However, Freya hasn't shared the names of her parents or any other details of their lives. She also has a brother, but his name is not available as well.
Instagram career
Freya became active on Instagram in September 2011 and gained a huge following through her boyfriend. She posts selfies, photos from her vacations and pictures capturing the fun time she had with family and friends. In 2015, Freya uploaded a photo with rap artist Hoodie Allen. As of August 2022, the star has amassed 421 thousand followers. In 2017, she launched a YouTube channel. Freya uploads a variety of videos, including challenges, travel vlogs and Q&As. She also posts relationship-related videos and even shares tips for healthy relationships with her followers. Freya's channel had gained over 26 million views. She also has a side channel, Freyz Playz, where she uploads gaming-related videos. The star streams on Twitch under the same name.
Is Freya Nightingale in a relationship?
Freya has been in a relationship with Josh Zerker since 2010. He is often featured on her Instagram page and appears in many of Freya's YouTube videos. The couple started living together in 2019.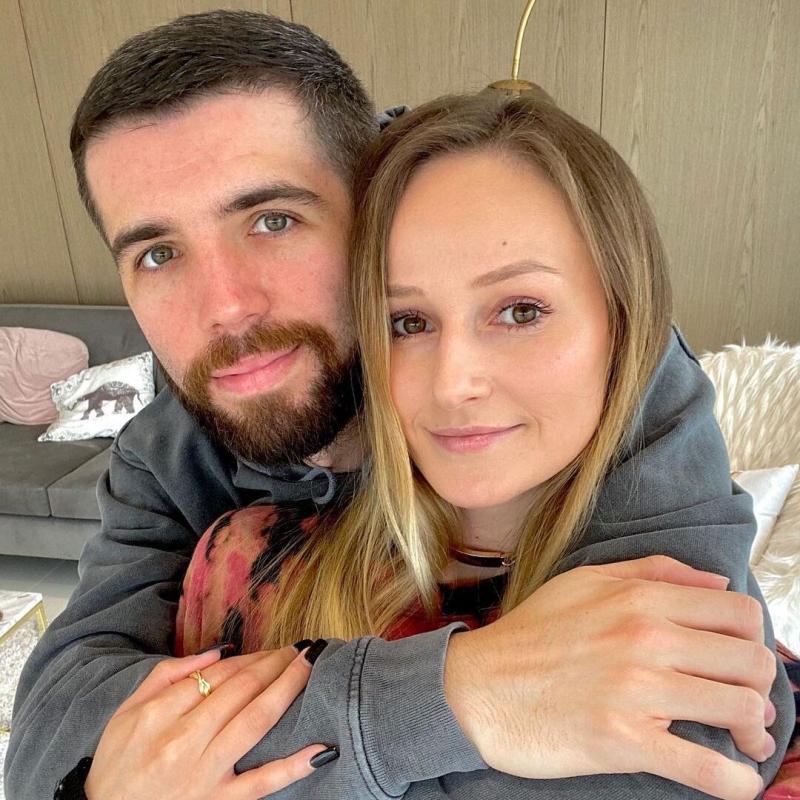 How much is Freya Nightingale's net worth?
Freya Nightingale's net worth is estimated at about 1 - 1.5 million dollars as of 2022.