Biography
Who is Jack Dail?
Jack Dail is an American Instagram celebrity that initially became famous on Vine platform.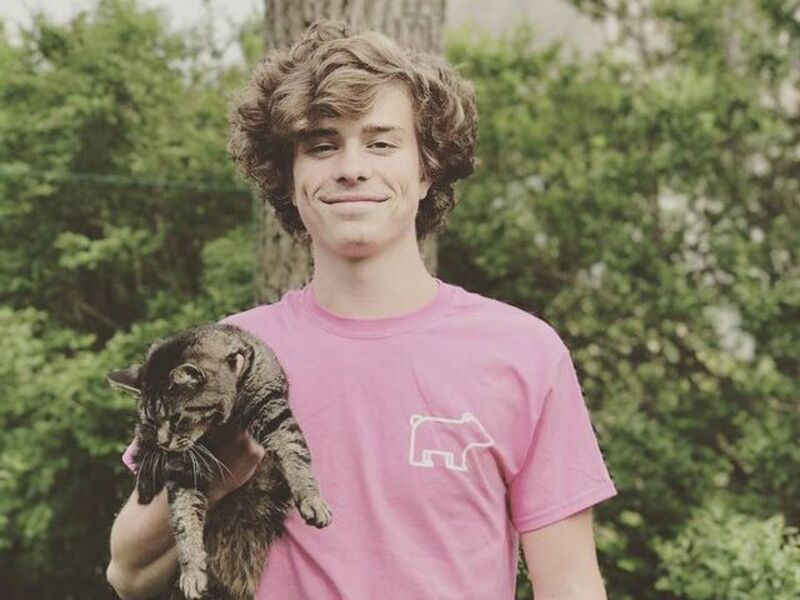 Who are Jack Dail's parents?
Jack Dail was born and raised in Sterling, Illinois. Jack's birth date is November 11, 1998. His mother is a high school teacher. We are not sure what his father does for a living. Jack is very close to his brother Mason Dail and his sister Kelsey Dail.
Instagram career
Jack Dail embarked on his road to social media success in 2013 when he signed up for the Vine platform. He posted short comedy videos in which he mocked social media clichés. Jack was also known for his collaborations with fellow Vine stars, such as Grayson Dolan and Ethan Dolan. His humorous vines earned Jack over 1 million subscribers. However, sudden popularity took a toll on Jack. In 2015, he announced that he was taking a break from social media. The Vine sensation wanted to focus on his studies and hobbies. By the time Jack decided to come back, Vine was out of business. Dail decided that his new internet platform would be Instagram. His lifestyle photo posts quickly earned him 650K subscribers. Jack also actively posted videos on YouTube. In 2020, Jack decided to quit social media for good and disabled all his popular accounts. He explained that he wanted to focus on his career. Jack is currently a real estate manager. He also pursues higher education.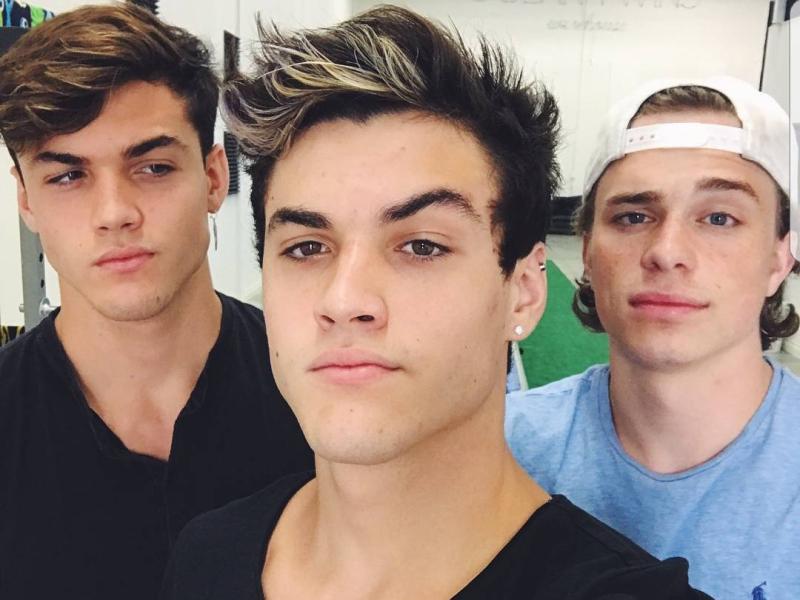 Does Jack Dail have a girlfriend?
Jack Dail is currently single. In 2017, he was romantically linked to YouTube sensation Corinna Kopf. In January 2018, he uploaded a YouTube video titled 'Meet my girlfriend' in which he was shopping with a mysterious girl whose name he never revealed.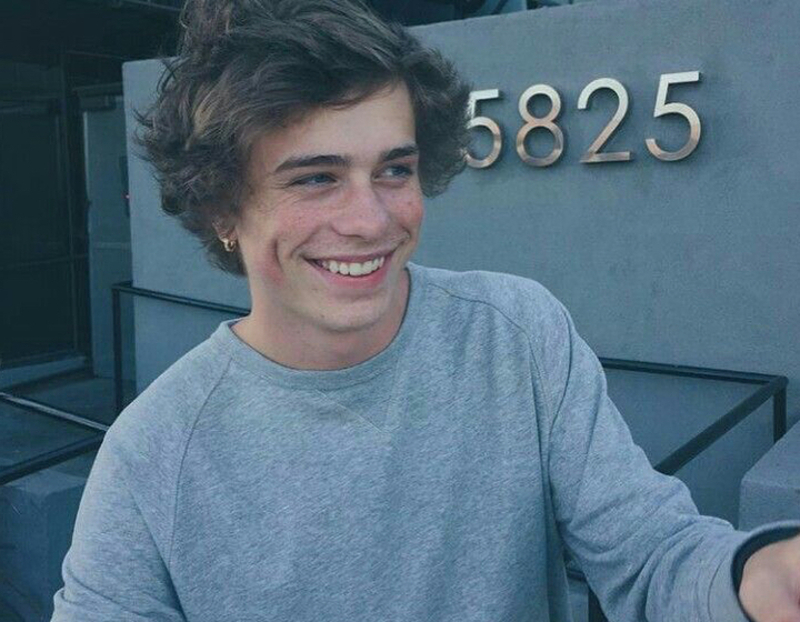 How much is Jack Dail's net worth?
Jack Dail's net worth is currently estimated at around 200,000 dollars.