Biography
Who is Deyjah Harris?
Deyjah Imani Harris who was born on June 17, 2001 is an American internet sensation and celebrity child. After first gaining recognition as the daughter of famous rap artist T.I., she is now known for her popular Instagram page with 1.7 million followers.
Who are Deyjah Harris's parents?
The star hails from Atlanta, Georgia. Her dad's name is Clifford Harris. Performing under the stage name T.I. or Tip, he is one of the most distinguished representatives of Atlanta's rap scene. He is also an actor. Deyjah's mother is a rap artist, too. She is best known under her stage name Ms. Niko. The Instagram sensation is the only child her parents had together. However, she comes from a very big family, and has four half-brothers and two half-sisters. In 2010, Deyjah's dad married R&B artist Tameka Cottle, also known as Tiny.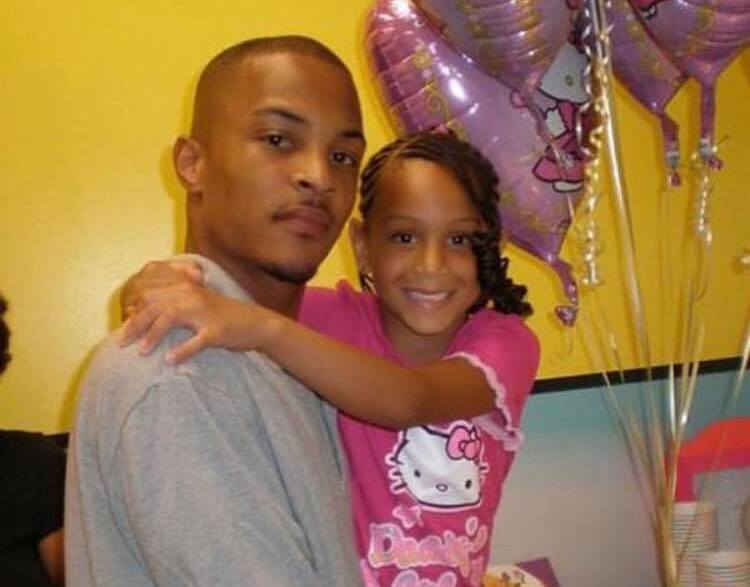 Instagram career
Deyjah's current Instagram account was created in August 2020. She deleted her previous page after a scandal involving her father. The star is famous for her lifestyle and fashion photo content. She is also an ambassador for the fast fashion brand Fashion Nova. Among her fans, Deyjah is known for her ability to defend herself against trolls and haters. Before becoming an Instagram sensation, she appeared in the VH1 reality show T.I. & Tiny: The Family Hustle. The star also has a YouTube channel, but only uploaded three videos. Her most viewed video is dedicated to the importance of taking mental health problems seriously. Besides Instagram and YouTube, she is available on Twitter, where she shares photos and random thoughts.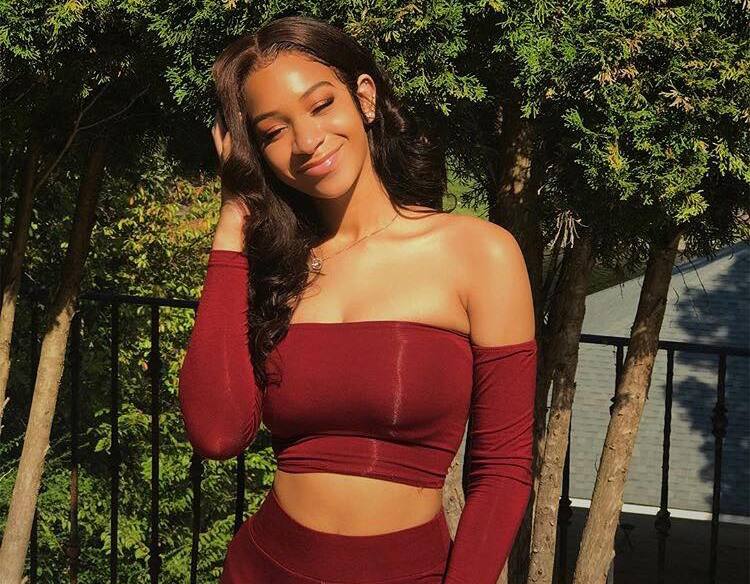 Who's Deyjah Harris's boyfriend?
The star is currently single. There is not much known about her relationship history.
How much is Deyjah Harris's net worth?
Deyjah Harris's net worth is approximately estimated at around 0.5 - 1 million dollars.