Biography
Who is Mario Selman?
Mario Selman is an American Instagram celebrity known for his lifestyle and fashion photo content.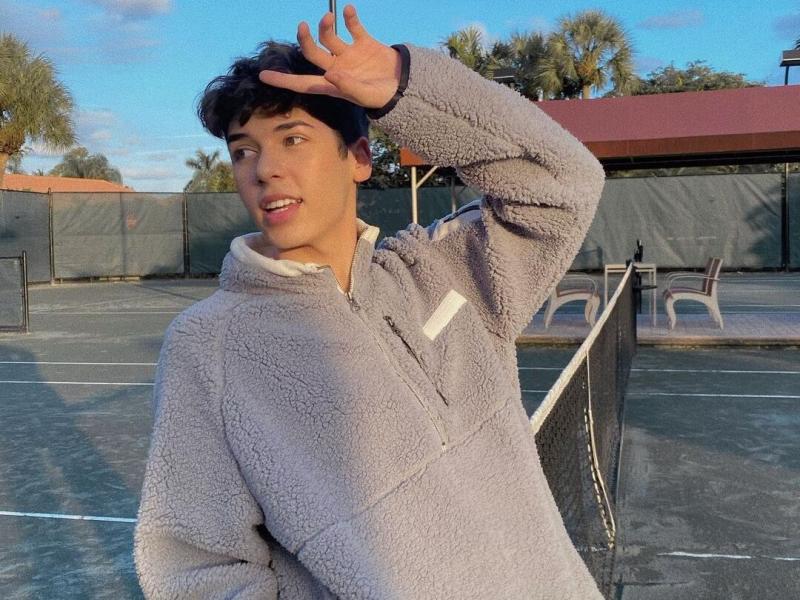 Who are Mario Selman's parents?
Mario Selman was born on December 21, 1999 into a middle-class Christian family in Chile. His father owns a business and his mother is a housewife. Eventually, the family moved to Florida, where Mario Selman resides to this day. The Instagram star also has two sisters who are influencers as well. The younger one, Cat Selman, who is the only US-born Selman sibling, is 21 years old. The older sister, Nacha Morel is currently 31 years old. Mario introduced Cat and Nacha to fans in his YouTube video titled 'Meet the Selmans'. His parents also appeared in 'I made my family freak out!' video.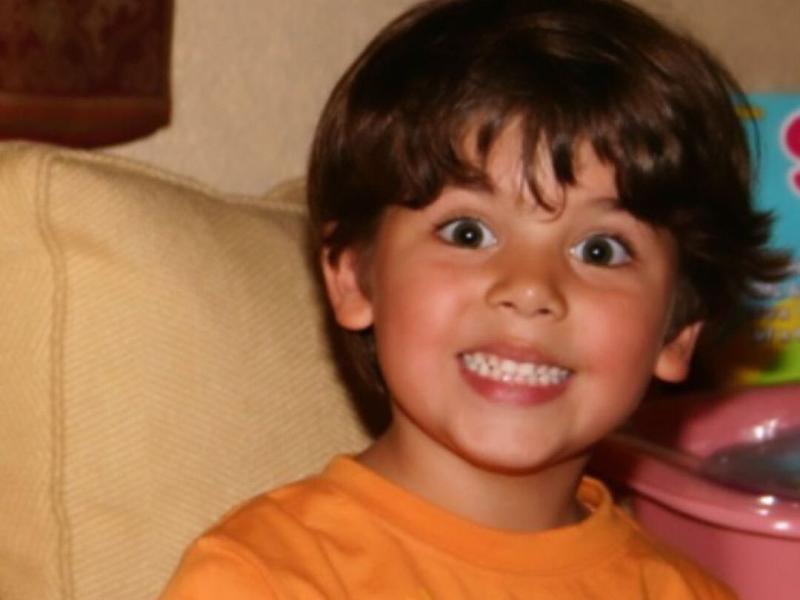 Instagram career
Mario Selman embarked on the road towards a successful career as an influencer six years ago when he created his first YouTube video. He posted vlogs, pranks and challenges. He also participated in work on a joint YouTube channel with telling name 'Our Journey'. Besides Mario, its members were Weston Koury, Nick Bean, Zach Clayton and Baby Ariel. Loren Gray and Brennen Taylor also took part in the channel. It ceased to exist in 2016. While Mario's YouTube adventures gained him subscribers and fans, he was not able to fully express himself and his unique fashion style through video content. For that reason, he switched to the Instagram platform, where he found huge popularity. Photos of Mario alongside fellow social media sensations such as Zach Clayton, Tana Mongeau, Arii and Loren Gray often appear on his feed.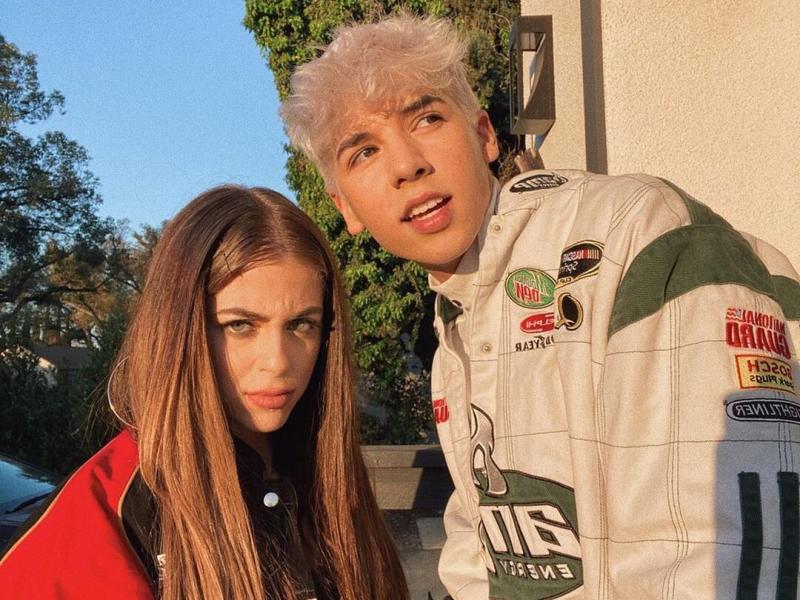 Is Mario Selman in a relationship?
At the moment, Mario is not in a relationship. We suspect that he wants to focus on his growing career and self-development.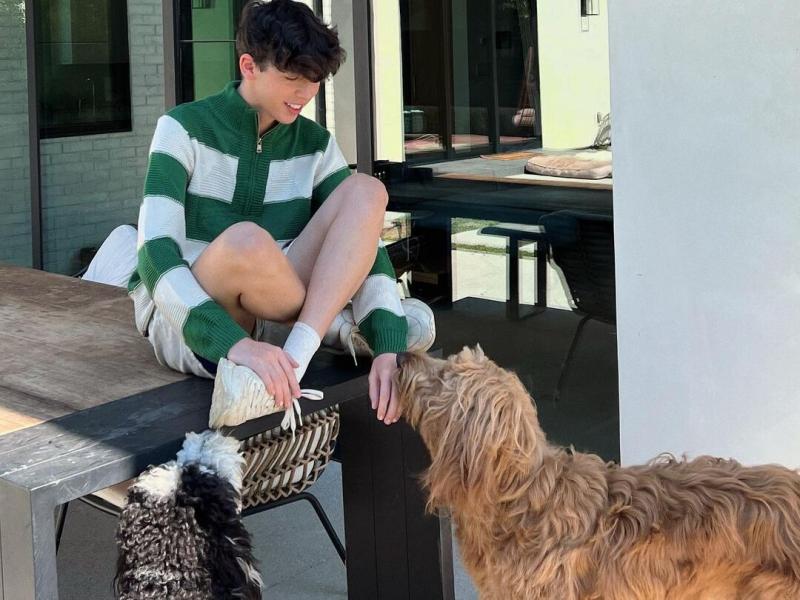 How much is Mario Selman's net worth?
Mario Selman's net worth is approximately 1 million dollars.