Biography
Who is Zach Clayton?
It's the real name of the social media sensation that you might know under his Bruhitszach or BadZach monikers. He's a singer, rapper and influencer. He was born in 2000 in Austin, Texas.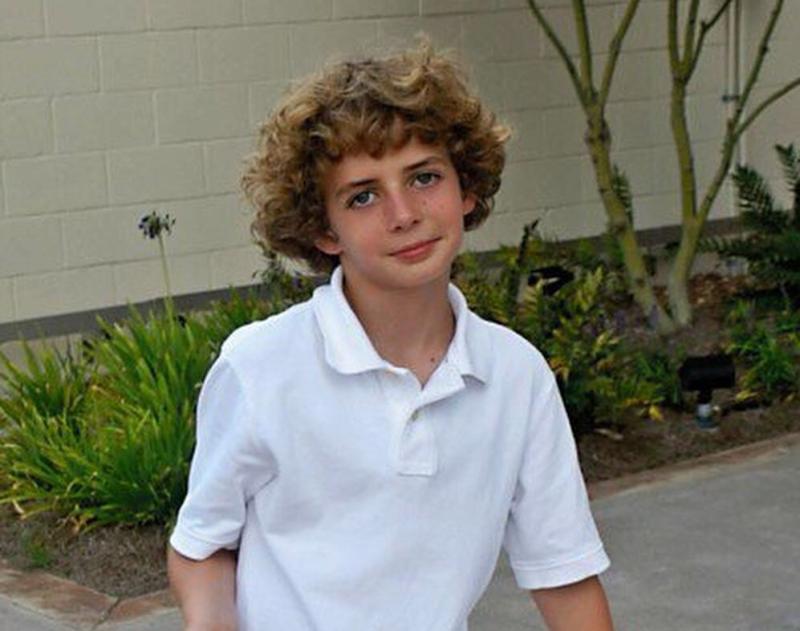 Who are Zach Clayton's parents?
His father's name is Matt Priest and his mother's name is Apryll Priest. They are YouNow broadcasters. Zach has an elder brother, Tyler.
Social media career
All Zach's family are big fans of social media. From an early age, he was interested in various platforms but decided to focus on YouNow. First, he used this app to connect with friends. Then, he began to post entertainment content. Zach is brilliant at pranks, challenges, vlogs, cooking classes and many other types of posts. Sometimes, he can also discuss serious issues with friends in his videos, such as relationships or everyday problems.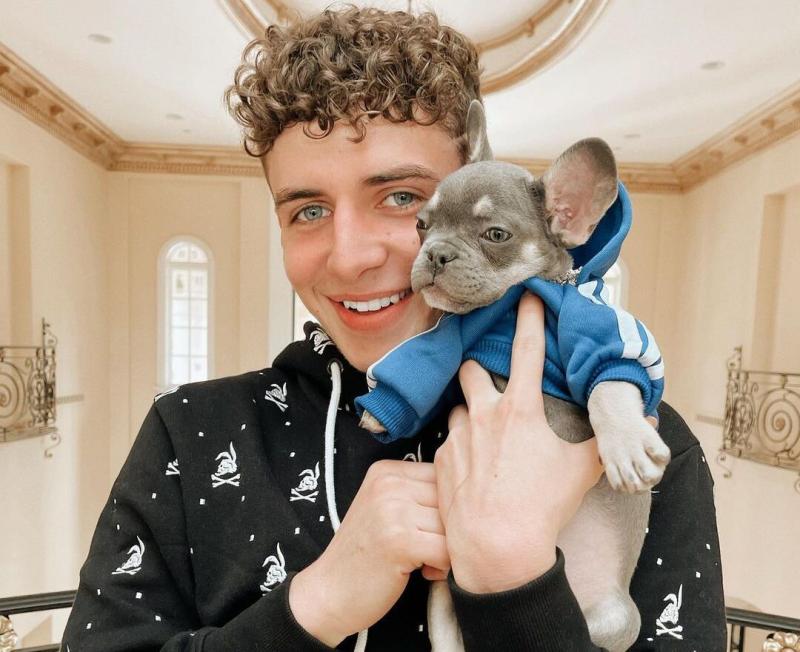 Today, Zach has the following number of subscribers on different social media:
YouTube — almost 1.9 million
TikTok — 6 million
Instagram — 2 million
You can also find him on Twitter, Spotify, Pinterest and many other platforms.
He formed the 5quad band together with fellow YouNow singers RudanC, Nick Bean, Timmy Connors and Edwin Burgos.
Together with six other influencers, he formed a YouTube creative team Our Journey.
Does Zach Clayton have a girlfriend?
In 2016, the star used to date Baby Ariel, a pop singer. The next year, he had a new girlfriend, Daniella Perkins, a TV actress but they broke up soon.
How much is Zach Clayton's net worth?
Zach Clayton's net worth is approximately estimated at around $500,000 as of 2022.