Biography
Who's Daniella Perkins?
Daniella Perkins is a California-born American actress and social media influencer. She was born on June 13, 2000. Her birthplace is the city of Anaheim, which is located in California, US.
Daniella Perkins is of mixed ethnicity and American nationality. The religion she believes in is Christianity.
Who are Daniella Perkins's parents?
Daniela Perkins was raised in an ordinary middle-class American family. It is known that her dad was a businessman of African-American descent, and her mom, who is Caucasian, is a typical housewife. Their names are unknown. Daniella was raised with siblings; she has a sister named Devenity Perkins. Daniela spent her entire childhood in her hometown in California and now lives in Los Angeles with other family members. Daniella completed her high school education at home — she was homeschooled because she was busy with her acting career.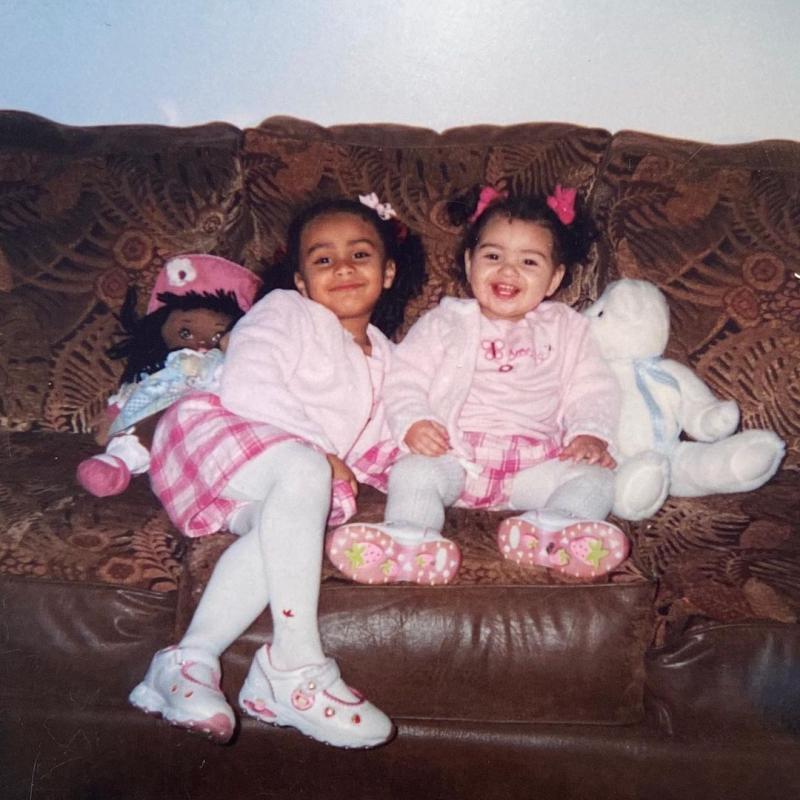 TV career
Daniella Perkins is a successful actress. Her journey started in 2008. She and her sister decided to create a WzTheBuzz website where girls reviewed many restaurants and different locations, and also uploaded many fashion videos. In 2011, their project turned into a real business. In 2015 Daniella tried making videos on musical.ly (now TikTok) where she quickly gained popularity and a lot of fans.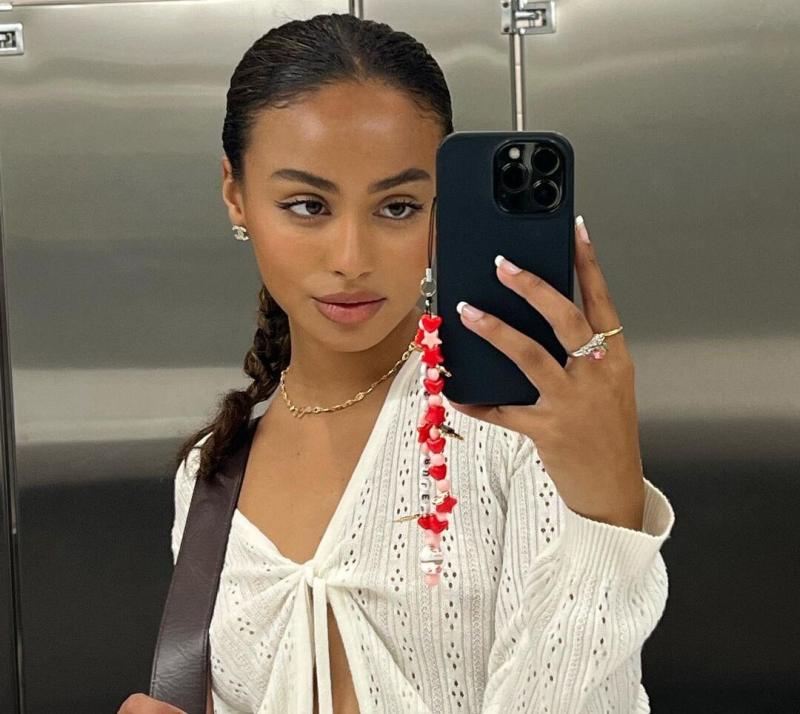 Her screen debut was an appearance in 2014's short film Senior Slasher. Two years later, Daniella joined Girl Meets World. In the same year, Nickelodeon offered her to start starring in Knight Squad, which project also increased her fame. Throughout her career, Daniella has also worked on many projects, such as Legendary Dudas, Middle School Moguls, Blurt, and Red Ruby.
Is Daniella Perkins in a relationship?
As of July 2022, Daniella Perkins holds a single status. She's not dating anyone. In 2017, he also dated another celebrity, Zach Clayton.
How much is Daniella Perkins' net worth?
Daniella Perkins earns money by running her social media accounts, especially on TikTok and Instagram. As different sources say, her estimated net worth might be up to two million dollars.