Biography
Annabella Sciorra is an American born Italian decent actress and model her full name is Annabella Gloria Philomena Sciorra. On March 29, 1960, she was born in Brooklyn. She came to the limelight after her blockbuster film "Jungle Fever." She is also a great stage show actress and has performed in several of them.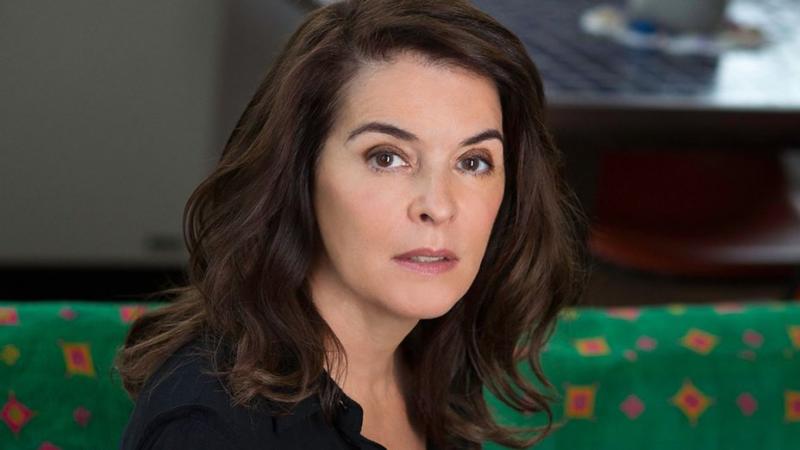 Annabella was also nominated for an Emmy Award due to her great acting in the HBO's top TV show "The Sopranos." Till today Annabella is loved among the movie and TV show enthusiasts of the whole world.
Quick Bio
Her father was a veterinarian, and her mother was a simple housewife and both of the parents were of Italian descent. During the 1950's Annabella's Father moved to the United States from Carunchio, Abruzzo.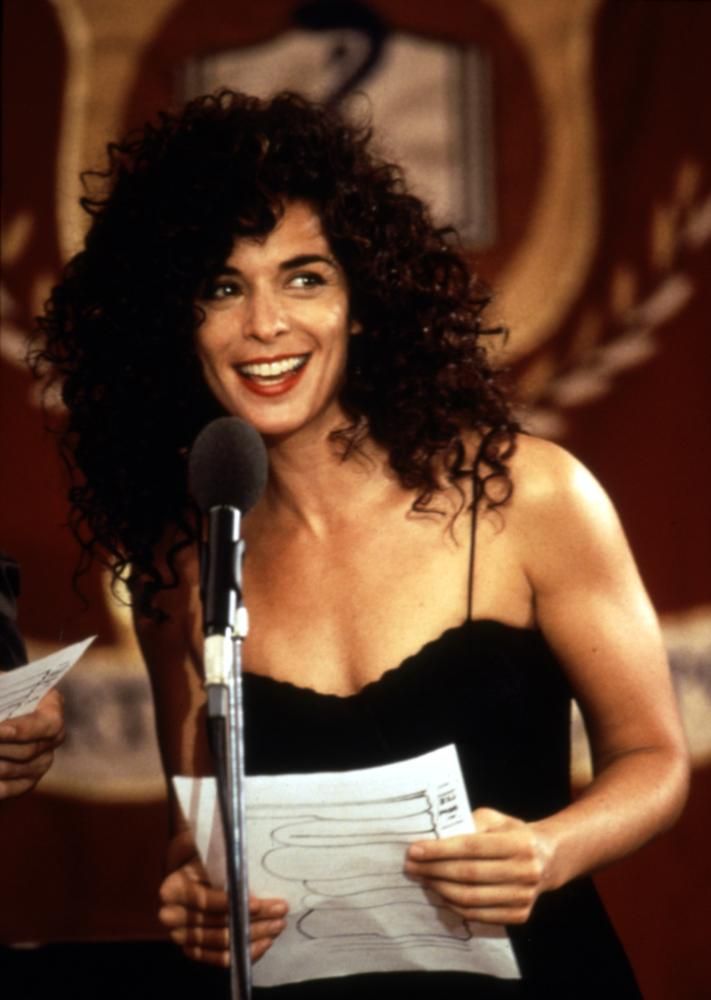 Even from her childhood, Annabella liked the glorious lifestyle of the media industry, and therefore, she studied dance during that time. She was also fortunate enough to take acting lessons from the famous Herbert Berghof Studio.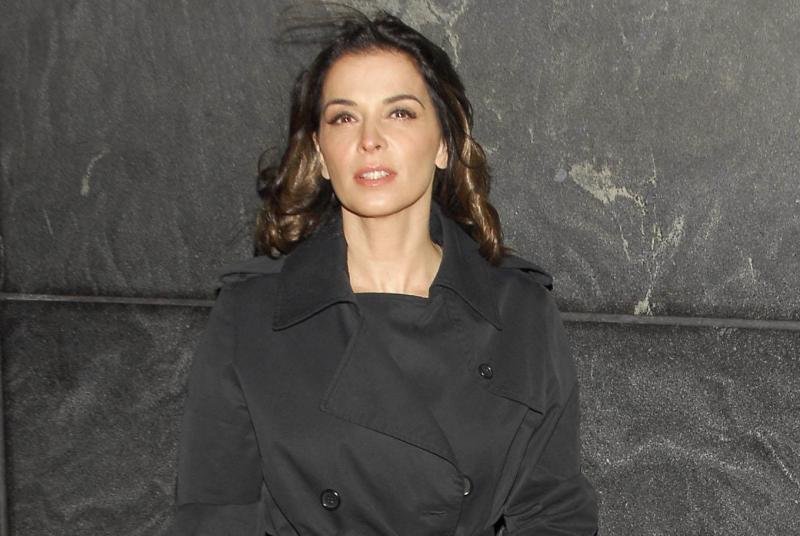 Movie Career
In the year 1989 she made her debut in the film industry with the movie named "True Love."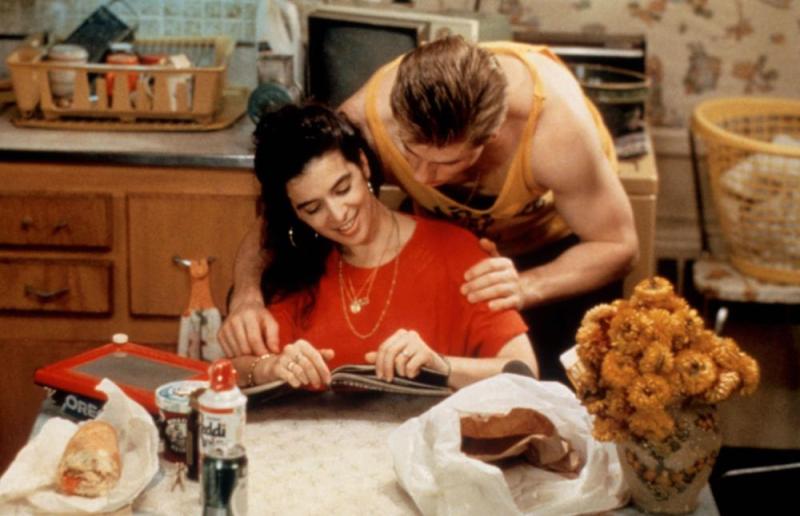 During 1991 she starred in the movie "Jungle Fever" which was a romantic drama movie, and her excellent acting drew the attention of the audience, and she also got a positive response from the critics as well. She stared in "Jungle Fever" in the form of a character whose name was Angie Tucci.
Following the success of "Jungle Fever," she starred in the horror film "The Hand That Rocks the Cradle" during 1992. She also starred in the movie "King of the Jungle" and "Friends and Romans" in 2000 and 2014 respectively.
Television
Annabella Sciorra launched her career during 1988 when she made her debut in the TV show called "The Fortunate Pilgrim." She also acted in some other notable TV shows such as Law & Order: Criminal Intent, Marvel's Luke Cage, and CSI: Crime Scene Investigation (Not only these she has worked in many other TV shows).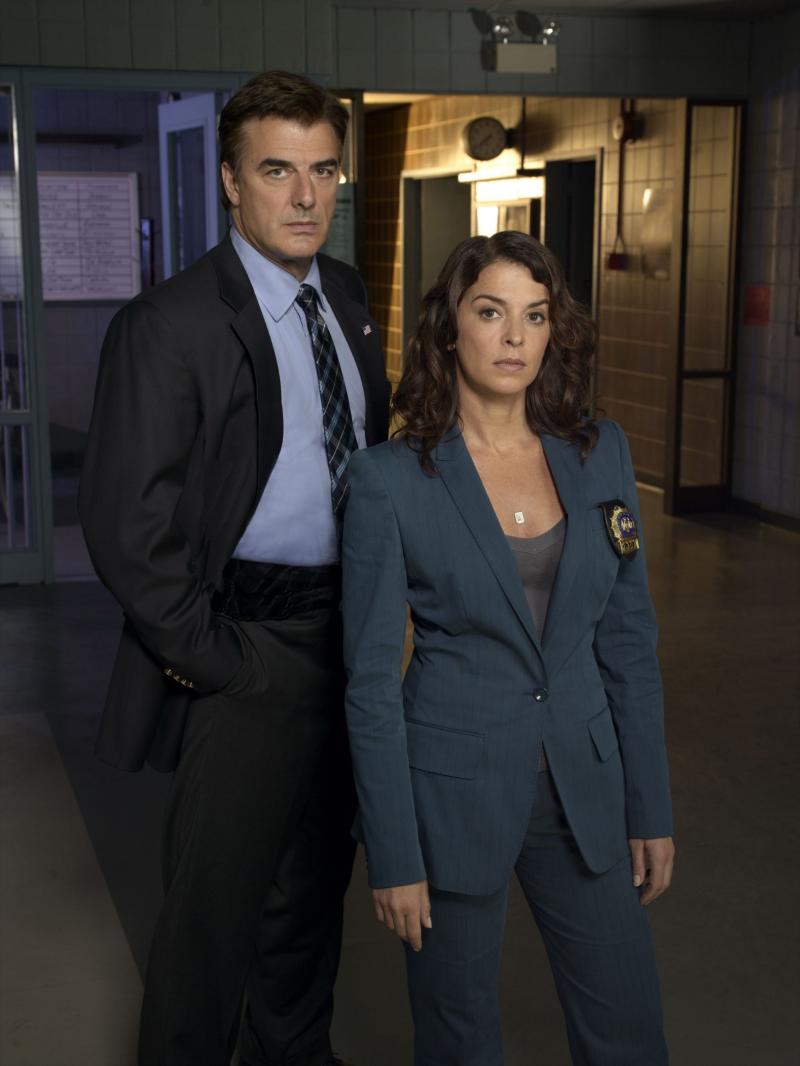 Stage
Annabella founded the Theater Company at the age of just twenty-one years by the name of "Brass Ring" and she has played in several stage shows such as "A month in the County", "Spain", "Roar", "The Vagina Monologues", and more.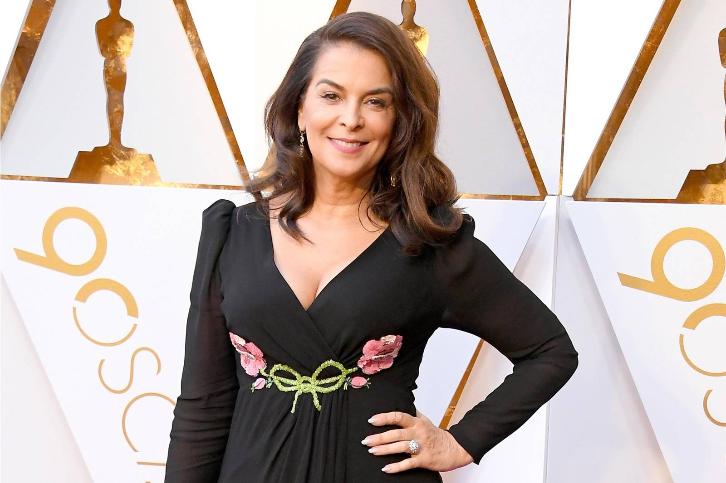 Personal life
The actress married actor Joe Petruzzi on 31st December 1989. The actors married via court marriage after dating for a couple of months. The couple took divorce after four years due to the communication gap, and they had no children during this time. After the split, Joe Petruzzi started dating Bobby Cannavale however. Unfortunately, this relationship lasted for only three years.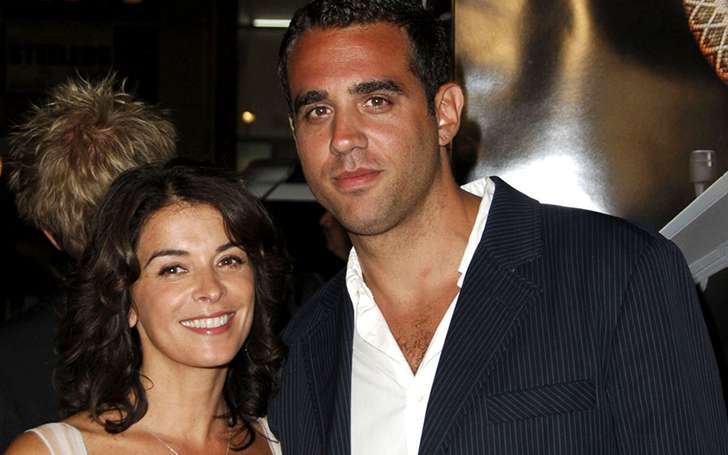 In 2017, the actress came into the highlights of all the showbiz industry and media when she filed a sexual assault case against the Hollywood producer Harvey Weinstein.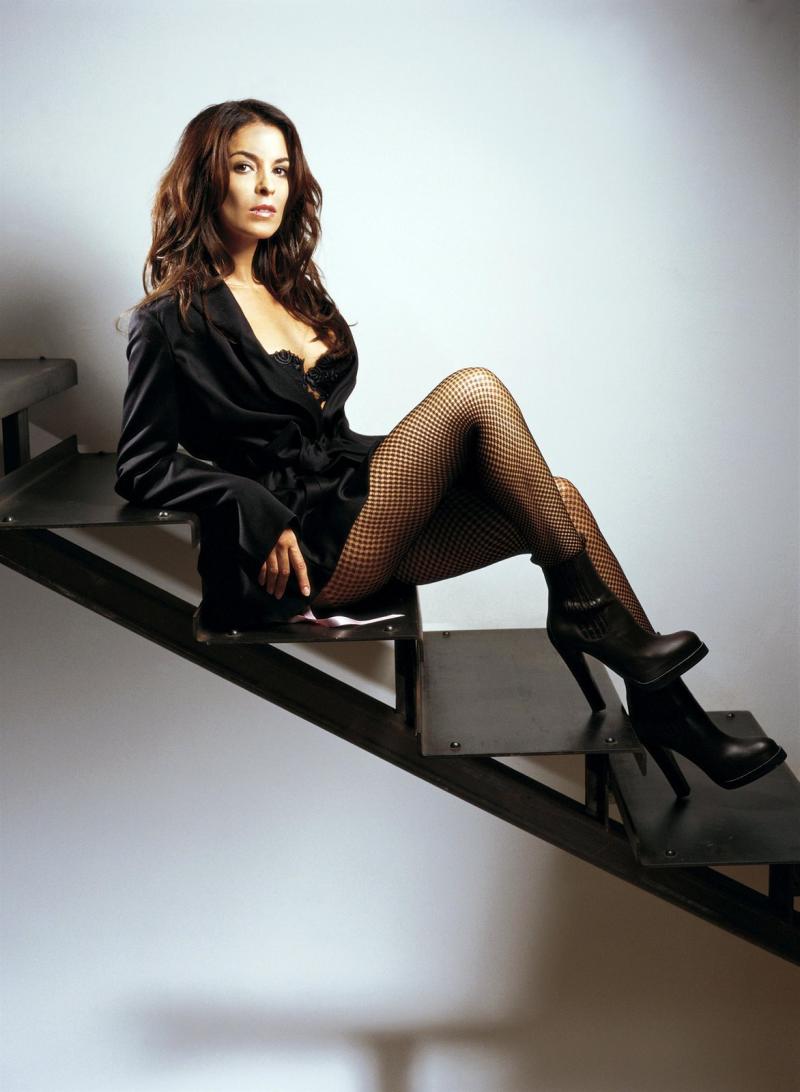 Net Worth
According to celebritynetworth.com Annabella Sciorra's net worth is estimated to be around $6 million.