Biography
Emily Mortimer (born Emily Kathleen Anne Mortimer) is an English actress and screenwriter. She was born in London, England, on December 1st, 1971. She is currently 47 years old. Her height is 5'8" (1.73 meters). Emily began her acting career by participating in plays while she was a student at the St. Paul's School in London. She continued her work in theater from this point forward. She participated in plays while she was at Lincoln College and Oxford University.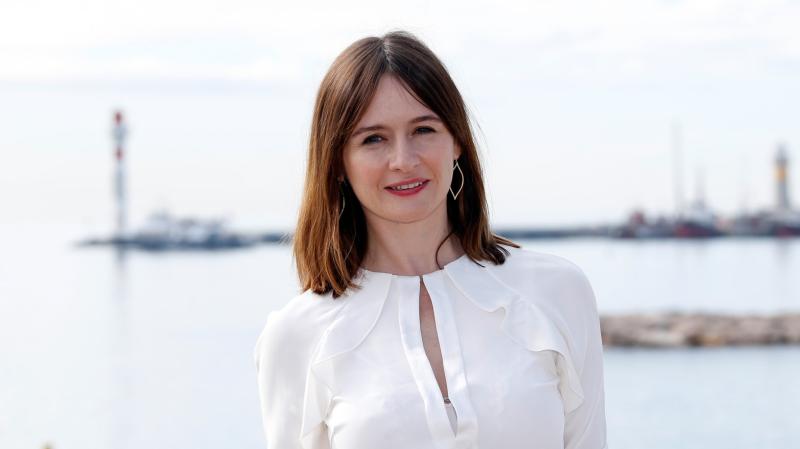 She studied theater for two years in Moscow after completing school in the UK. Emily has a lengthy resume, having been in over one hundred films, television shows, and plays. Some of her most notable works have been the film Lovely & Amazing, and the TV show The Newsroom. She even had the short-lived role of Phoebe on the popular show 30 Rock. Her estimated net worth is $ 6 million.
Parents
Emily was born in December 1971 to Sir John Mortimer and Penelope in London.
Her father was a barrister (a lawyer in the US). Her mother, Penelope, was her father's second wife. She has a sister Rosie as well as two half-siblings from her father's first marriage.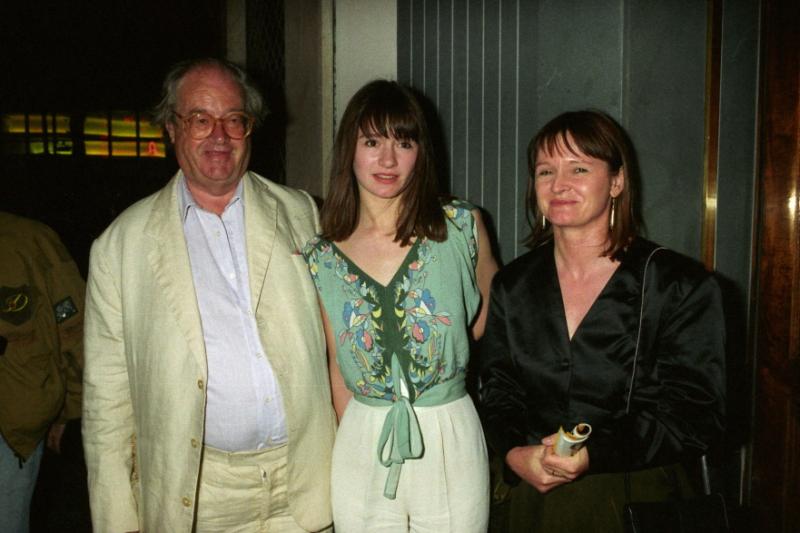 She also has another half-sibling from a separate relationship her father had with actress Wendy Craig.
Kids
Emily shares two kids with her husband, Alessandro Nivola. Her oldest child, Samuel, was born on September 26th, 2003, in London. Her youngest, May Rose, was born on January 15th, 2010 in New York City.
Where she currently lives?
Emily now lives in the borough of Brooklyn in New York City with her husband and their two children. She was born and raised in London and has also lived in Moscow and Los Angeles.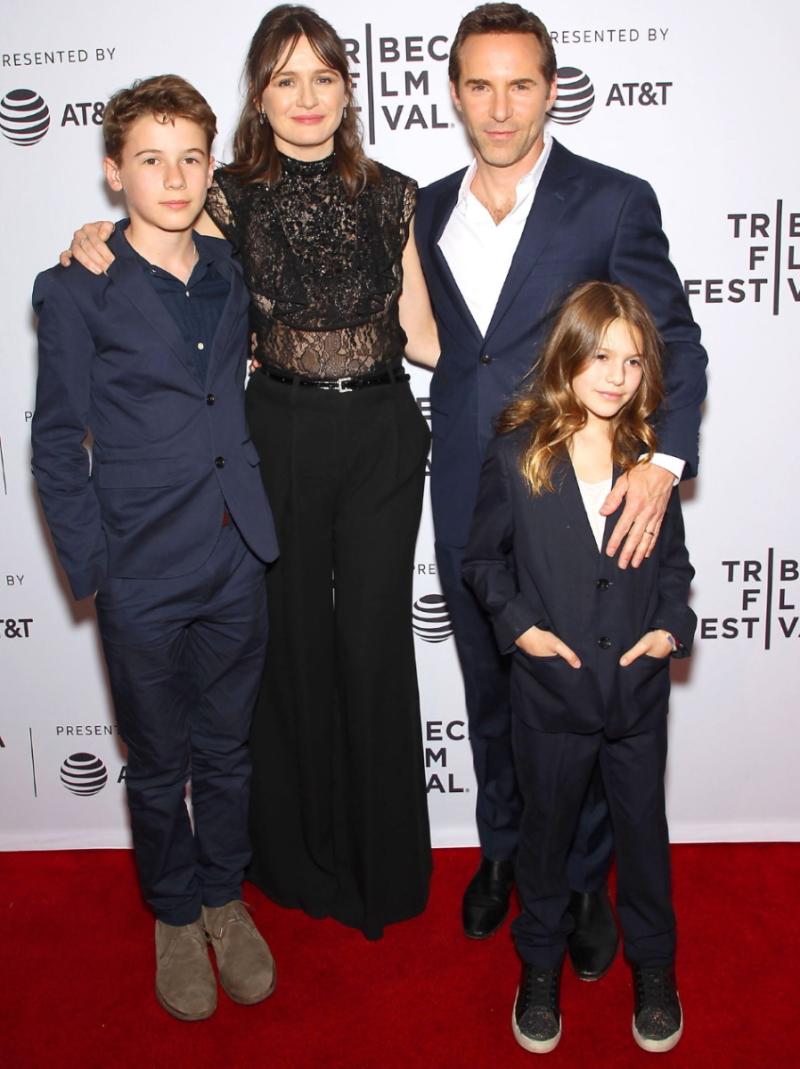 Personal Life
Emily was born in London to her father, John, and mother, Penelope. She attended the highly-regarded St. Paul's School in London. That is where her love of theater began. Emily continued her love of theater throughout college and post-secondary studies. She acted in plays throughout her time. After completing her studies at Oxford, she went to Moscow for additional training at the Moscow Arts Theater Drama School. After returning to London from Moscow, she did work as a screenwriter and also wrote for the UK newspaper The Daily Telegraph.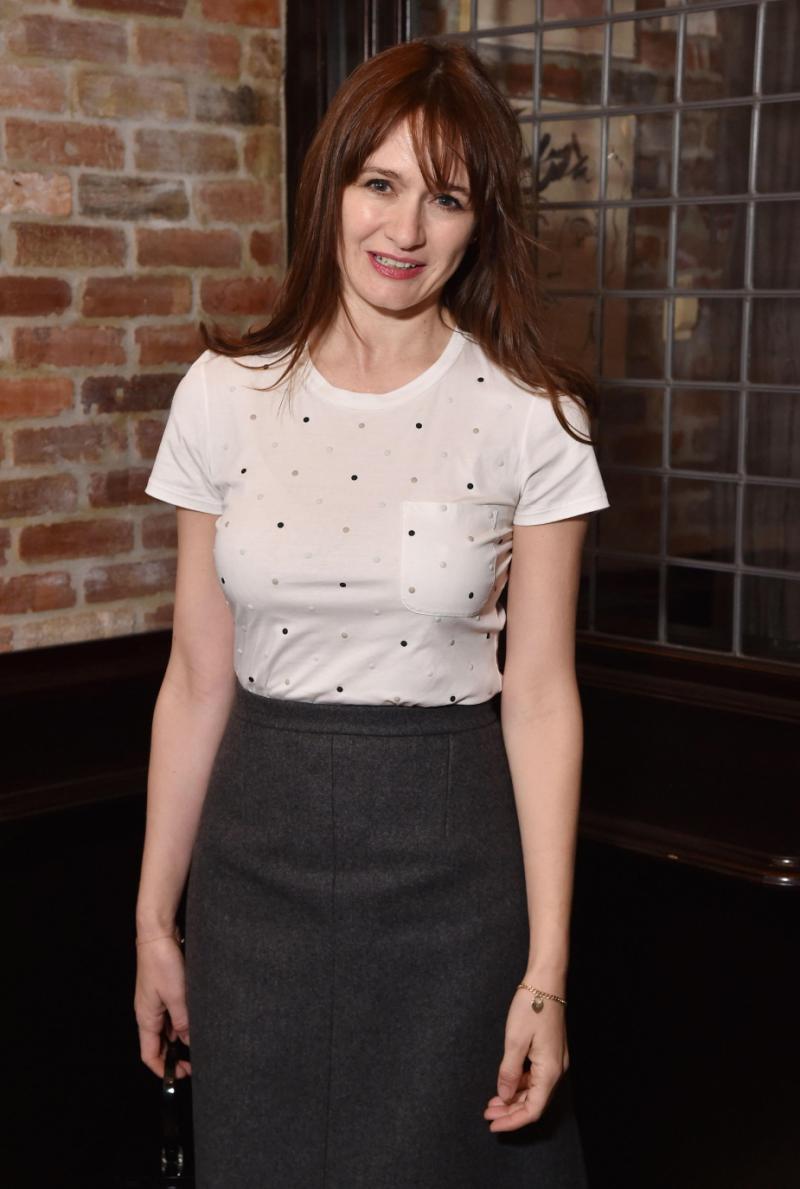 While at Oxford she was spotted by a casting director. This director cast her in a TV show, The Glass Virgin, in 1995. This was her first film role. Even though she was still studying in both London and Moscow, Emily was booking jobs regularly. Within a year she was securing roles in movies that were significant household names during this period, such as The Ghost and The Darkness with Val Kilmer and Notting Hill with Hugh Grant.
It was in 2000 on the set of the film Love's Labour Lost that she met her future husband, Alessandro. Her next role was her biggest to date as she starred opposite Bruce Willis in Disney's film, The Kid. The only break in acting jobs that Emily took was six months off after the birth of her first child, Samuel, in September of 2003. After returning from childbirth, Emily continued to book project after project. She continued that pace until around 2010, which was when she gave birth to her second child, May Rose.
She has continued to book film and TV roles since giving birth to her second child. Since that time, she has worked with well-known actors like Andy Garcia and Paul Rudd. She has also been in a film directed by the world-renowned Martin Scorsese. Emily has also worked with the highly regarded television writer and producer, Aaron Sorkin. She is now working on expanding her footprint in film by focusing on the writing side.
Before committing to acting, she worked on screenplays. Her first-ever screenplay, Bad Blood, is completed but still awaiting funding. She has also completed another screenwriting project with her friend Dolly Wells. That project became the show Doll &Em, and it aired for two seasons on Sky Living (UK Television). The first season of the series was broadcast in the United States on HBO.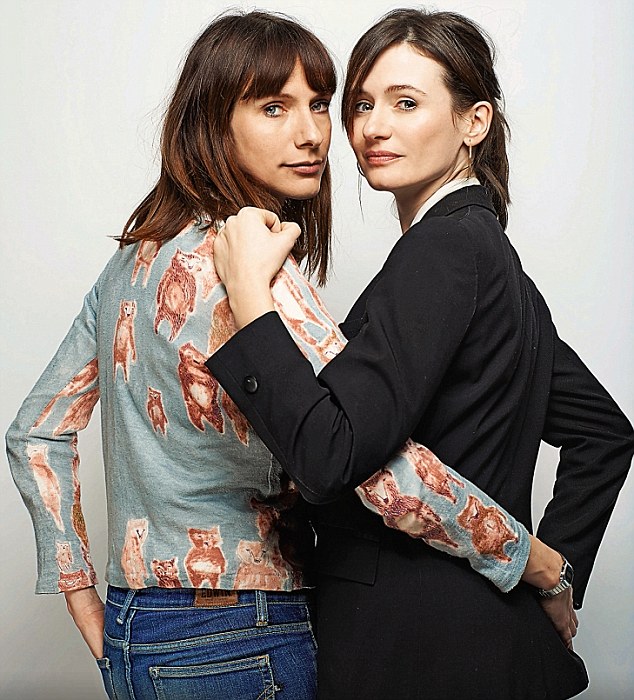 In interviews, Emily has expressed her love for acting, but also questions continued work in the industry. She does contemplate she should explore other career avenues at this time, especially since she holds a degree from a well-respected institution such as Oxford.
Even though she tries to stay positive, the youth culture of the industry does take its toll. She would love to reverse the aging process but does not feel she is mentally strong enough to have cosmetic surgery. She feels the effects of the surgery can mess with a person's mind.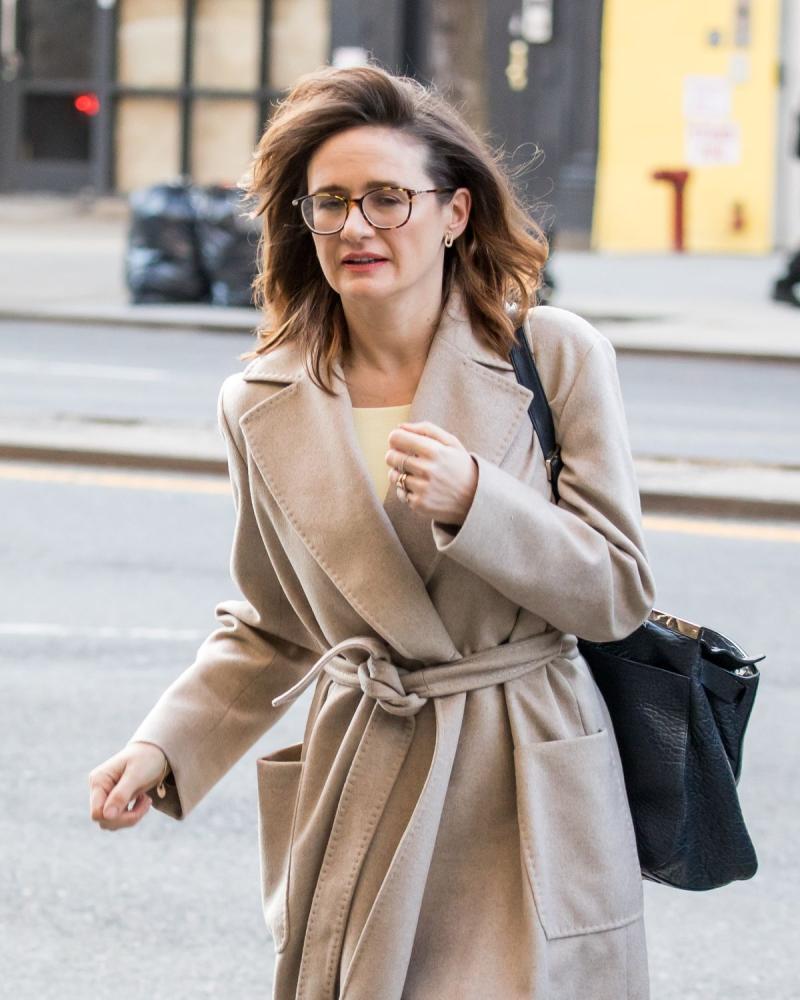 Even though she became a US citizen, she still considers herself British. She has said jokingly in interviews that she did it to avoid high inheritance taxes in the UK when she dies. Some in the press have also speculated that she made the move to the US as a way to move out of the shadow of her father. Sir John Mortimer was a very well- known and beloved figure in the UK.
Emily never confirms this could be a reason although she has jokingly said in interviews that if she did that, she should seek therapy for it. Regardless, Emily still loves her hometown, London. As her children get older, she can't wait to travel back more frequently and spend summers there.