Biography
Who is Makenzie Vega?
Makenzie Vega is a film and TV actress, and minor celebrity from the US. She started her acting career at the age of five. Her most famous screen appearances include roles in Saw, Sin City and X-Men. Since 2018 she is mostly doing television work and commercials.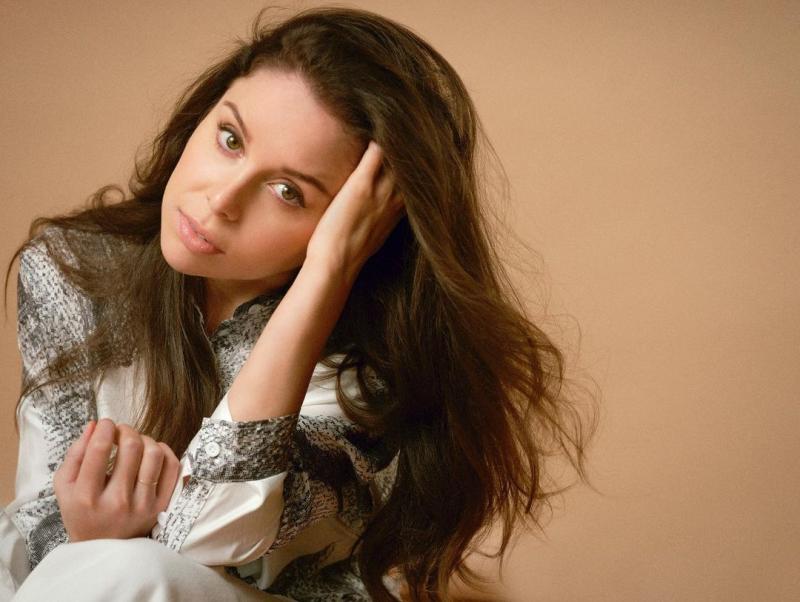 Instagram: 68 thousand followers;
Twitter: 35 thousand followers.
Makenzie Vega is famous for playing child roles in several cult films, her girl-next-door looks and sweet personality.
Who are Makenzie Vega's parents?
Makenzie Jade Vega Norfolk is Los Angeles, CA, born and raised. She is Colombian-American. Her birth date is February 10, 1994. She was raised by Gina Rue and Baruch Vega. Both her parents worked in the fashion business. Makenzie has two sisters: Krizia and Alexa Vega. They are aspiring actresses. She also has four half-siblings from her dad's previous marriage.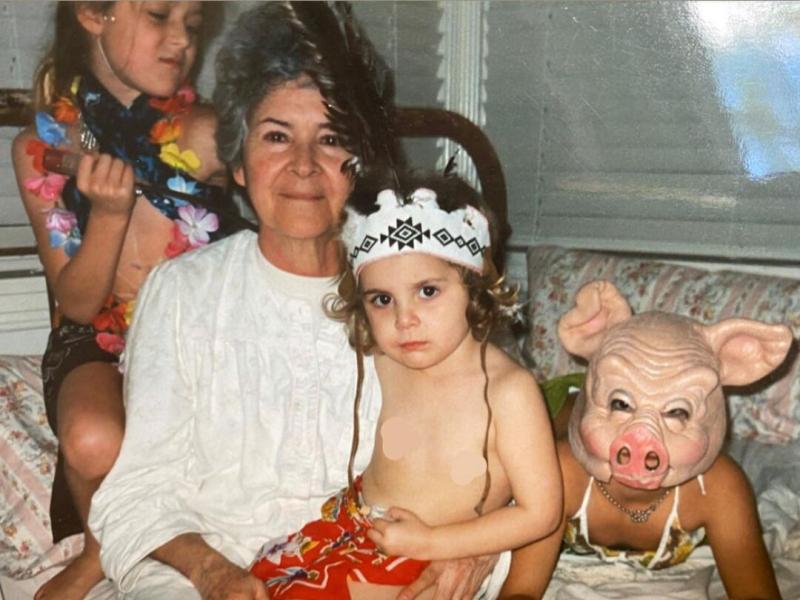 Movie career
Makenzie's parents wanted their daughters to pursue acting and modeling from an early age. She had her first small role in the Dr. Quinn, Medicine Woman western television series. She then appeared in The Family Man, Saw and cult classic Sin City. Most fans know Makenzie for playing Grace Florrick, one of the main characters in the procedural drama The Good Wife.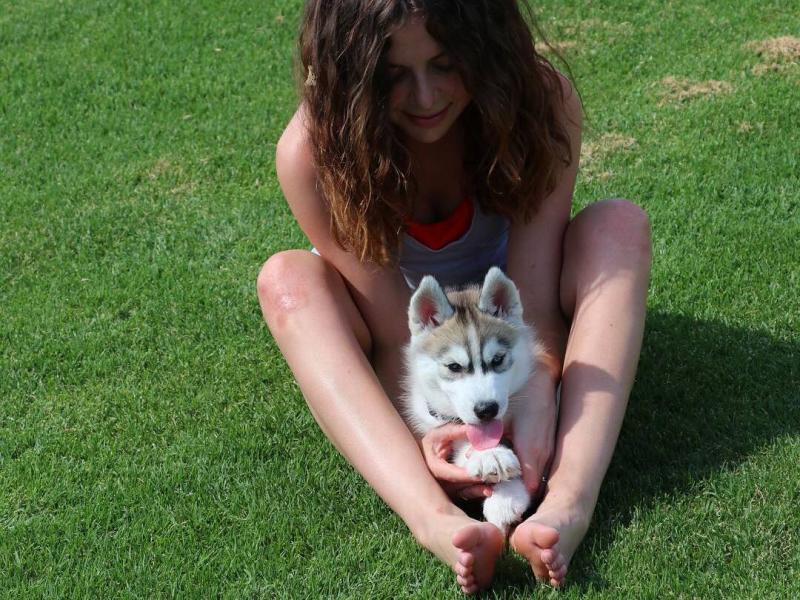 While being mostly cast in dramatic roles, Makenzie had her share of teenage romantic comedies and family films. Her more light-hearted performances include Chestnut: Hero of Central Park where she co-starred with Abigail Breslin, and Just My Luck alongside Lindsay Lohan.
Who is Makenzie Vega's boyfriend?
Makenzie is married to an Australian model and TV actor Blair Vega Norfolk. The couple has welcomed a baby daughter in 2020. Her name is Marlo Norfolk.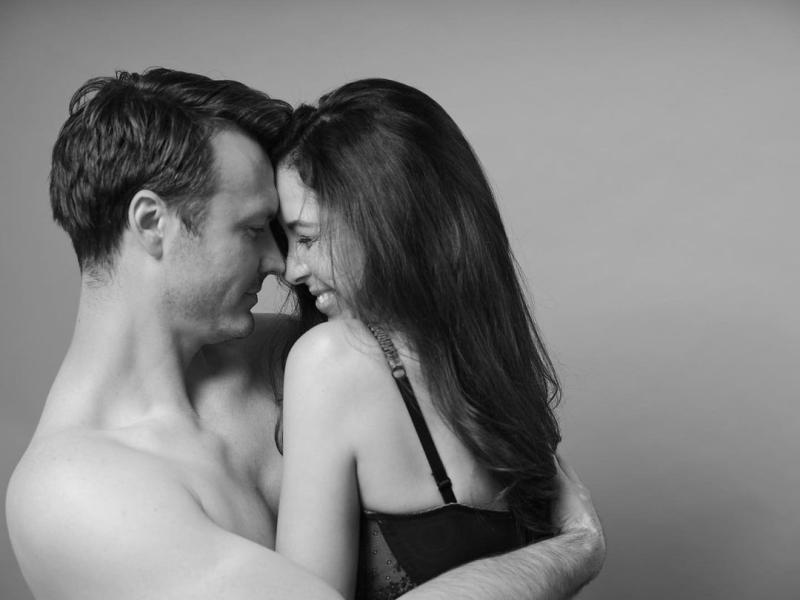 How much is Makenzie Vega's net worth?
Makenzie Vega has a net worth of about $6 million as of 2022.