Biography
What is Amanda Cerny famous for? Amanda Cerny is a well-known television personality, fitness professional, model, actress, social media celebrity, and Play Foundation's founder from the United States of America. She has more than 2.8 million followers on her YouTube channel. The number of Instagram followers are over 26 million. She is very famous due to her hilarious comedy sketches. Generally, she collaborates with her fellow social media celebrities such as Logan Paul, Juanpa Zurita, and King Bach.
She has also been featured in the official Cardi B's official video 'I Like It' along with other co-stars Bad Bunny and J Balvin on 12th of June 2018. One of the reasons that make her favorite among fans is her beautiful personality and catchy appearance. She is a beautiful woman who often appears on her social media profiles, wearing seductive dresses. She has attracted a large number of internet audience due to her glamorous looks.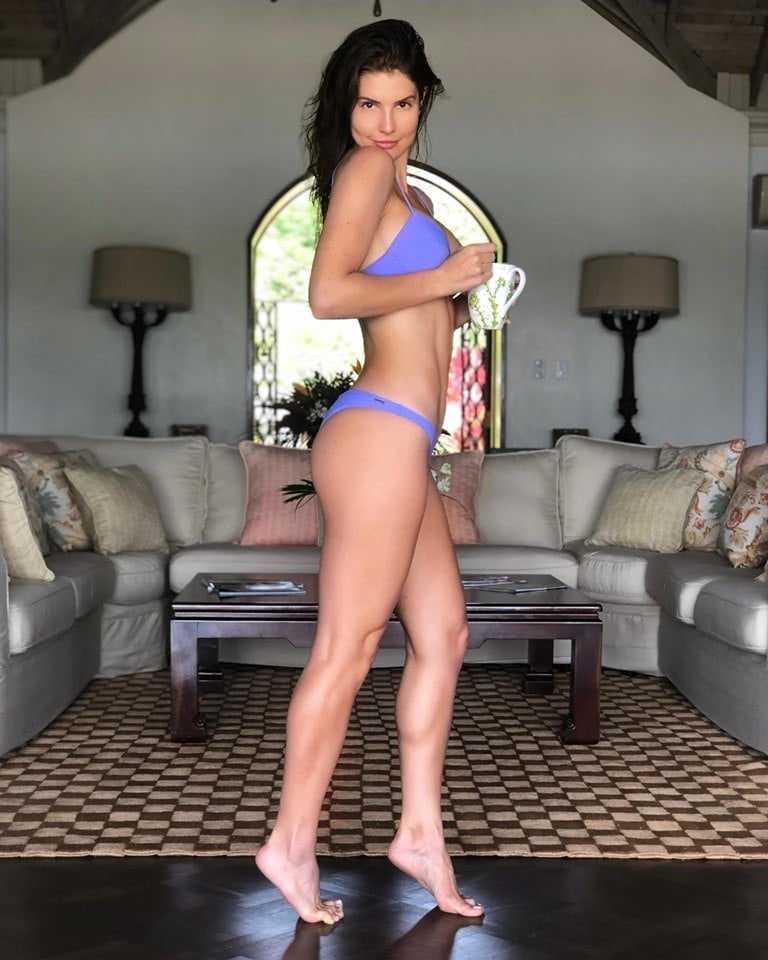 Amanda Cerny is one of the famous fitness freaks available on social media in today's world. The beautiful girl makes bold appearance on several magazines printed in the United States. She has worked for PlayBoy like magazines. According to information sources, she went to India where she appeared with the Indian YouTube star 'Bhuvan Bam'. He is a YouTuber and comedian from India. She was also seemed to be interested in learning the Indian formal language. She was seen with the Indian YouTuber in a few pictures that she posted in her official Instagram account.
About
She was born on the 26th of June, 1991 in Pennsylvania (Pittsburgh) United States. She went to Florida along with her family at a young age. Amanda is from the white-American ancestry and her parents were also Native Americans. She loves to spend time with her sister 'Samantha'. Currently, she resides in Los Angeles (California). Cerny has been very passionate about modelling and acting from an early childhood. That's the reason she has pursued her career through social media. No information could be obtained about parents of Amanda. He has a half-brother named 'Nick Bateman'.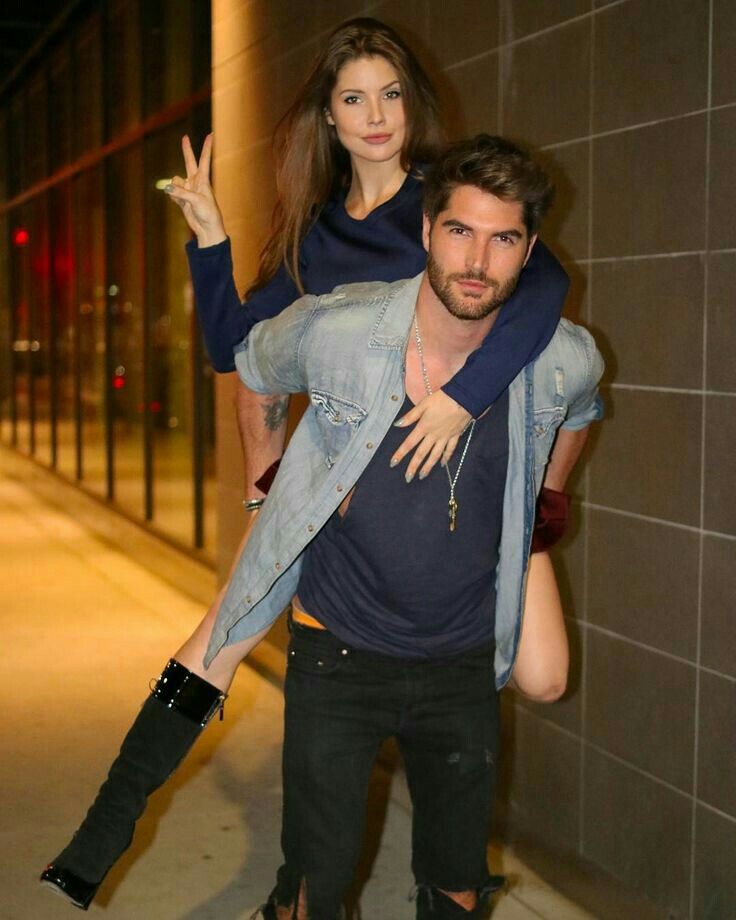 While studying at school, she used to contribute in extracurricular activities. She was more focused on her activities than studies. That's the reason she started her professional career soon after completing her educational career. She graded from the University of Florida. Although her full name is Amanda Cerny, yet she is often called by her nickname 'Amanda'. She has made a bunch of YouTube videos based on fitness and comedy. Her videos are considered to be a wonderful source of entertainment for time killers. Fans of Amanda keep waiting for every next upload as they get to know a lot of new things from informative videos that discuss fitness plans.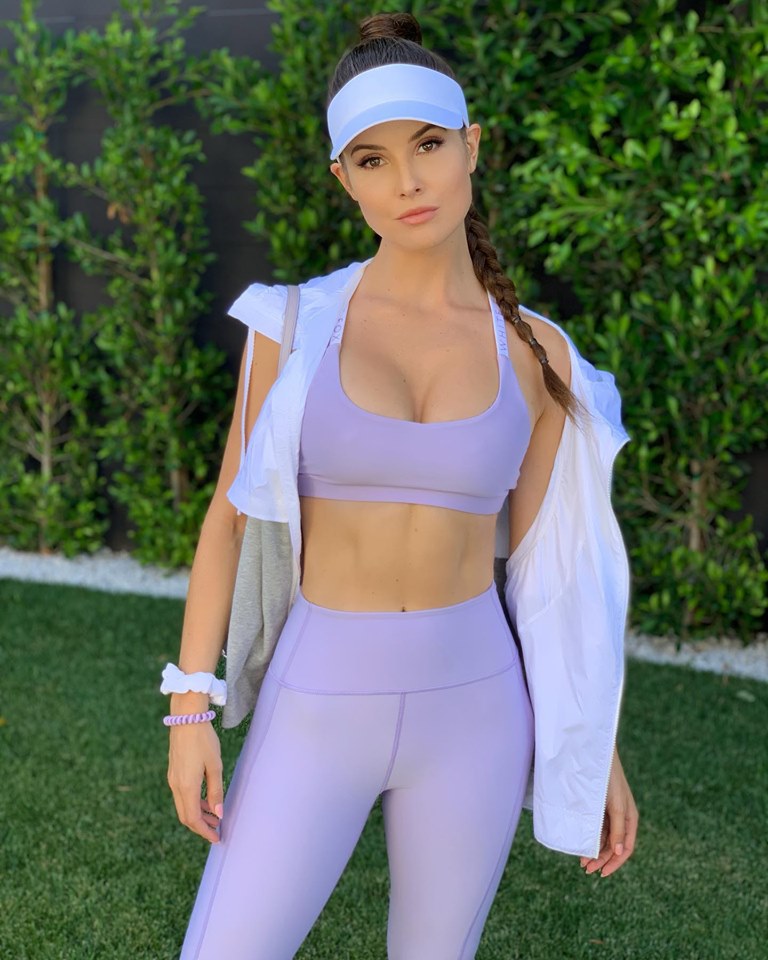 Movie Career
When Amanda saw the picture of Miss October 2008, she got influenced to appear as a sensational model. So, she decided to work in Play Boy magazines. After completing her education, she began to send sensual photos to Play Boy's editor team. During the initial stage of her study at the University, she got an invitation to come and join test photo-shoot. After posing some of the most extraordinary shoots, she was able to become Miss October 2011. However, she had to drop out from the University due to her focus on the modeling career. Later, she moved to Los Angeles to pursue her career as a model and fitness freak.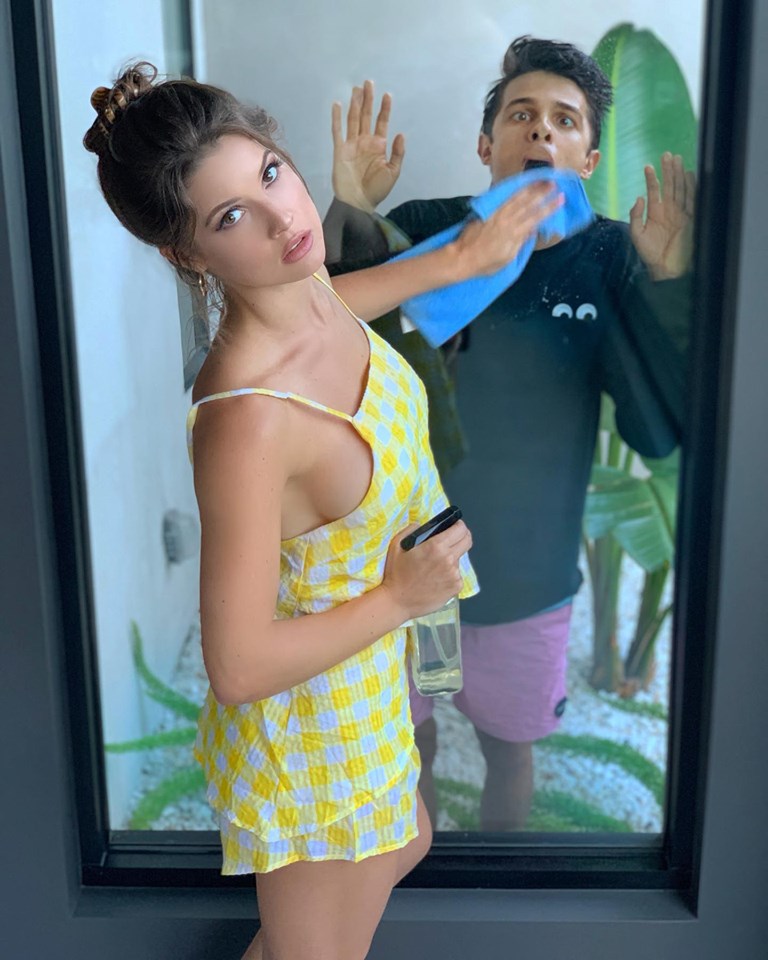 She has made a lot videos uploaded to her YouTube channel. Her most famous video is available on her channel with the title 'Five Rules Eating Banana'. Amanda also got the opportunity to work as an actress in television series and movies. In the year 2013, she made a striking guest appearance in a TV series titled 'Hello Ladies'. Later in 2016, she showed her acting skills in the famous television series 'Adam Devine House Party'. The same year she also got featured in the TV show 'The Deleted'. Recently in 2018, she worked in an action-drama movie 211. She appeared alongside the famous celebrities such as Nicolas Cage, Michael Rainey Jr., Sophie Skelton, and more.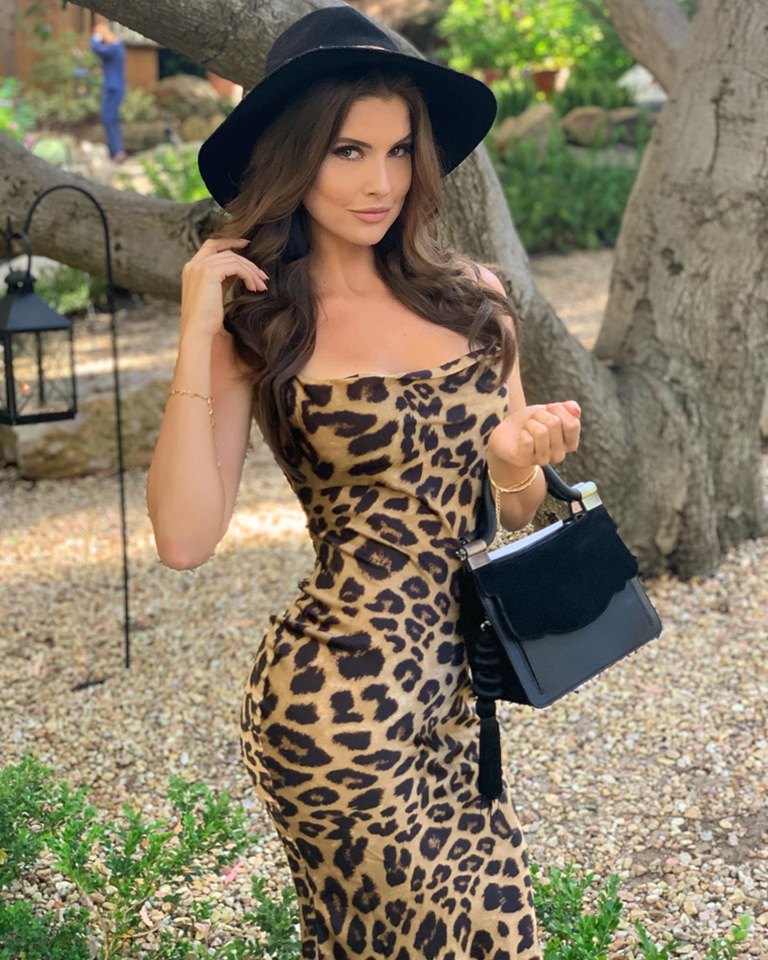 Does Amanda Cerny have a boyfriend?
Amanda is a beautiful girl with great sense of attraction. The girl has lean and appealing figure. She has attractive brown eyes and smooth brown hair. Amanda has been linked with many of her co-star YouTubers. Generally, she is said to have affairs with Josh Peck, King Bach, and Logan Paul. People have said several things about her relation with these guys. However, Amanda hasn't confirmed her affairs with any of these stars.
However, she is currently in a relationship with her boyfriend Johannes Bartl. Both of them spend their days and nights together. The relationship started back in 2017, when both met each other for the first time. However, they don't seem to be engaged or get married in the near future. It seems like the YouTube Queen has no wedding plans, whatsoever.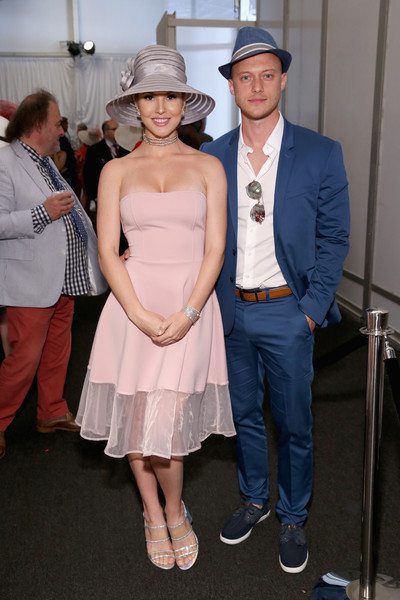 How much is Amanda Cerny's net worth?
Amanda Cerny is a stunning lady, no doubt about it. She has been able to make a pile of money due to her exotic appearance in her YouTube videos, PlayBoy Magazine, Movies, TV Series, and modeling photo shoots. Her success in the fitness industry is no hidden secret. She is estimated to have a total net worth of $8 Million as of 2019. Her wealth is likely to increase with her future roles in different movies and television series. She is fond of travelling and owning expensive cars. In fact, her dream is to live a luxurious lifestyle.