Biography
Who's Johannes Bartl?
Johannes Bartl who was born on October 29, 1987 is an Austrian social media celebrity, influencer, actor, film director, fitness model and certified personal trainer. He is best known for his insanely popular Instagram page with one and a half million followers. Johannes also promotes a vegan lifestyle.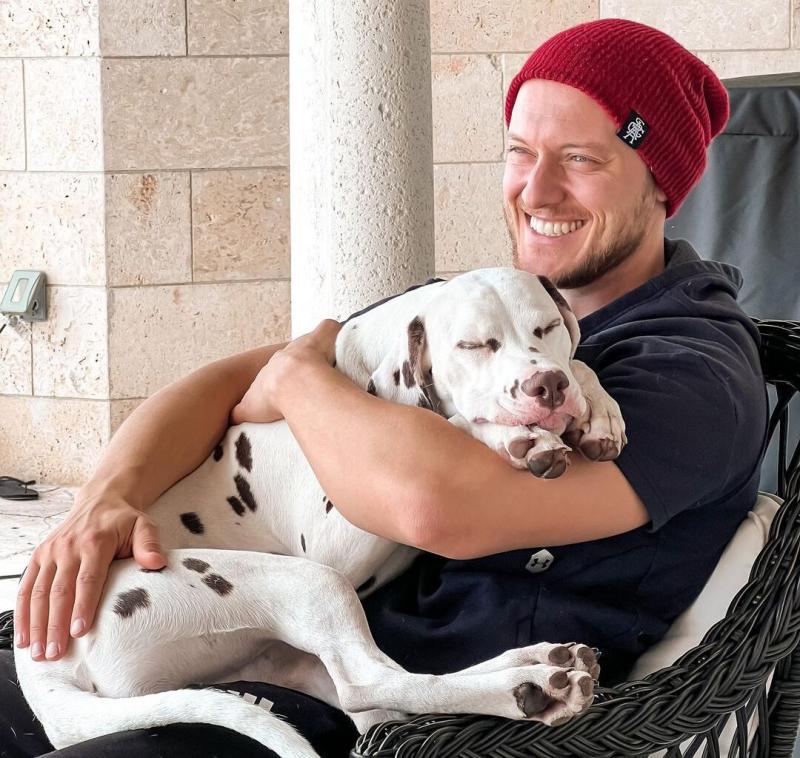 Who are Johannes Bartl's parents?
The star was born and raised in Vienna, Austria, but moved to California in 2014. He is of Czech descent. Johannes's mother's name is Gabi, and she is a model. She was featured on his social media several times. Johannes's father passed away in 2002. In 2019, the star posted a childhood photo of himself with his dad to honor his memory.
Instagram career
Growing up in Vienna, Johannes became passionate about sport and fitness at the age of twelve. Besides everyday exercise, he was on the soccer, swim and volleyball teams. Eventually, Johannes realized that he could help other people get their dream bodies and stay healthy. He created his Instagram page in August 2014, when he decided to start a new life by moving to Los Angeles. Johannes is known for photos and videos of his fitness routine, selfies and pictures from his trips. He also runs a self-titled YouTube channel that has amassed 413 thousand subscribers and over 18 million views. His most popular video segment is titled "Fitness Challenge Day" and features fellow YouTuber Juanpa Zurita. In 2017 and 2018, Johannes directed two short films. The star also appeared in several movies and television series.
Is Johannes Bartl in a relationship?
The Instagram phenomenon is dating fellow social media sensation Amanda Cerny. The couple has been together since 2017.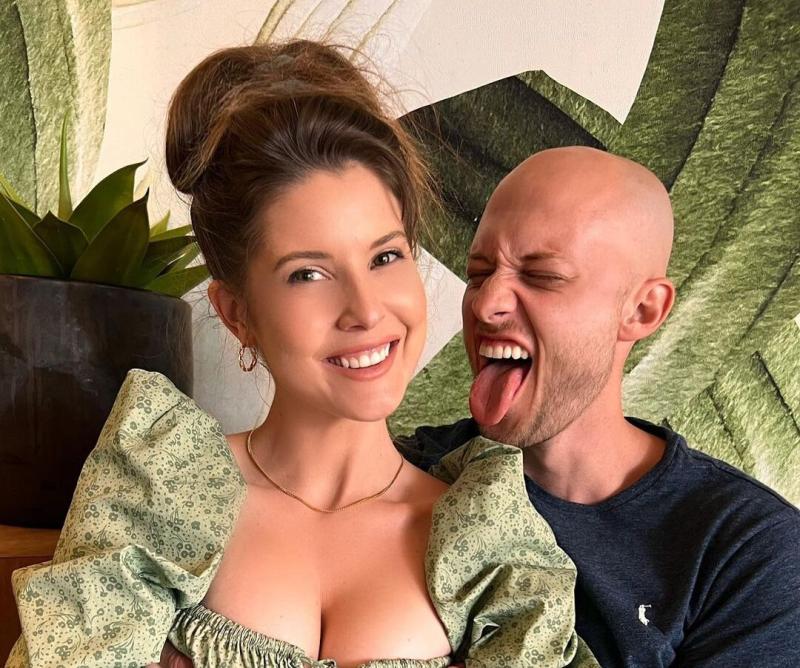 How much is Johannes Bartl's net worth?
Johannes Bartl's net worth is approximately estimated at about 1 million dollars in 2022.