Biography
Piper Rockelle is a social media celebrity who is just 12 years old! It is awesome that she experiences the joy of reputation among social media users at the age of 12. She rose to fame by posting videos of her dancing and singing in the application called Musical.ly.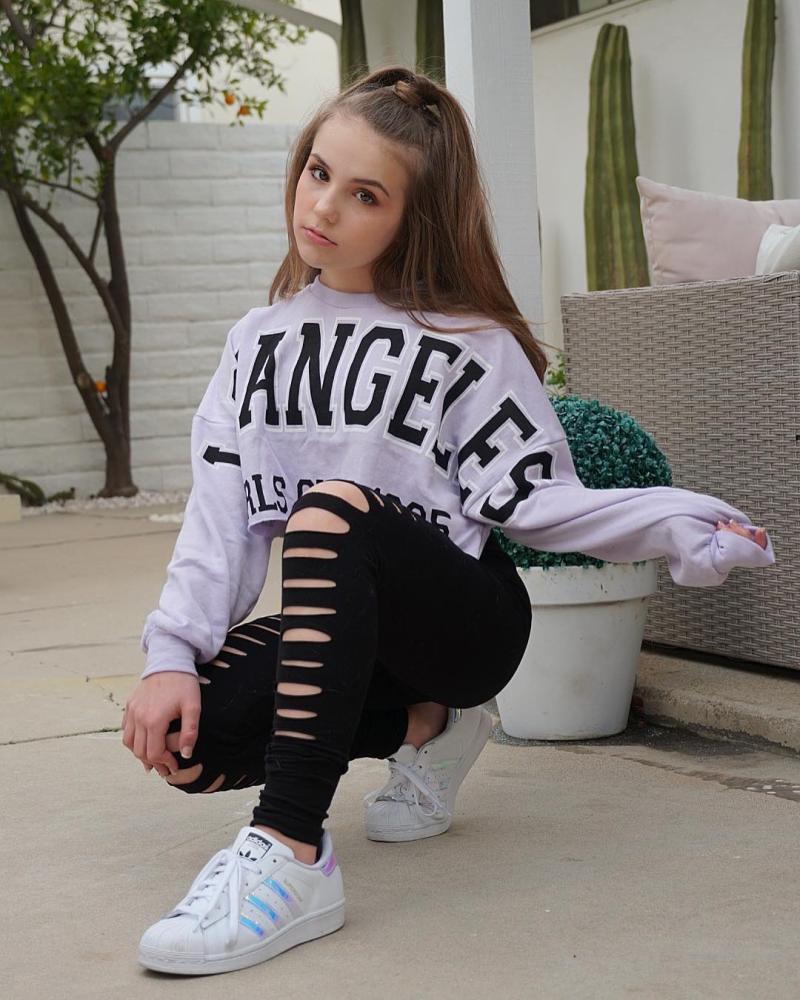 Although she is physically 12 years old, her attitude makes us wonder if she is 18! She posts Instagram pictures in which she looks 18 and even older. The way she makes her hair or make up is just amazing! Even a grown up can take advice from her about how to dress and do make up as a princess.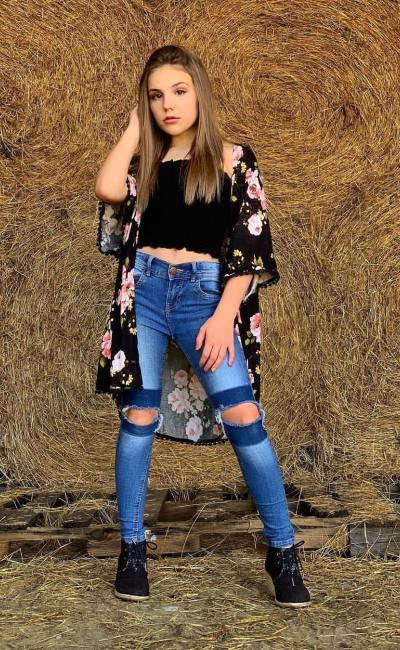 Who is Piper Rockelle?
The date of birth of Piper Rockelle is August 21, 2007. She is from Georgia, USA. Her mother's name is Gwen and unfortunately there are no available information about her father because she was raised by her mother. She has two siblings whose names are Tyler Ray Hill and Hunter Ray Hill. Hunter Hill is also famous on Instagram and he has many fans, his nickname is H2balla. Piper Rockelle still goes to a community school in Georgia and hopefully she will continue her education life by going to a college.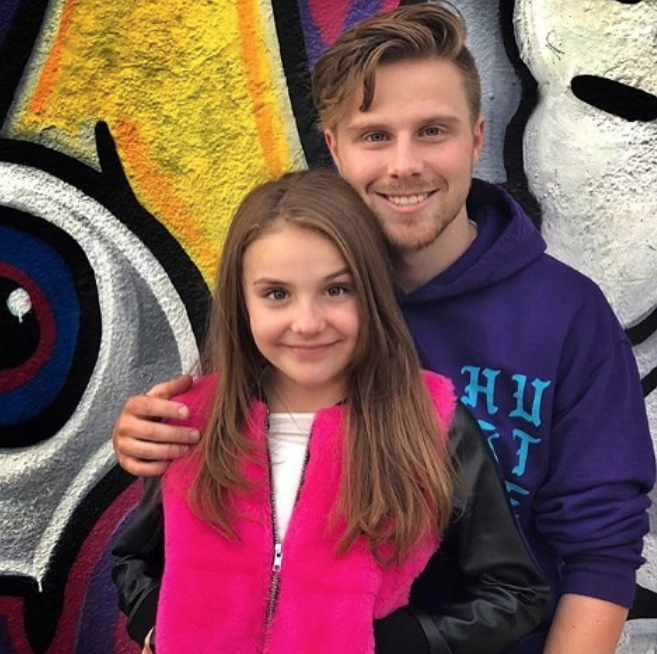 Career
Piper Rockelle started her career by uploading videos of her on Musical.ly, now called Tik Tok. Surprisingly, after her uploadings she got 3,4 million followers and even she was shocked. She was not waiting to gather such massive followers but one fact may be helpful for her to get such followers which is her modelling career.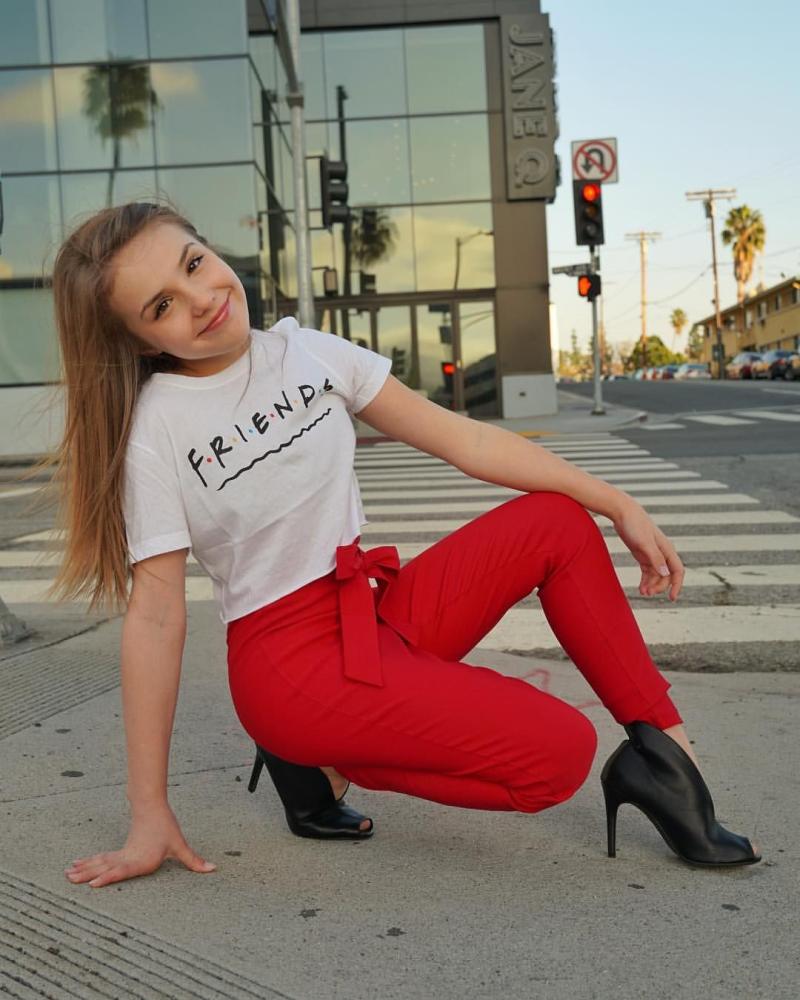 She had experienced a brief modeling career before reaching millions of followers on social media. Modelling teaches her how to look nice in front of cameras and she used what she had learned during modeling in her videos. So she was lucky from that point of view!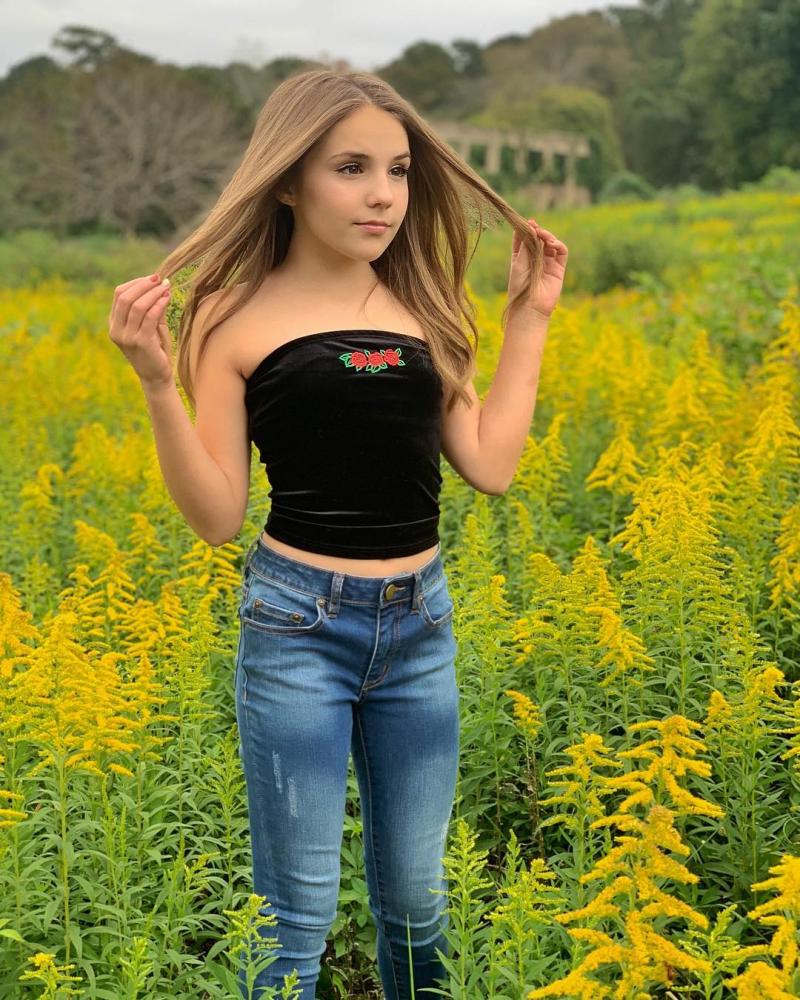 Youtube
After she gathered enormous followers on Tik Tok, she decided to be active on YouTube. She constantly uploads videos that entertains her subscribers such as daily vlogs about what's going on in her life. She also uploads informative videos including make up tutorials. As she got more viewers every day, she decided to create her own YouTube show called ''Mani'' and she represents a character called Sky.
Apart from these, she released her debut single called Paparazzi in 2018. Since the song was a success, she released another single called ''It's Christmas'' on her YouTube channel. It got almost 1,5 M views from the day it was released. She also collaborated with other YouTubers including Logan Paul and Danielle Cohn.
Personal life
Piper is dating Gavin Magnus who is also a Youtuber who has 516K subscribers on his channel. Magnus and Rockelle appear together in some YouTube videos revealing their crazy lives to their viewers. The most famous video that she posted about her boyfriend is called ''My Boyfriend Reacts to Instagram Models'' reached 3.4 M views within 2 days. Rockelle also has an experience on surfing as she has taken lessons on surfing.
What is Piper Rockelle net worth?
Her net worth is estimated at $300,000 which is a huge amount of Money for a 12-year-old girl!