Biography
Who's Anna Paul?
Anna Paul is a German-native social media influencer and Instagrammer who was born on May 10, 1999. Even though her birthplace is located somewhere in Germany, Anna spent most of her life in Queensland, Australia. She moved there when she was five, so she is Australian by nationality and mixed by ethnicity. According to her words, Anna has German, Turkish, and Bulgarian decants. The faith Anna strongly follows is Christianity.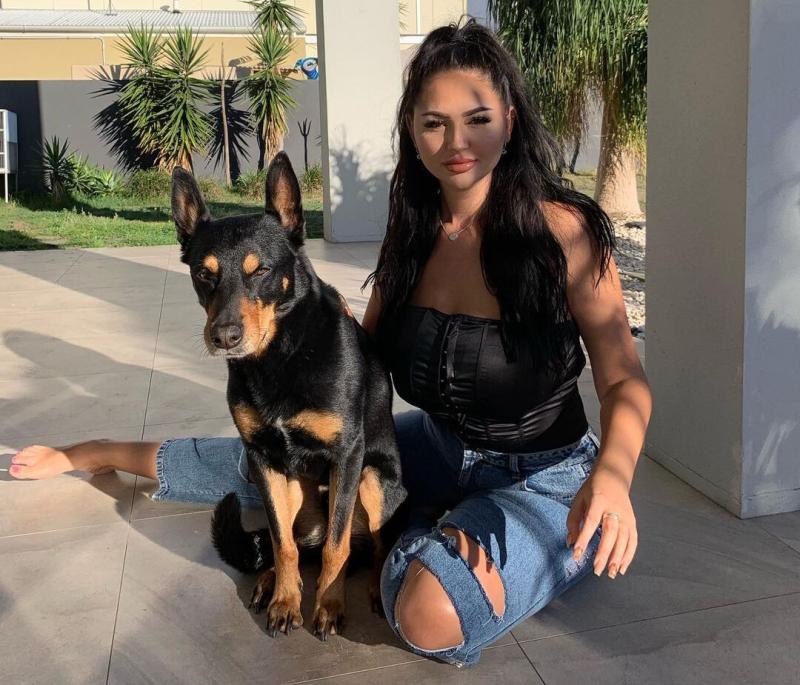 The celebrity completed her high school education in Australia and is now more focused on her career as a social media influencer. It was not a wrong move for Anna to not study in college or university because now she is quite a famous personality who makes a lot of money yearly.
Who are Anna Paul's parents?
Anna Paul was born into an ordinary, well-settled family in Germany. But when she was five years old, the family decided to relocate to Australia. She spent most of her childhood in Queensland and still lives here. Her dad is a businessman, and her mom is a typical housewife (their names are unknown). It seems that Anna has siblings, and one of them is her brother Atis.
Instagram career
Anna is known for her Instagram, YouTube, and Twitch accounts, where she often shares various content. She began with Instagram a few years ago and recently hit one million followers. By the way, her account is followed by almost 2 million people. She often publishes various videos on TikTok with 5 million followers.
Is Anna Paul in a relationship?
Yes, Anna is in a long-time relationship with Glen Thomson. They both fell in love at the end of 2015 and are now happy together.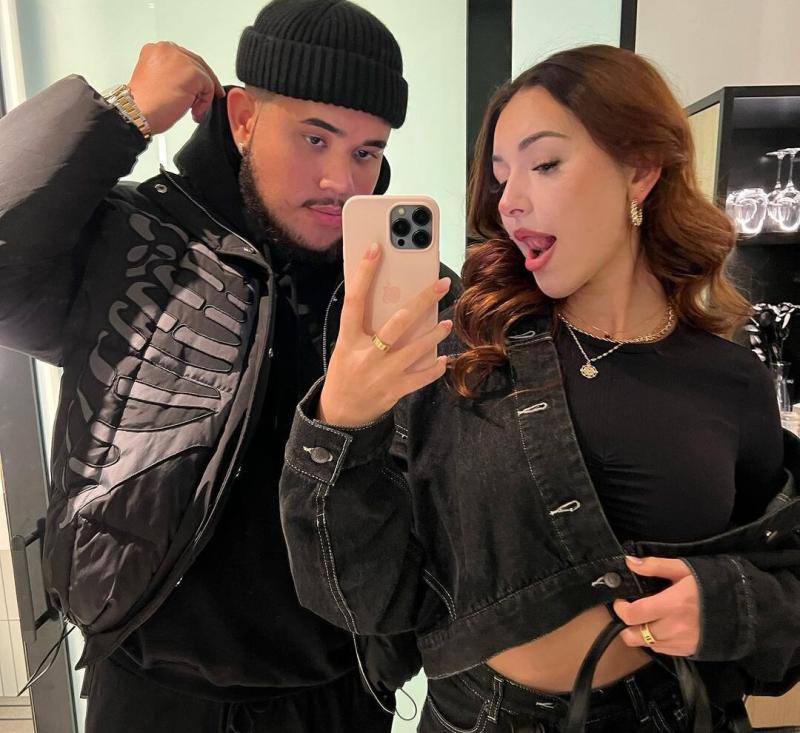 How much is Anna Paul's net worth?
According to many sources, her estimated net worth is estimated at around 6-7 million dollars as of 2022.