Biography
Who's Lexi Orlove?
Lexi Orlove who was born on July 27, 2002 is an American social media celebrity. She is famous for her insanely popular Instagram account with 457 thousand followers.
Who are Lexi Orlove's parents?
The star hails from Chicago, Illinois. Her mother's name is Sue, and she is of Irish descent. Unfortunately, Lexi hasn't shared the name of her father. Both of her parents were featured on her social media several times. Lexi's brother, Cody Orlove, is an internet sensation and influencer as well. She also has another brother named Anthony, who is a drummer. Lexi's only sister's name is Courtney.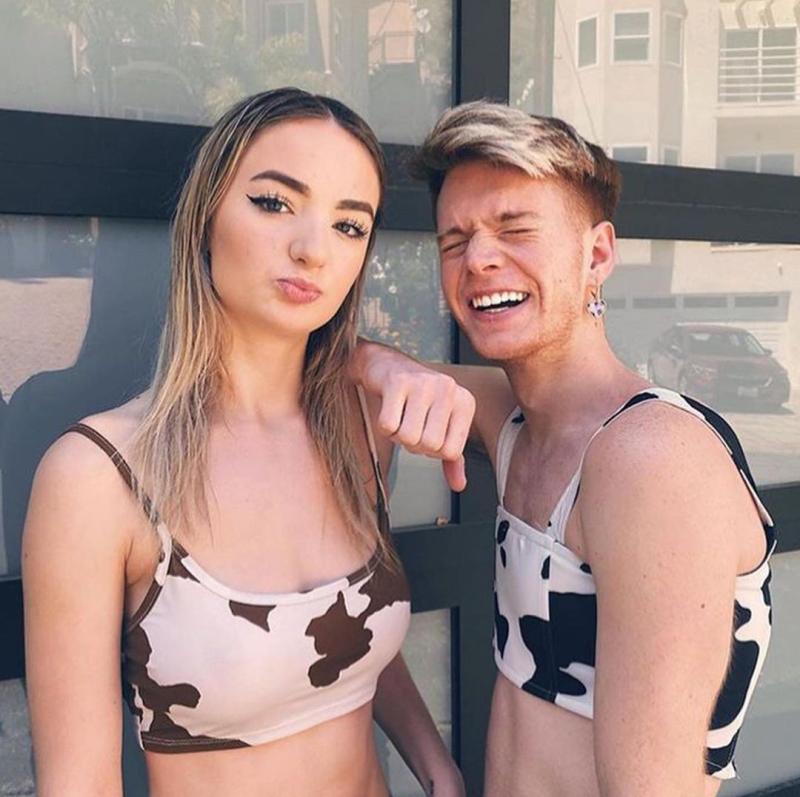 Instagram career
Lexi began her Instagram celebrity journey in 2019. Majority of her uploads were selfies, pictures from her everyday life and photos from her trips. The star's captivating appearance and great sense of fashion helped her to gain almost 500 thousand followers on Instagram. As of July 2022, most of the photos on Lexi's Instagram account were deleted. She also renamed it 999SADgirl, which suggest that she might be going through a difficult period in her life and career. The star is also popular on TikTok, where she has amassed over 2 million followers and 114 million likes. She often posts video clips featuring her brother. Lexi also has a YouTube account and often was featured on the Cody & Zoe YouTube channel run by her brother and his then-girlfriend Zoe LaVerne. In 2019, the Instagram star was a part of the eight-city influencer tour Socials Tour.
Is Lexi Orlove in a relationship?
The Instagram sensation is currently single. In 2020, she dated a man named Erick Gutierrez. Their relationship lasted for 10 months. In 2021, Lexi shared with her followers that she was assaulted by an unnamed boyfriend.
How much is Lexi Orlove's net worth?
Lexi Orlove's net worth is approximately estimated at around 150 - 250 thousand dollars as of 2022.