Biography
Who is Cody Orlove?
Cody Orlove who was born on August 17, 2001 is an American social media sensation. He is famous for his self-titled TikTok account, where he primarily uploads karaoke versions of popular songs.
Who are Cody Orlove's parents?
Cody Orlove was born and raised in Chicago, Illinois. His father's name is Rick. He is a drummer. His mother's name is Sue, and she is a business owner. She specializes in senior care. The star is very close to his parents, who support his career choice. Cody also has three siblings.
TikTok career
The future TikTok sensation started his career as an influencer on the streaming platform YouNow, where he was famous for his lifestyle content. Switching to the TikTok app allowed him to express his passion for covering popular songs and showcase his dance talent. His account featured songs by Christina Aguilera and Coyote Theory. Cody also occasionally uploads comedic video clip content. His popularity soared when he teamed up with his then-girlfriend and fellow TikTok bomb Zoe LaVerne. As of April 2022, he has amassed 8.1 million followers.
Who is Cody Orlove's girlfriend?
Cody is currently in a relationship with a woman named Tess Krauser. From 2017 until 2020, Cody dated fellow internet phenomenon Zoe LaVerne. In early 2020, the couple shocked their fans by posting a video titled 'WE GOT MARRIED! Cody & Zoe's Official Wedding Video'. They eventually explained that it was an imitation of a wedding, but promised they would have an actual one someday. Unfortunately, Zoe and Cody split up several months after because she cheated.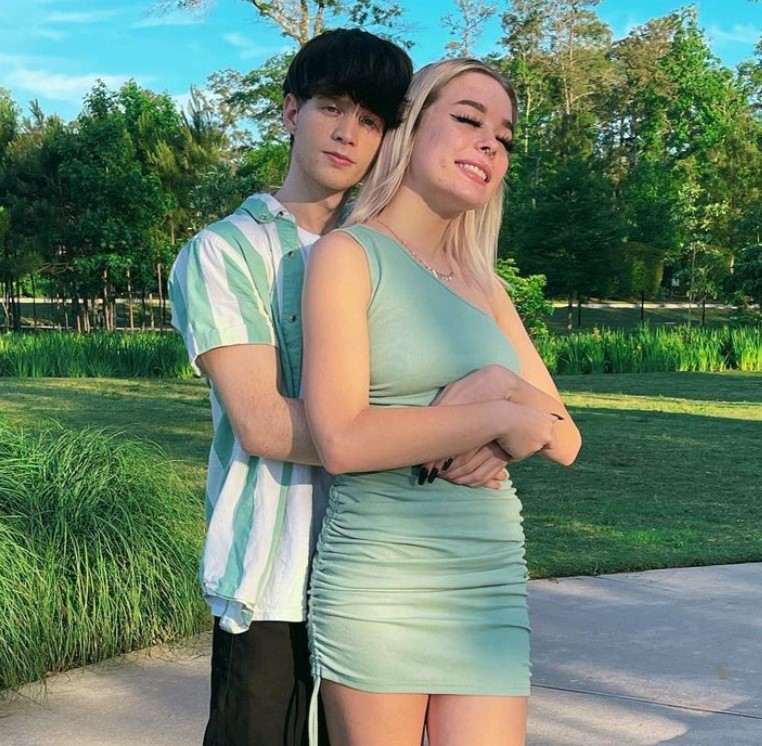 How much is Cody Orlove's net worth?
Cody Orlove's net worth is approximately estimated at around $600 -800 thousand dollars.