Biography
Who is Brianda Deyanara?
She is a model, actress and the most followed social media influencer from Mexico. She's also famous in the US. Brianda Deyanara is her real name. Her family name is Moreno Guerrero. She was born in Tijuana in 1995 but hardly ever talks about her childhood and upbringing.
Who are Brianda Deyanara's parents?
The star doesn't disclose too much information about her family. Brianda's mom is a homekeeper, her name is Zulema. The only thing viewers know about the influencer's dad is that he is a businessman and earns a lot. Both parents have always supported their daughter's decision to make a career on the Internet. Brianda has never mentioned whether she has any siblings.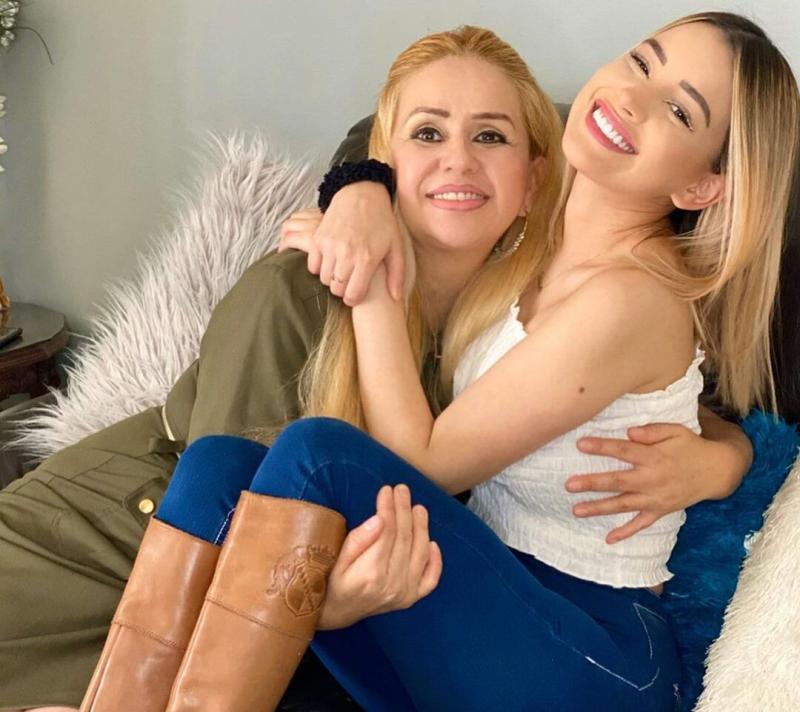 TikTok and Instagram career
Brianda joined TikTok in 2017. She made a name for herself thanks to dance and lip-sync videos. In 2020, she joined the #404Girls TikTok collective. Brianda has collaborated with quite a few fellow influencers, such as Orson Padilla, Victor Perez or Naim Darrechi.
The star has around 30 million subscribers on TikTok and over 12 million on Instagram. On Instagram, she enjoys posing in swimwear, showcasing her gorgeous body.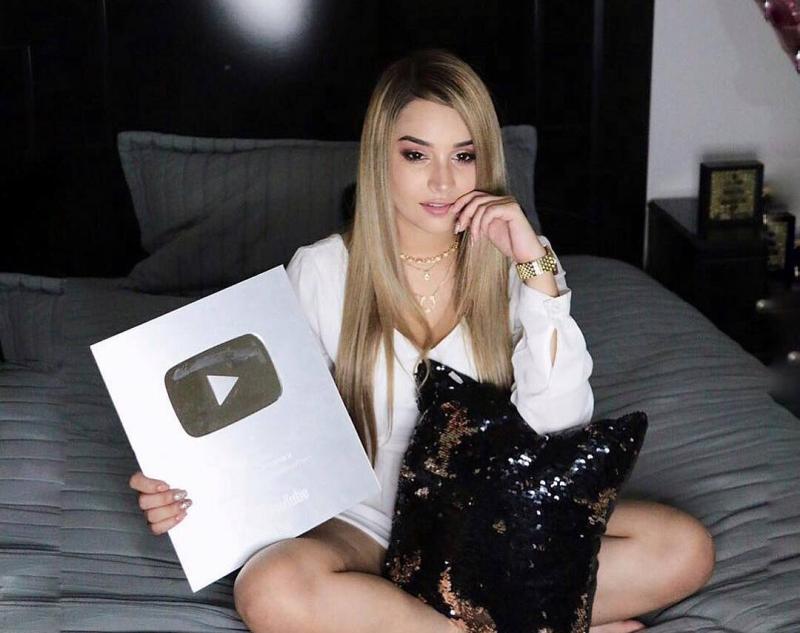 In 2018, Brianda joined YouTube.
Is Brianda Deyanara in a relationship?
She seems to be single now. Previously, she used to date Ryan Hoffman and Alex Casas (both are also well-known social media influencers).
How much is Brianda Deyanara's net worth?
In 2022, the star's net worth is approximately estimated at around $1-2 million. She makes money on modeling, acting and sponsorship contracts with brands.