Biography
Who is Jesse Underhill?
Jesse Underhill who was born on July 1, 1998 is an American TikTok celebrity. Primarily known for his lip-synch video clip content, he has amassed 5.7 million followers and over 400 million likes.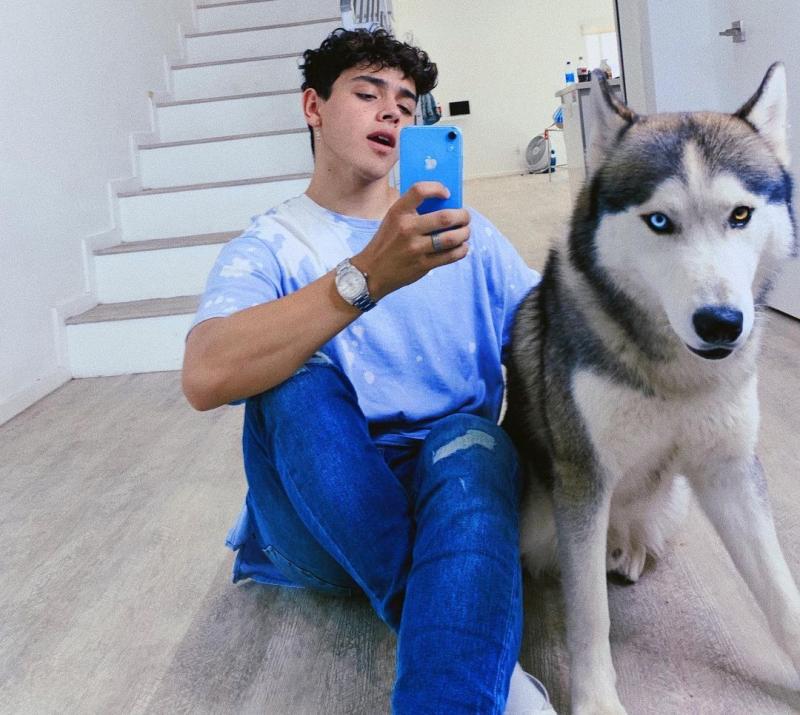 Who are Jesse Underhill's parents?
The future TikTok sensation was born and raised in Hood River, Oregon. He is very private when it comes to his parents, so their names are not available. We are not sure what they do for a living. Jesse has three brothers and one sister. Their names are Aaron, Rachel, Levi and Issac. Levi and Rachel are social media celebrities as well.
TikTok career
Jesse Underhill is a true veteran of social media. His first attempt to get noticed was in 2013, when he registered on the photo-sharing platform Instagram. Jesse posted selfies and shared photos from everyday life. However, he wasn't able to become as popular as he wanted. The solution to the problem came when he discovered the TikTok app. Jesse realized that short videos were the best format for showcasing his talents. His energetic clips made him one of the biggest TikTok hits. His videos feature original sound by fellow internet sensations Paul Zimmer and Aaron Doh. In the next five years, Jesse sees himself starting an acting or music career.
Who is Jesse Underhill's girlfriend?
Jesse Underhill's girlfriend is fellow TikTok personality Giulia Amato. Her username is nobeefonlychicken. Jesse is 5 years older than Giulia, but it doesn't seem like they are bothered by the age difference. In the past, Jesse has been romantically linked to girls named Valerie and Jacqueline. Both relationships were short-lived.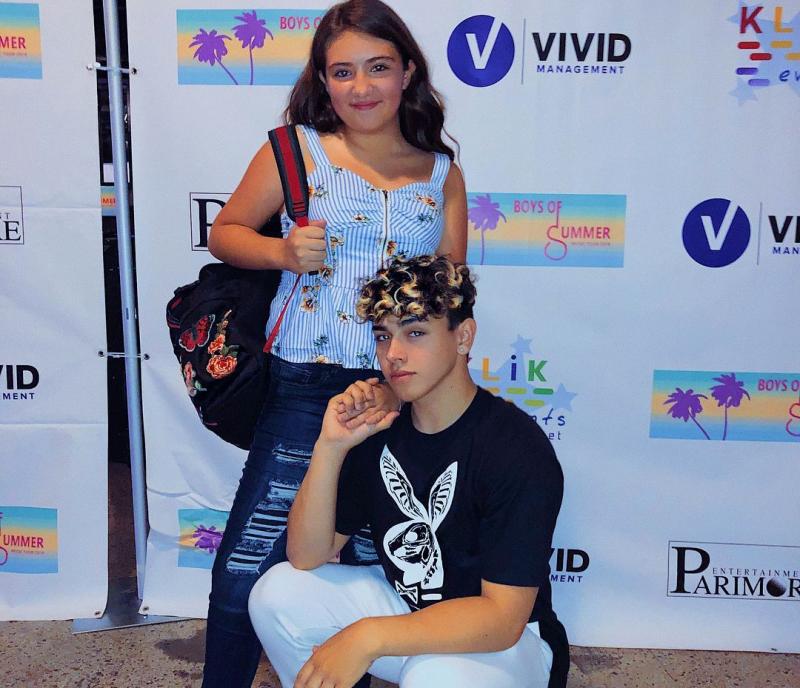 How much is Jesse Underhill's net worth?
Jesse Underhill's net worth is estimated at around 500 - 650 thousand dollars as of 2022.