Biography
Who is Aaron Doh?
Aaron Doh who was born on February 7, 1995 is an American social media sensation known for his comedy video clip content. After first becoming famous on the now-defunct Vine platform, he is now immensely popular on TikTok. Aaron is also a singer known for his hit 'Love Lies'.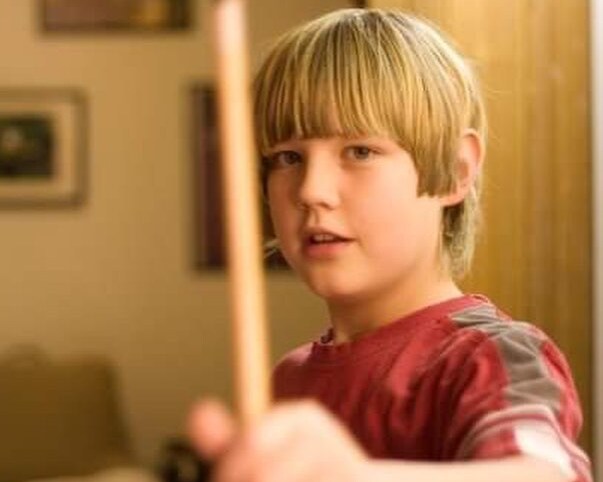 Who are Aaron Doh's parents?
The future internet celebrity was born and raised in Texas. Aaron hasn't revealed the names of his parents, but we know that he is very close with his family members. He occasionally shares photos of his mom and dad with fans. Aaron once mentioned that his mother works as a nurse. He grew up in a big family. Aaron has seven siblings. His younger sister is featured in several of his video clips.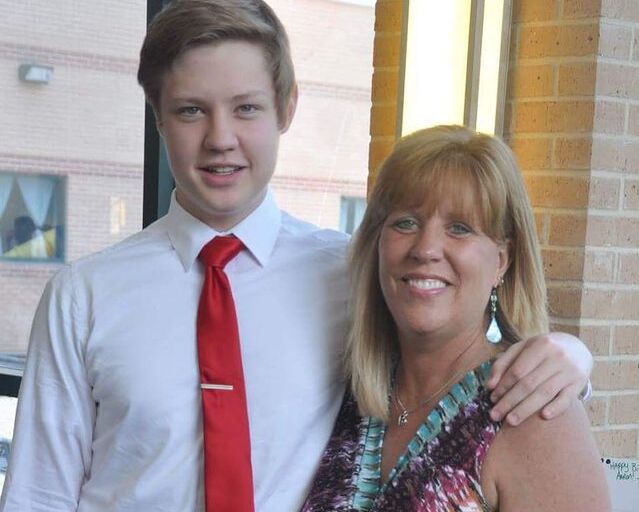 TikTok career
Aaron Doh embarked on the road to social media success in the spring of 2013, when he joined the Vine platform. His sarcastic sense of humor earned him over 1 million followers by the summer of 2015. Around the same time, Aaron also registered on YouTube, where he uploads vlogs, reaction videos, pranks and challenges. He also occasionally records cover versions of popular songs. The true success came to Aaron when he started using the TikTok app. It turned out to be a great place to showcase his comedic talents. As of April 2022, Aaron has amassed 7.2 million followers and 360 million likes.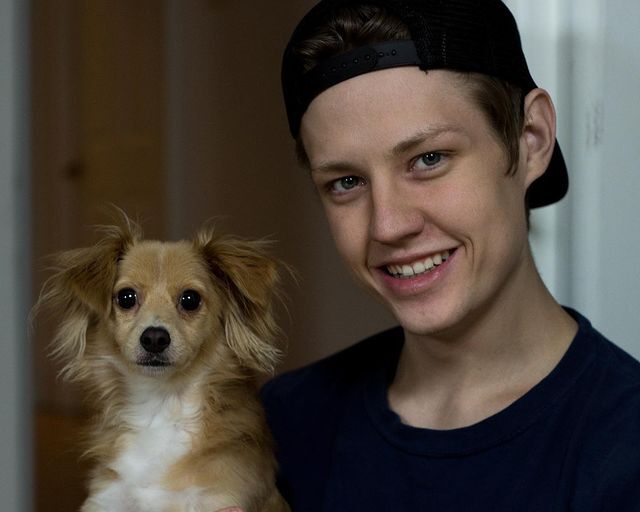 Who is Aaron Doh's girlfriend?
At the moment, Aaron Doh is single. In 2016, he was engaged to Instagram star Kaitlyn Mackenzie, but their relationship did not work out, and the couple canceled their wedding. Aaron was also romantically linked to another Instagram celebrity, Tori D'Onofrio and TikTok star Doni Tosh.
How much is Aaron Doh's net worth?
Aaron Doh's net worth is estimated at approximately $250,000 as of 2022.