Biography
Who is Paul Zimmer?
Paul Zimmer was an assumed identity of Paul Josef Gutowski, a controversial YouTube and TikTok content creator from the US who was accused of misleading and financially exploiting his underage followers. He became notorious for creating vapid, sexualized content directed at minors and posing as a teenager when he was, in fact, 24. Before his fall from grace, Paul Zimmer was a member of the Exclamation Point duo with his friend YouTuber Danny Edge. Paul Zimmer has managed to gain lots of followers on his social media:
TikTok: 177 thousand followers;
Instagram: 17.8 thousand followers;
YouTube: 11.1 thousand followers;
Twitter: 420 thousand followers.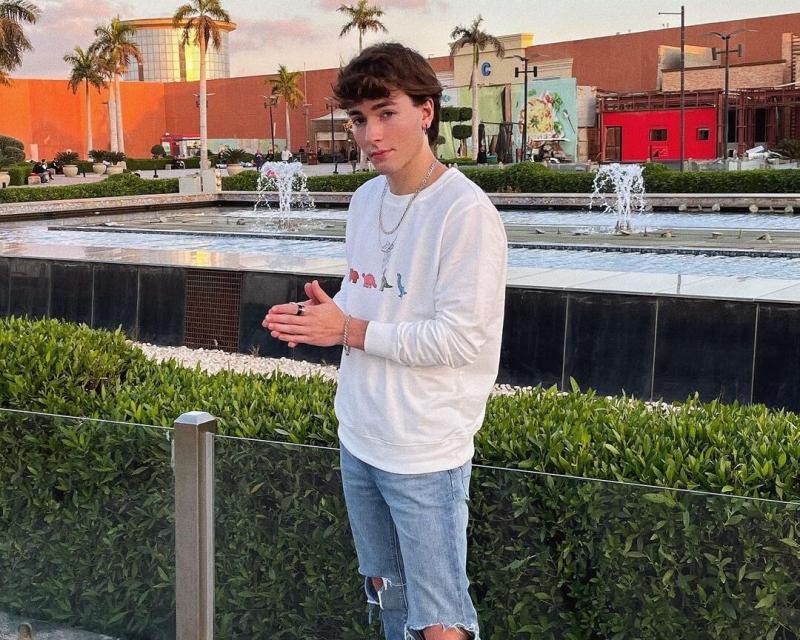 Paul Zimmer is notorious for his fake identities, inflated ego, and being a self-described "social star," actor, film director and "Disciple of Discourse." Since 2019, he is known as Troy Becker and can be found under the handle @troybeckerinsta on Instagram.
Who are Paul Zimmer's parents?
The future social media impostor was born Paul Josef Gutowski in the state of Maryland. His birth date is July 13, 1995. Paul claims that he is the youngest of seven children, which may have contributed to his unbridled thirst for attention.
TikTok career
Paul Zimmer started his social media career as a YouTuber in 2014. He ran a trendy channel called ExclamationPointYT together with his childhood friend Daniel Nodar. The duo uploaded challenges, pranks and lifestyle advice directed at younger teens. They gained almost 700 thousand subscribers before falling out as friends three years later.
Paul then switched to musical.ly (later TikTok), which was becoming widely popular. He uploaded videos of him singing, lip-syncing and provocatively dancing to hit hip-hop and R&B songs while pretending to be a minor. He actively solicited tips and paid stickers from his underage fans.
The truth soon came out and Paul was forced to retreat from social media for almost two years. But in 2019, Paul re-emerged as an aspiring teenage actor called Troy Becker despite being 24, and having no credits listed on IMDB.
Who is Paul Zimmer's girlfriend?
He is close to fellow TikToker Jamie Rose. Their frequent collaborations led to fans believing that the two are romantically involved.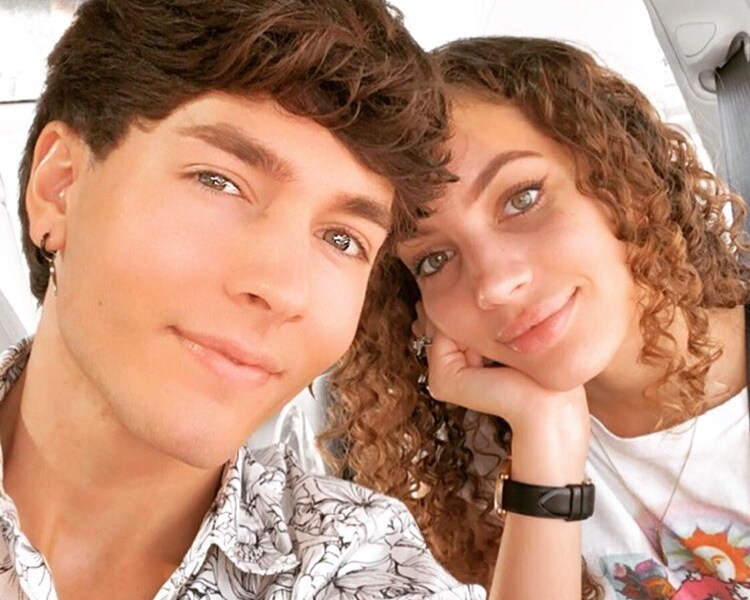 How much is Paul Zimmer's net worth?
At the peak of his career, he was reportedly worth around $0.4 million as of 2022.