Biography
Who is Benji Krol?
Benji Krol is a young and charismatic social media influencer. Benji is a famous comedy and lifestyle TikToker and YouTuber. He is good-looking, charming and funny. He was born in an upper-middle-class family and was dreaming of becoming a model and actor since he was a little kid.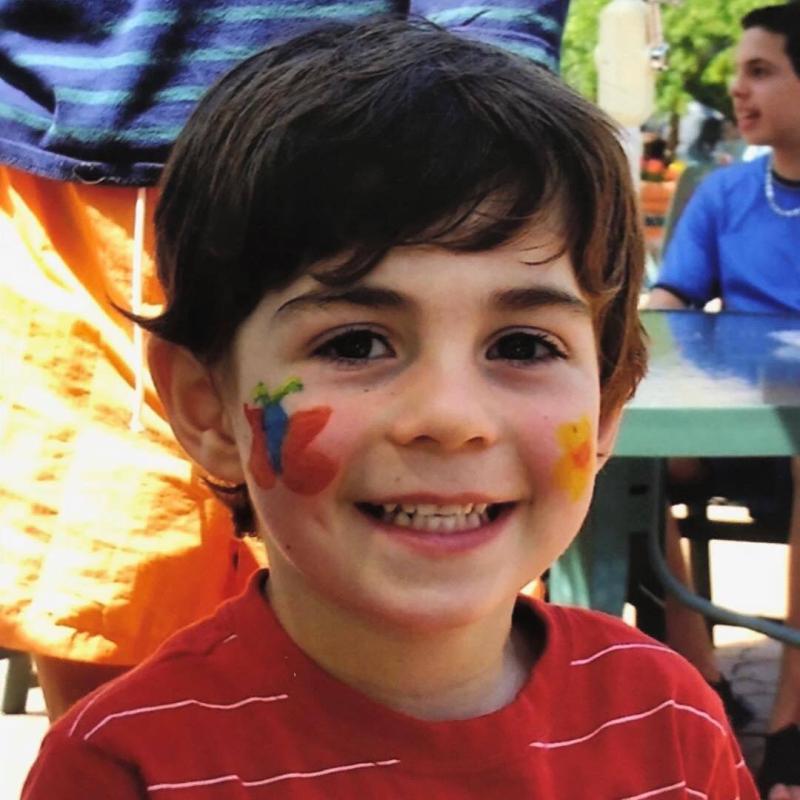 Who are Benji Krol's parents?
Benji Krol was born on December 14, 2000 in Brazil. Benji's father Andre is English and Polish and his mother Alejandra is Argentinian. The former is a businessman and the latter is a housewife. Benji has two brothers, Thomas and Rowy. The star was born in Brazil but soon relocated to Madrid together with his family.
TikTok and YouTube career
On TikTok, Benji has over 28 million fans. He made a name for himself thanks to posting memes with popular songs.
On Instagram, the star has over 2.4 million followers.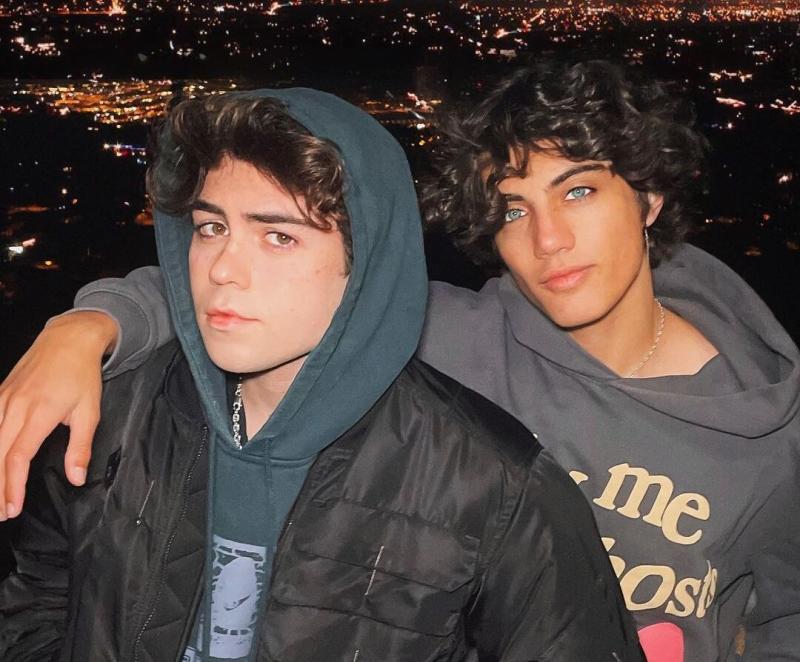 On YouTube, he has over 1.3 million subscribers. In his channel, Benji publishes mostly vlogs, reactions, Q&A and cooking videos.
Music career
Benji has tried his hand at singing and recorded the following tracks:
Polaroids
Train Ride
Build Me Up Buttercup
His audience perceived these songs as a nice addition to his social media career.
Is Benji Krol in a relationship?
The star is bisexual. In 2022, he is reported to be single. In 2020, he used to date fellow TikToker Jorge Garay, also known as JeyJey Gardi.
Grooming incident
In 2020, an anonymous Twitter user stated that Benji and his boyfriend were grooming him. The couple was allegedly sexting a minor and exploiting him.
Benji publicly apologized to the victim. The star thought the minor was 16 years old (the legal age of consent in Spain). The influencer felt so ashamed he even tried to commit a suicide.
Later on, Jorge confessed he was to blame because he was manipulating both the minor and Benji.
How much is Benji Krol's net worth?
This guy's net worth in 2022 is estimated to be around $500,000 - 1 million.