Biography
Who is Tony Lopez?
He's a famous TikToker and YouTuber. He was born on August 19, 1999 in Las Vegas.Together with his twin Ondreaz, Tony Lopez is one-half of the Lopez Brothers duo. In this article, we'd like to list the most exciting facts about this social media sensation.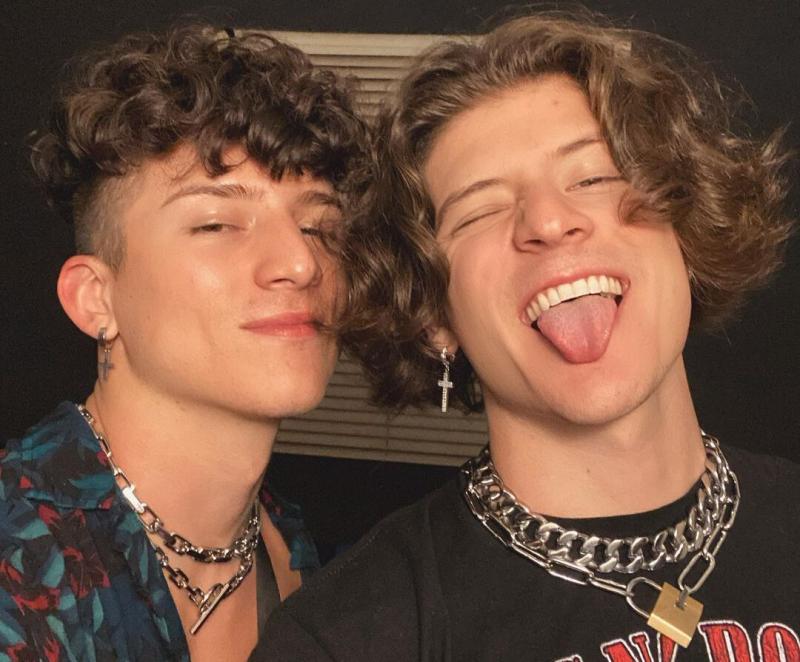 The Lopez brothers began to perform together when studying in high school. They were good at dancing and their friends encouraged them to showcase their talents on social media.
Tony and Ondreaz also have a third brother, Xavier — but he hasn't been that active on social platforms.
Who are Tony Lopez's parents?
His father is a businessman, his name is unknown. His mother's name is Michelle. You might have seen her in some of Tony's videos.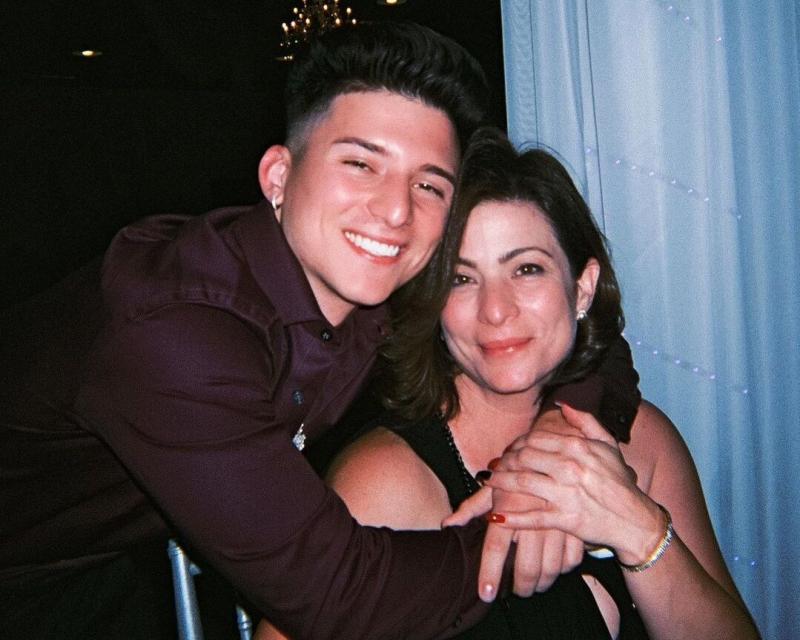 TikTok and YouTube career
Tony specializes in choreographed dance performances, short comedies and lip-sync videos. He has 22 million fans on TikTok and 5 million followers on Instagram.
In late 2019, Tony joined The Hype House creative team. It helped him to boost the popularity of his own channels and profiles on different platforms.
On YouTube, Tony runs the Lopez Brothers channel together with Ondreaz. It has 1.6 million subscribers and features challenges and dance videos.
Is Tony Lopez in a relationship?
In 2021, the star tied the knot with Sarah-Jade Bleau, a fellow TikToker and a dancer. They divorced after 8 months because of being too different.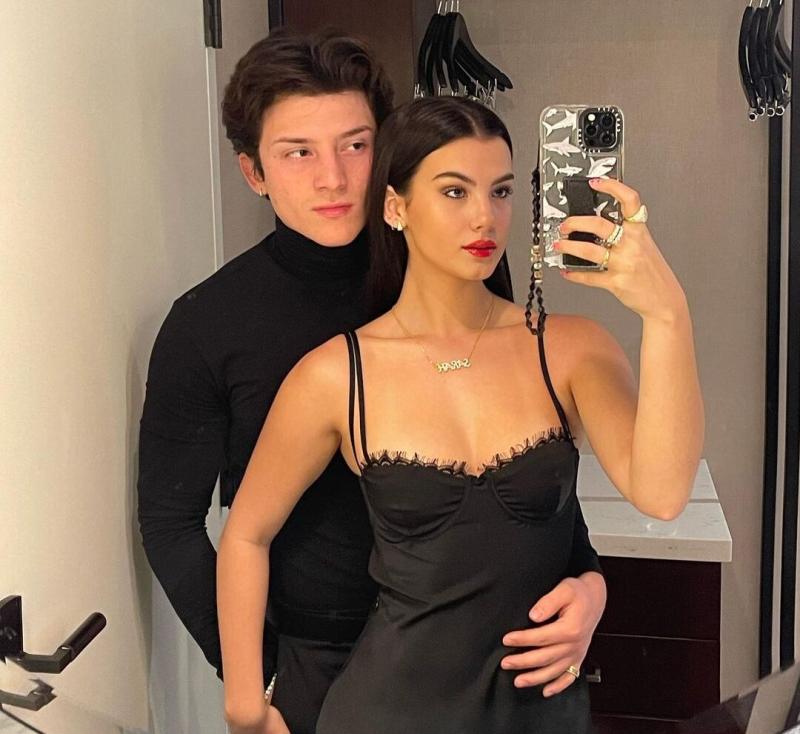 How much is Tony Lopez's net worth?
In 2022, this guy's net worth is estimated to be around $2 million.