Biography
Who is Sarah-Jade Bleau?
Sarah-Jade Bleau is a Canadian competitive dancer, amateur model and rising TikTok star from the Quebec province. She can be found on various platforms under the handle @sjbleau. She created a lot of viral videos in collaboration with fellow Canadian entertainer and Internet celebrity Tony Lopez. Sarah-Jade has managed to gain huge audience on her social media:
TikTok: 12.6 million followers;
Instagram: 1.6 million followers;
YouTube: 38.7 thousand followers;
Twitter: 10 thousand followers.
Sarah Jade is famous for her dedication to the craft, energetic dance videos, turbulent love life and good looks.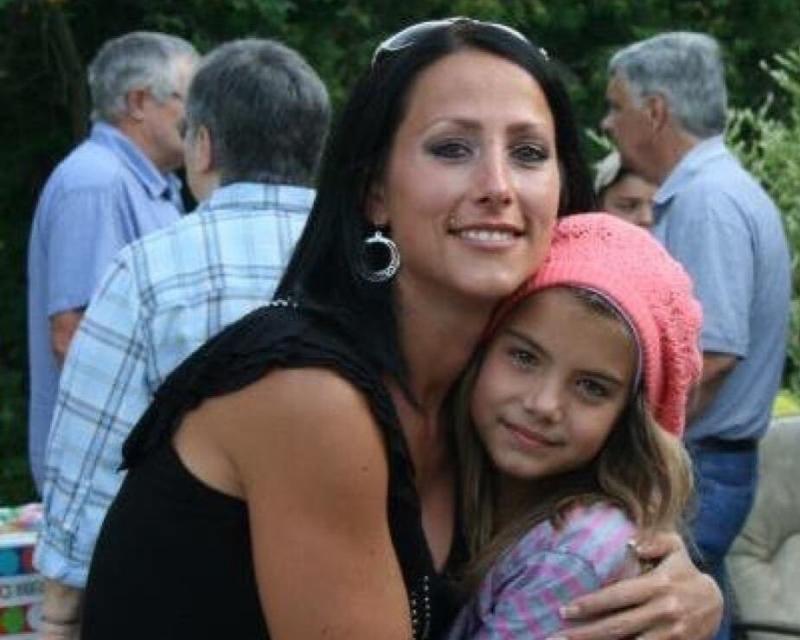 Who are Sarah-Jade Bleau's parents?
Sarah-Jade lives in Montreal, the commercial and cultural capital of Canada. Her birth date is February 18, 2001. She was raised by her dad, Jean-Francois. Sarah Jade has a brother, Zack Bleau, who is a few years her junior. He is also an aspiring TikToker.
TikTok career
The future viral dance sensation created her TikTok account in the spring of 2020. At that point, Sarah-Jade had more than 13 years of competitive dancing experience. She even appeared on the French-Canadian dancing TV show called "Revolution." Sarah-Jade Bleau gained more than 10 million followers in a year. Her meteoric rise to fame was fueled by her energetic dance routines and frequent collaborations with social media heavyweights including brothers Ondreaz Lopez and Tony Lopez, who later became her boyfriend. Because of her incredible skills, fans call Sarah-Jade Bleau the "Queen of robot dance."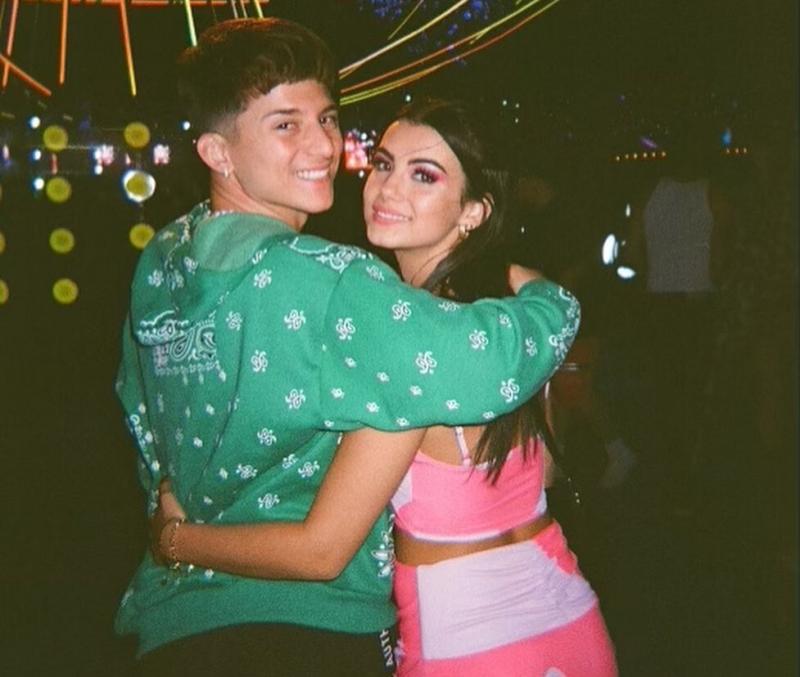 Does Sarah-Jade Bleau have a boyfriend?
The Canadian dancing sensation was married to Tony Lopez for almost eight months. Sarah-Jade filed for separation in 2021 citing irreconcilable differences. The former power couple remains close friends even after the break-up.
How much is Sarah-Jade Bleau's net worth?
Most experts estimate Sarah-Jade Bleau's net worth is estimated at around $1 million in 2022.