Biography
Who Is Ondreaz Lopez?
A famous TikTok star Ondreaz Lopez from the US yet of Hispanic ethnicity, got his popularity thanks to dancing and lip-sync videos. The TikTok page of this celeb counts almost 22 million followers! Together with his brother Tony Lopez, they share a YouTube channel named "The Lopez Brothers" with over 1.6 million subscribers. Today Ondreaz lives in LA and collaborates with other celebs.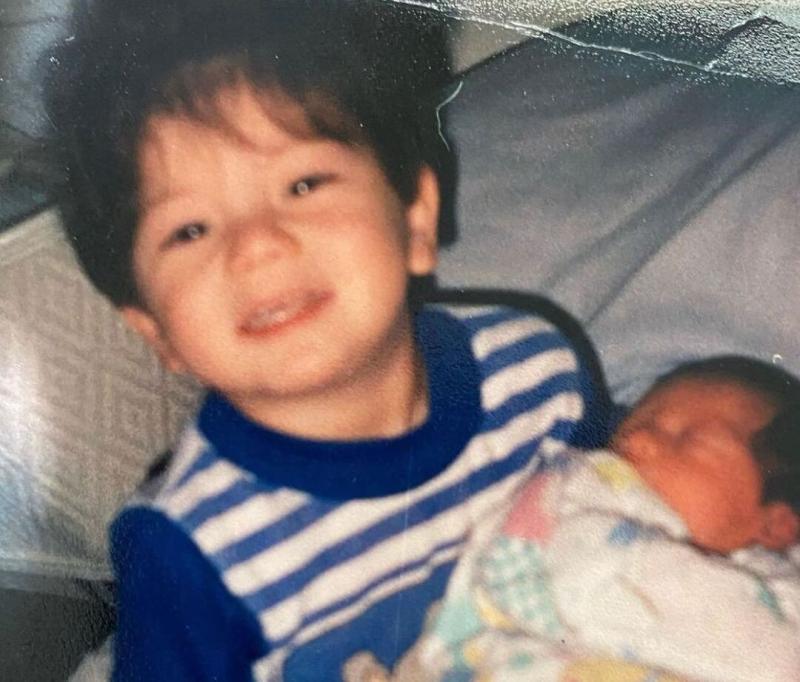 Who Are Ondreaz Lopez's Parents?
Ondreaz was born on April 4, 1997 in Colorado. Very little is known about Ondreaz Lopez's parents. This social media influencer has successfully kept his family affairs in secret, though we have found out the couple has divorced. Judging from those videos where Ondreaz's mother appeared, the two celebrity brothers and their other sibling Xavier Lopez have inherited their good looks from their mother.
TikTok Career
Ondreaz Lopez got famous through the TikTok video-sharing platform. Today this guy is active on all social media channels where he shares not only dancing videos but also funny moments with his fellow TikTokers Addison Rae and Charli D'Amelio. He has also participated in Showtime at the Apollo.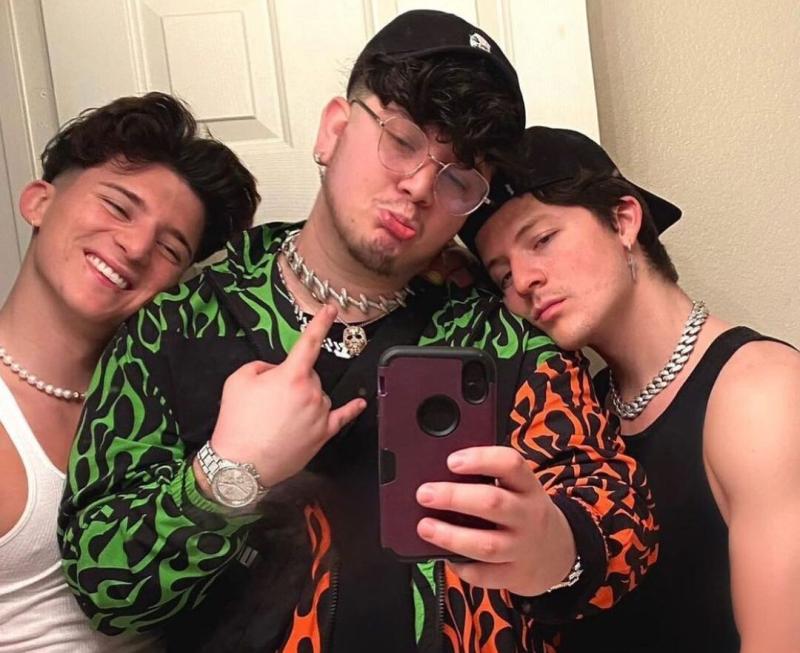 Is Ondreaz Lopez in a Relationship?
According to the latest research, Ondreaz doesn't currently have a girlfriend. In the past, he dated Lana Circa while he was still a high school student and a YouTube celeb Hannah Stocking. With the latter, they started dating at the end of 2020 yet parted with a drama.
How Much Is Ondreaz Lopez's Net Worth?
The net worth of this social media celeb has been counted at $2 million as 2022. The primary sources of Ondreaz's income are merchandise, sponsorships, and advertisements.