Biography
Who Is Charli D'Amelio?
Charli D'Amelio is a TikTok and YouTube star. We're sure that if you're a constant TikTok visitor, you probably know this person. She's famous thanks to her dance videos. She shows her original dances or viral routines. Some videos are collaborations with different TT stars such as Dixie D'Amelio or Addison Rae.
Who Are Charli D'Amelio's Parents?
Charli was born on May 1, 2004 in Norwalk, Connecticut, U.S. Her dad, Marc D'Amelio, is a former politician. Her mother, Heidi D'Amelio, is a model and photographer.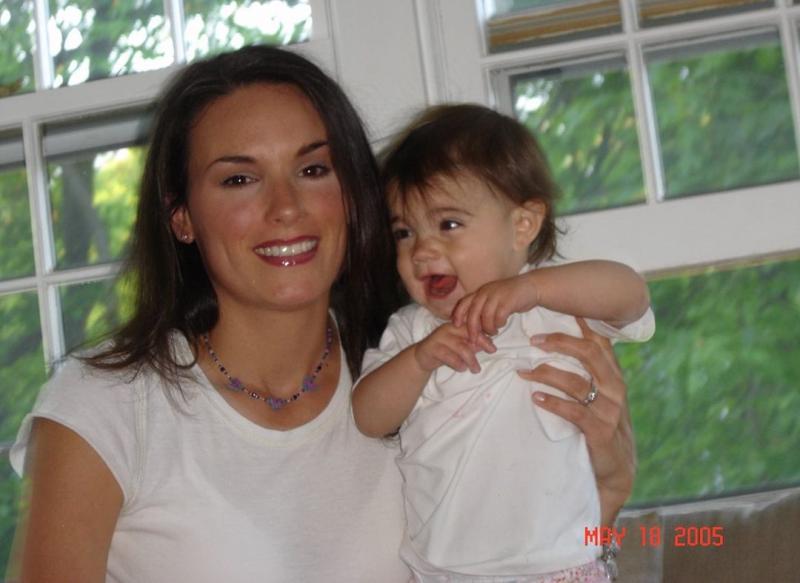 Modeling
A million followers on Tiktok started following Charli on Instagram too. She posted amazing photos and stories pleasing her fans. As a result, some brands such as Shay Jewelry and Simmons offered cooperation to her.
Acting
In 2020, Charli appeared in movies as a voice artist. She acted as a voice artist for Tinker in the movie "StarDog and TurboCat". She's going to play the lead role in some movies in the future.
TikTok and YouTube Career
In 2019, Charli created her own self-titled TikTok profile where she shared videos with dancing and singing. She was crazy about dancing from early childhood, so her passion spread to the users. That's why she became very popular.
Apart from Instagram and TikTok, this star is the owner of a YouTube channel where she posts lifestyle videos, make-up guides, and vlogs.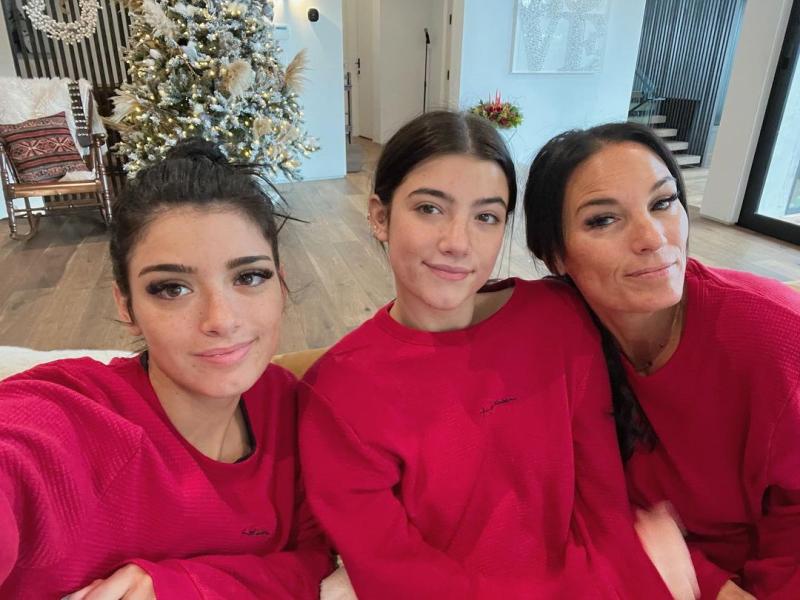 TV Career
This amazing girl appeared on TV shows in 2020 in "KidsTogether: The Nickelodeon Town Hall". She starred in a Hulu show about her family. This show is called "The D'Amelio Show". Moreover, she appeared in:
Celebrity Family Feud;
The Disney Family Singalong;
Here for It with Avani Gregg.
As you see, this girl who has many awards is very talented.
Is Charli D'Amelio in a Relationship?
In 2022, Charli isn't in a relationship. However, from late 2019 to April 2020, she was dating Chase Hudson, a TikTok star who lip-syncs to Pitbull and Justin Bieber songs.
How Much is Charli D'Amelio's Net Worth?
Unfortunately, this information isn't public. But our sources claim that Charli D'amelio's net worth is approximately estimated at $12 - 20 million in 2022.