Biography
Who is Dixie D'Amelio?
​If you love TikTok, the family name of D'Amelio should ring a bell with you. Dixie and Charli D'Amelio, two sisters, have been setting this social network on fire! In this article, we'll focus on Dixie, the elder sibling.
Dixie is a TikTok and Instagram star and social media influencer. She was born in 2001 in Norwalk, Connecticut. In high school, she ran track and played lacrosse.
Dixie is three years older than her sister. But they resemble each other so much that some people think they are twins.
Who are Dixie D'Amelio's parents?
Dixie's parents are called Marc and Heidi. They act as their daughters' managers and run their own podcast, 'The Other D'Amelios'. In total, this couple has over 30 million followers on various platforms. Heidi used to be a model and personal trainer that's why her daughters look so stunning.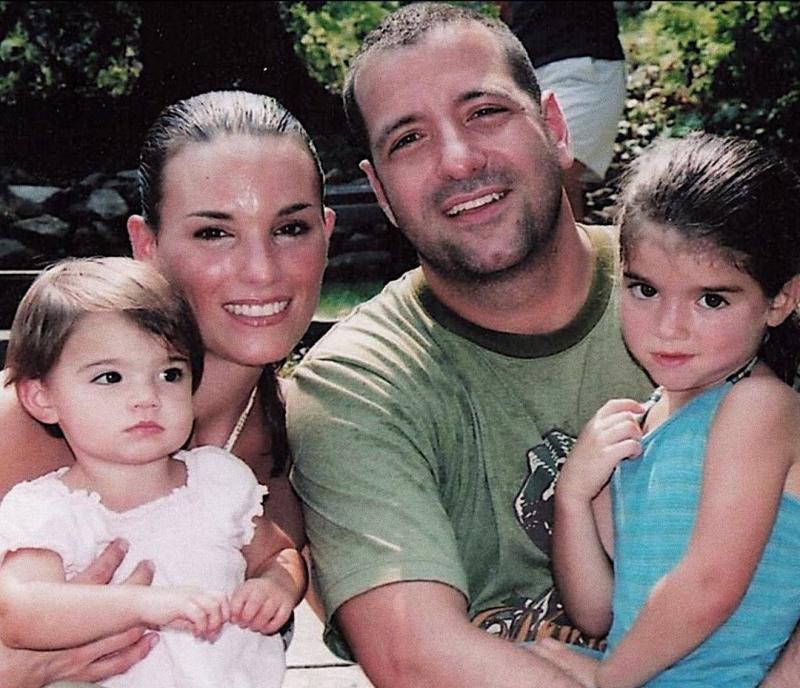 TikTok and Instagram career
In 2015, Dixie joined Instagram. Today, she has over 25 million subscribers on this platform.
In 2019, she joined TikTok. For around half a year, she used to be a member of the Hype House collaborative group but quit it soon. In 2022, Dixie's TikTok following exceeds 34 million subscribers. She posts funny dance and lifestyle videos. Sometimes, she joins forces with other creators like Bryce Hall, Daisy Keech and Addison Rae.
''Charli and Dixie: 2 CHIX'' Podcast
In 2020, D'Amelio sisters launched their own podcast. Together with their closest people, they discuss everything that's important for them and inspires them.
Movies
In 2020, three shows saw light:
The Dixie D'Amelio Show
Dixie D'Amelio: Be Happy
Attaway General
They proved Dixie is a talented actress and director.
Who is Dixie D'Amelio's boyfriend?
Since 2020, Dixie has been dating Noah Beck, a football player. Earlier, she had a relationship with a fellow TikToker Griffin Johnson.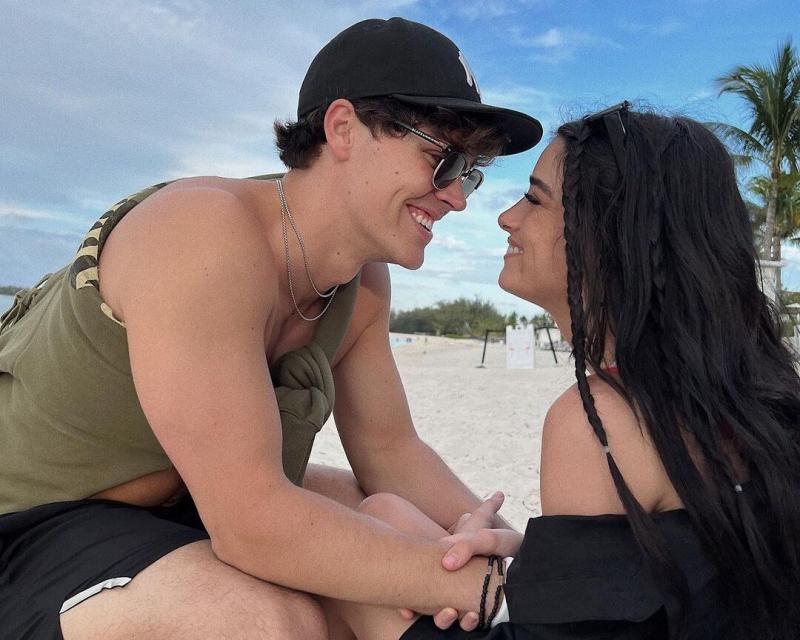 How much is Dixie D'Amelio's net worth?
By different estimations, the star's net worth in 2022 is approximately estimated at around $10,000 million.