Biography
Who is Daisy Keech?
Daisy Keech is a social media star, a fitness influencer and a model. She calls herself the first certified real booty, which means that she didn't get plastic surgery to achieve her amazing body shape.
Who are Daisy Keech's parents?
Daisy was born on August 12, 1999 in Los Angeles, California. Her parents are Rob and Shawna Keech. She is very secretive about her personal life, so not much else is known. She was raised and homeschooled in L.A. After leaving school, she went on to study medicine at college, but dropped out after one semester.
Fitness influencer
Daisy uploads fitness videos on TikTok and Youtube, with the particular focus on booty training. She shares her daily meals and exercise routine with her viewers. It is also possible to buy her eight-week long "Keech peach" fitness program.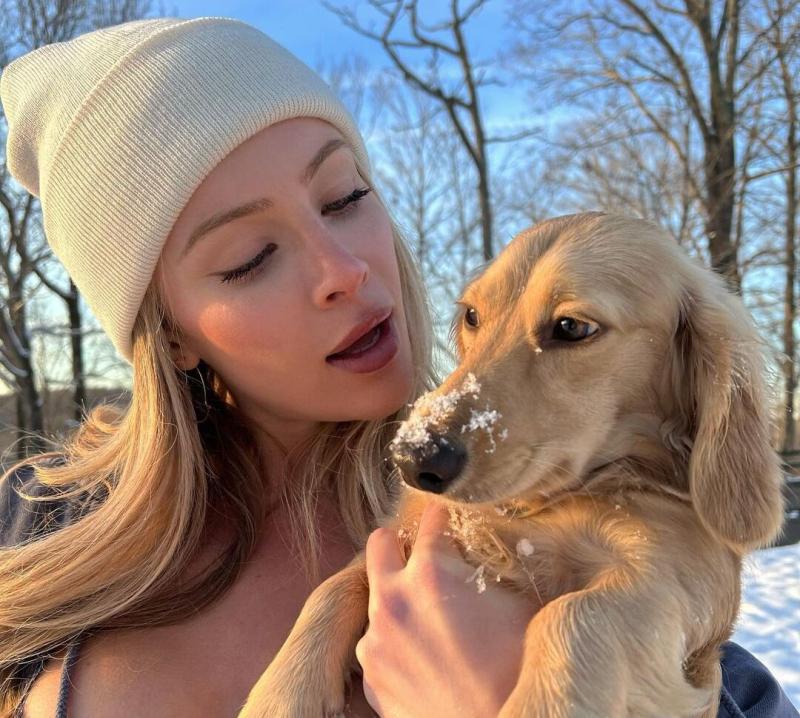 Modeling
Daisy works hard following her dream of becoming a model. Some of her brand endorsements are:
BALI BODY
Pave Fleur
Supreme
Ko watches
Nova Clothing
MASCAPED
YouTube and TikTok career
Daisy Keech started her career on Instagram in 2018. As of March 2022, she has 6.6M followers on TikTok, 5.8M followers on Instagram, and 2M Youtube subscribers. She posts a lot of content including blogs, comedy videos, exercises, etc.
Who is Daisy Keech's boyfriend?
Not much is known about her love life. She publicly announced her relationship with Michael Yerger, who is also a model and a social media influencer. But there haven't been any fresh updates for a while.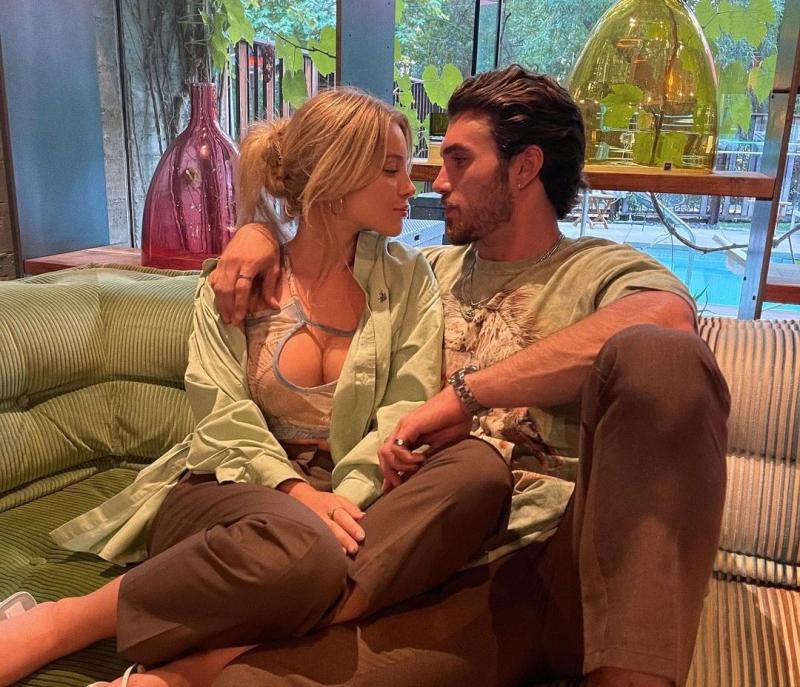 How much is Daisy Keech's net worth?
According to some estimates, Daisy Keech's net worth is estimated at about $2 million, and her annual income is more than $130,000. She owns a Porsche Macan car, the pDrice of which is $54,900.