Biography
Bryce Hall is an internet personality much famous for his Instagram and TikTok posts. He began his career with Vine where he was posting various stuff from daily life and his musical life. While after Vine shut down, Hall went on to continue his career on YouTube, Instagram, and other social networks. As of now, he has a fan following 1.4 million on Instagram.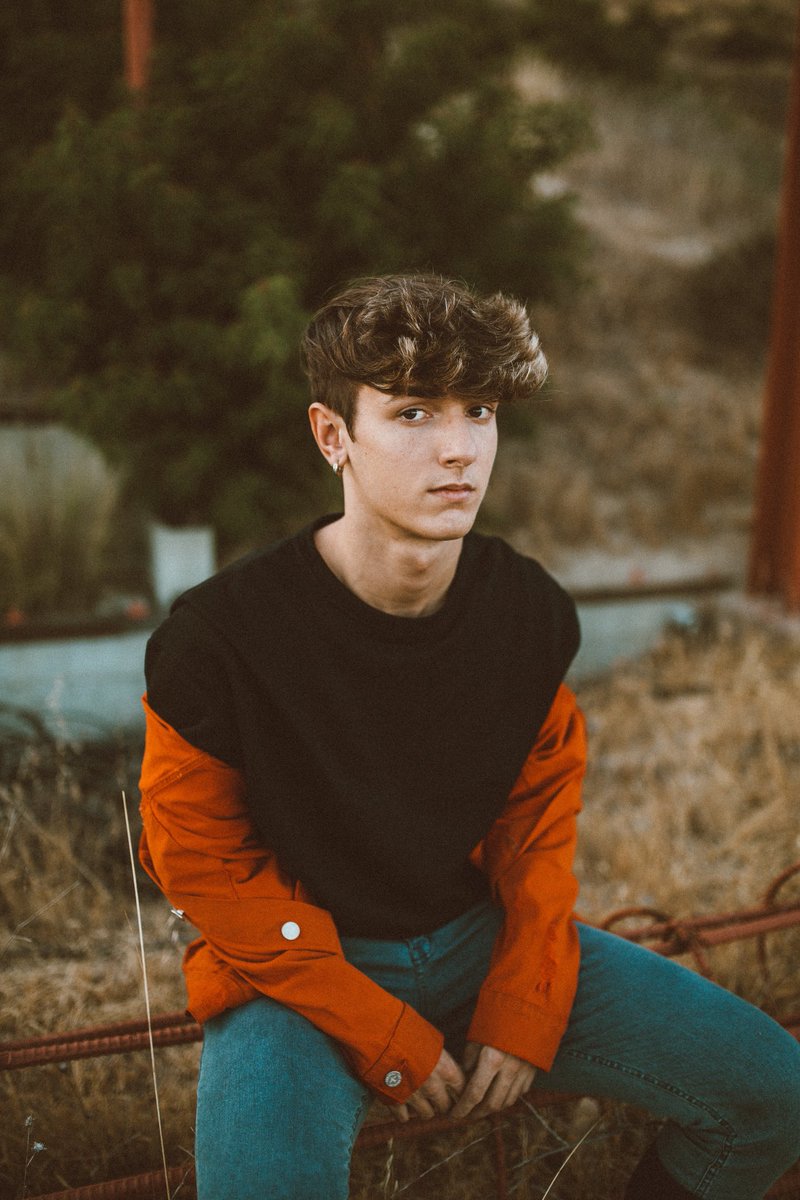 Quick Bio
Hall was born on the 14th of August in 2000 in Ellicott City, Maryland. Since childhood, he had been living with his mother. There is very less known about his father, and there are no subjects available detailing the life of his dad. While his mother was the bread runner in the home and she bore all his expenses and groomed him. Presently he is in his high school.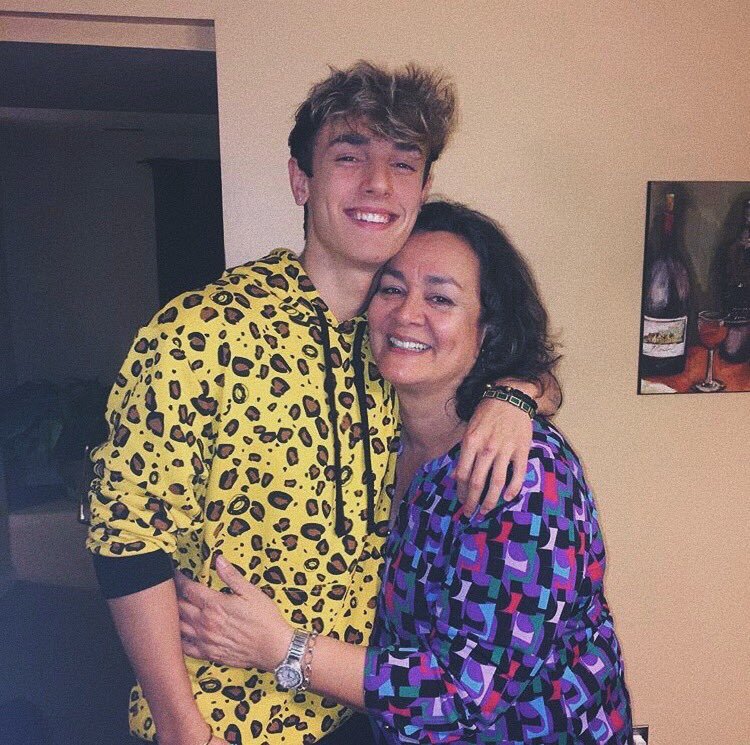 Career
Instagram and TikTok were the first mediums that brought him fame. He was not a casual user of the Instagram where he would only share the weird or wonderful things. Instead, it worked as his diary where he stored everything in his everyday life. He shared his pictures, pictures of his friends, pictures of his dog, family pictures, and some similar stuff. And they did wonders for him.
Out of the box he got noticed and started getting fame. The growing fame obviously attracts the giants of that particular industry. Likewise, Hall was noticed by some major players of TikTok, Instagram and Vine and they offered him the jobs to appear in their shots. Certainly, he started climbing the ladder of a successful internet career.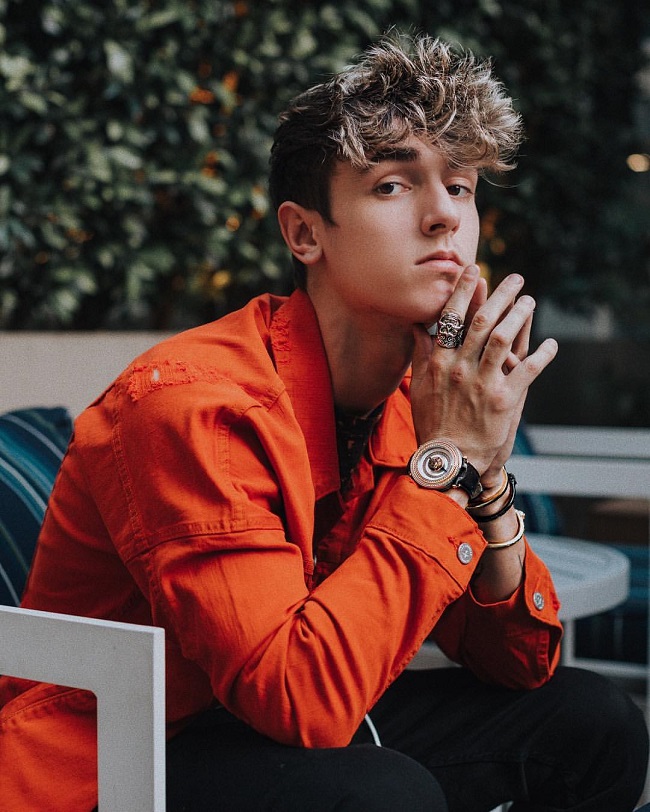 Vine
At Vine, Hall managed to build a strong fan following, worth 30,000 followers. While at the moment he joined Vine, they were about to terminate their services. Well, in a very short span he managed to jump up all because of his questioning and answering abilities. He posted a video and asked his fans for advice on it. After Vine was shut down, he carried the same track on Twitter and YouTube, along with YouNow.
Personal life
Recently Hall has been seen roaming around with Elle Danjean, another internet celebrity who earned fame based on her dancing skills. Besides, he has a dog called Cici. Well, his female fan following is pretty high compared to the males. But there are very fewer occasions he has been in a relationship. While there had been some rumors pertaining to his sexuality. But he clearly rejected all of them.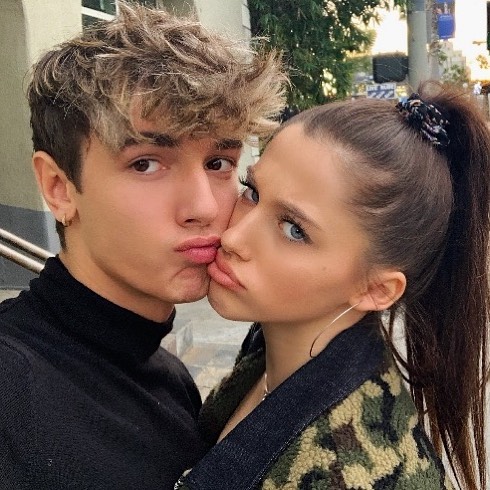 Net Worth
After digging a lot into his accounting records, we managed to find his income. But there is nothing much revealed about his net worth. Either he has not built any, or if he has (as experienced through his lifestyle) it would be around a million dollar.