Biography
Hayes Grier is a young and talented internet sensation. Despite his young age, he commands a great fan following on social media that has made him and his siblings both famous and quite successful in launching profitable enterprises.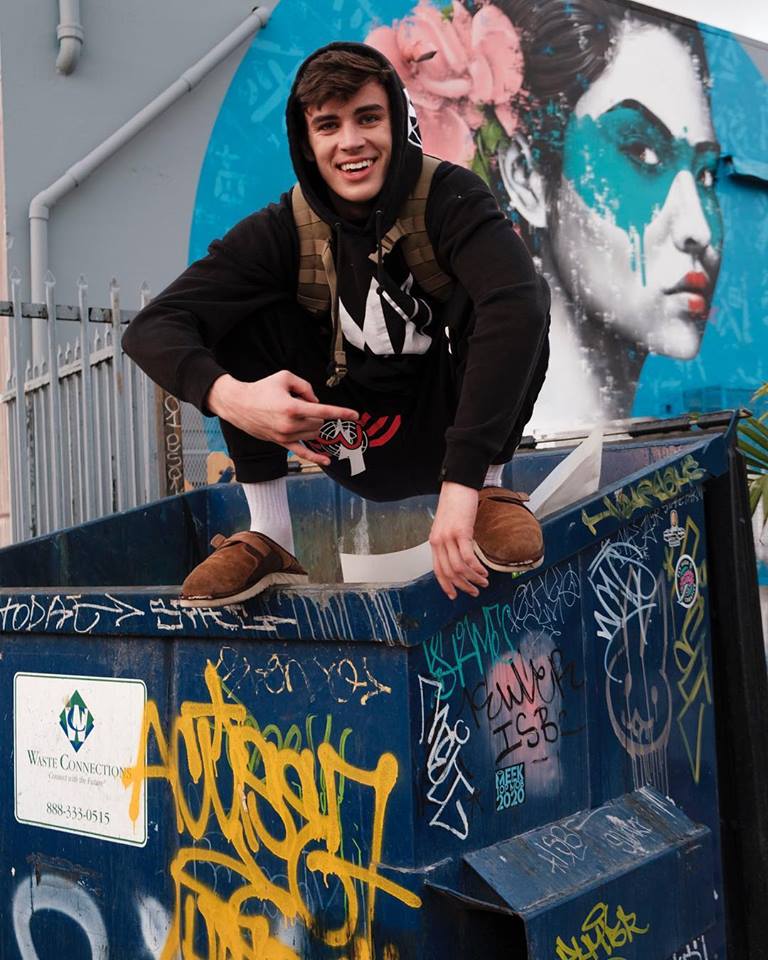 Who is Hayes Grier?
Benjamin Hayes Grier was born in June 2000 in North Carolina, USA. He is the 3rd born out of four children; a half-sister and two brothers. Chad Grier is his father, and he is train football players as profession and the name of his mother is Elizabeth Floyd. His elder brothers are Nash and Will.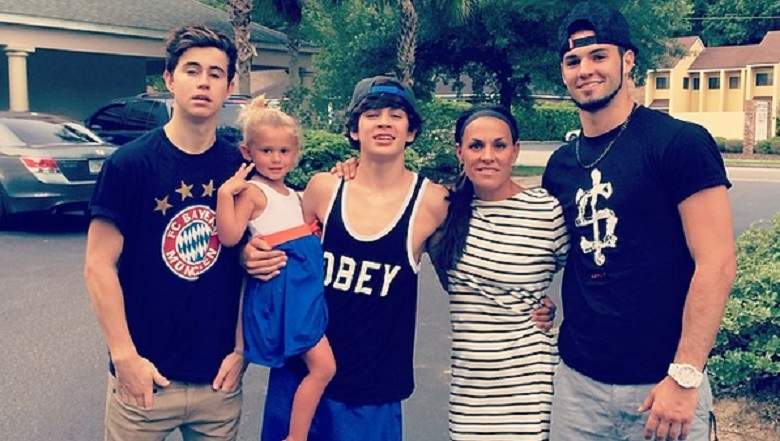 For West Virginia University his elder brother Will plays football and he is a quarterback whilst Nash is in the same profession as Hayes and he was the one who started posting his videos before Hayes.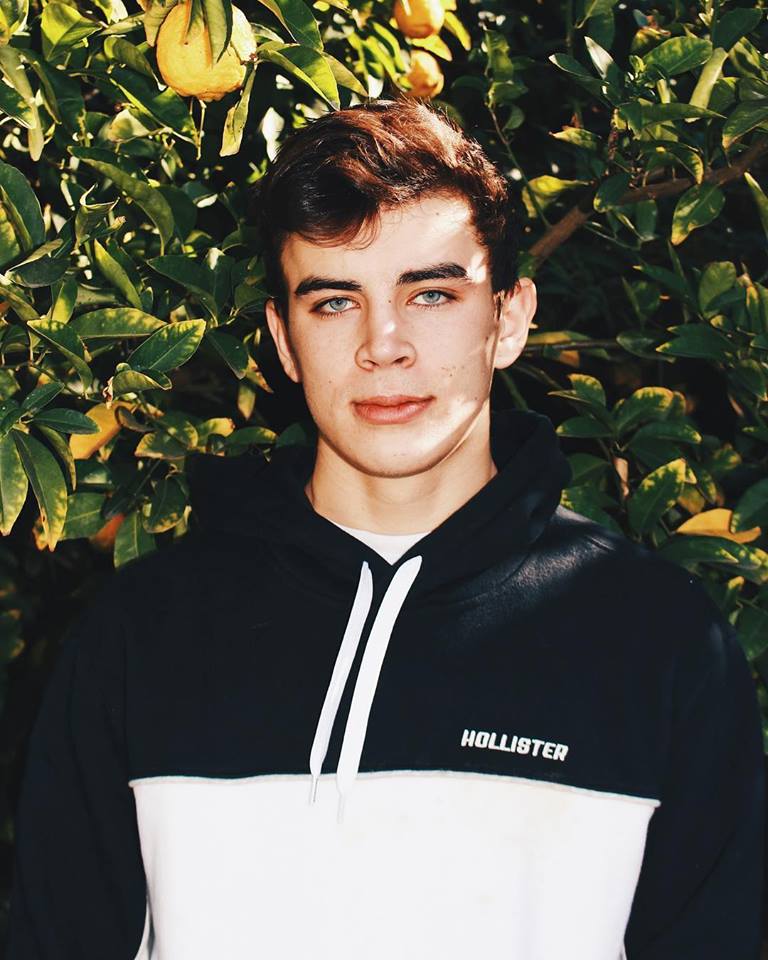 What made Hayes Grier famous?
Before he came under the spotlight, he attended Davidson Day School in Davidson with his brothers. He then started following his role model Nash who is also his brother and started posting video clips on Vines.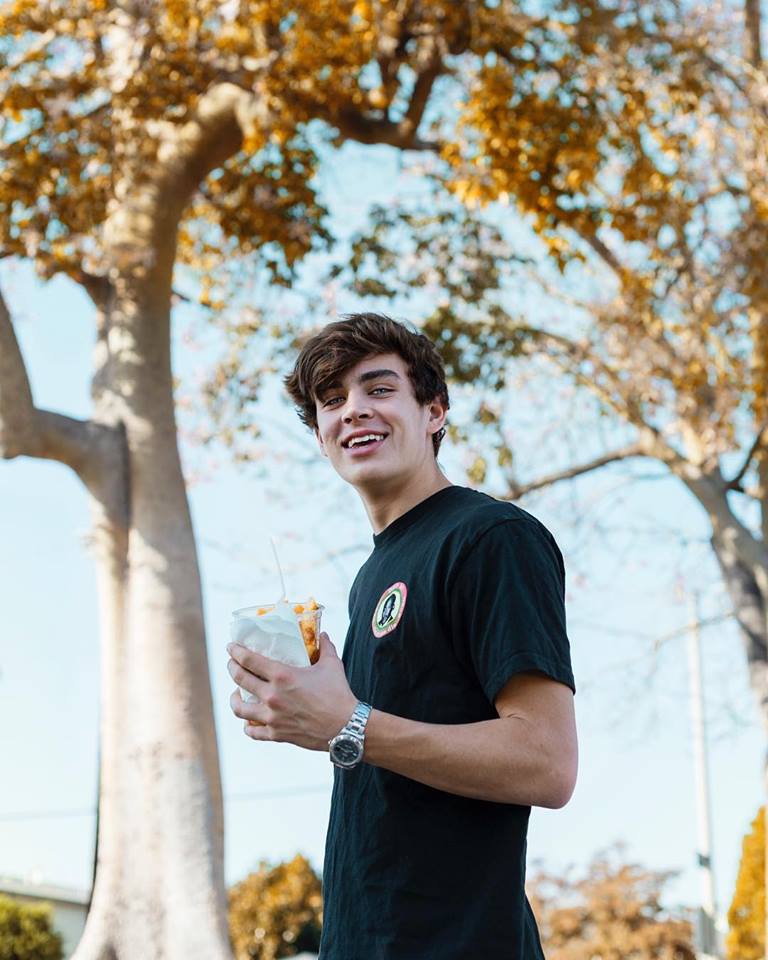 What does Hayes Grier do?
After gaining popularity on Vine and making collaborations, Hayes and Emma Slater partnered with in 2015 on the Twenty first season of Dancing with the Stars, and they finished in the 8th position. As a celebrity contestant Hayes was the youngest male ever to showcase. He then wrote his initial novel in September 2016 entitled "Hollywood Days with Hayes".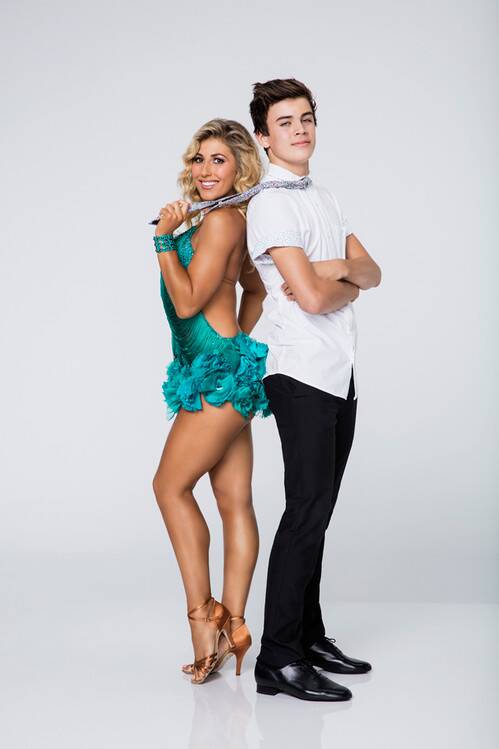 He also launched his personal TV show (reality) known as the Top Grier which is mainly about Hayes family and close friends. It also features Hayes stepfather, his mother and his younger step sister Skylynn Floyd. He has also worked on the first season of the show Freakish. In 2014, collaborating with Cameron Dallas and Nash, he launched his own clothing line "United XXVI" with Aeropostale.
Vine
Grier released a short video on Vine of his brother Nash on a rooftop. The clip was made to go viral within days after it was retweeted by another Vine star Tiffiny Semashko. After their first post went viral, they gained popularity and many followers on Vine. They started doing collaborations with Taylor Caniff, Shawn Mendes and Cameron Dallas.
Does Cameron Dallas have a girlfriend?
Hayes is not currently in a relationship but he met at a girl in football camp whose name is Jordan Griffiths. She was his ex-girlfriend. He announced a passionate relationship with her. In 2015 a picture of someone looking like him kissing a girl once circulated the social media but he denied saying that the fake was a fake. Although he is currently single, his preference would be a girl who will be shorter in height than himself and a little younger in years.
What is Hayes Grier's net worth?
His estimated net worth is to be around $1 million. His YouTube channel and his clothing line are some of the things which generate income for the young star. In a year, the star makes more than a quarter of a million dollars!