Biography
Meg Turney was born with the name Megan LeeAnn Turney on March 12th 1987 in America. She is a famous internet personality, a vlogger and a model. She caught the public's eye when she was hosting for Rooster Teeth and SourceFed. She has her own YouTube channel where she keeps uploading interesting content about her life and also cosplays.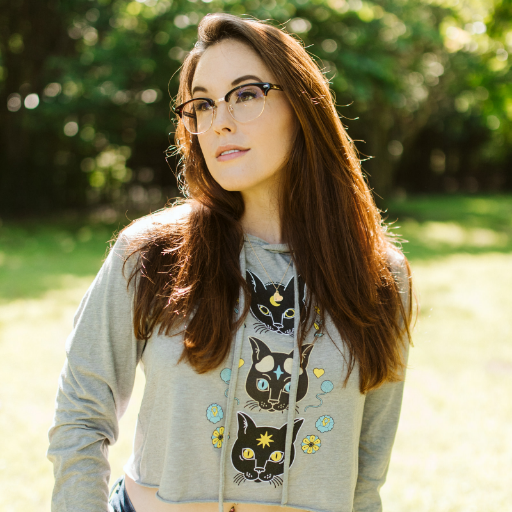 Before fame
Before Meg Turney shot into fame, she was a host for TechKnow as well as Nerdist News. She worked as a host for a few small ventures as well. There is not much information regarding her family background but it is known that she has eleven siblings and some of them are adopted.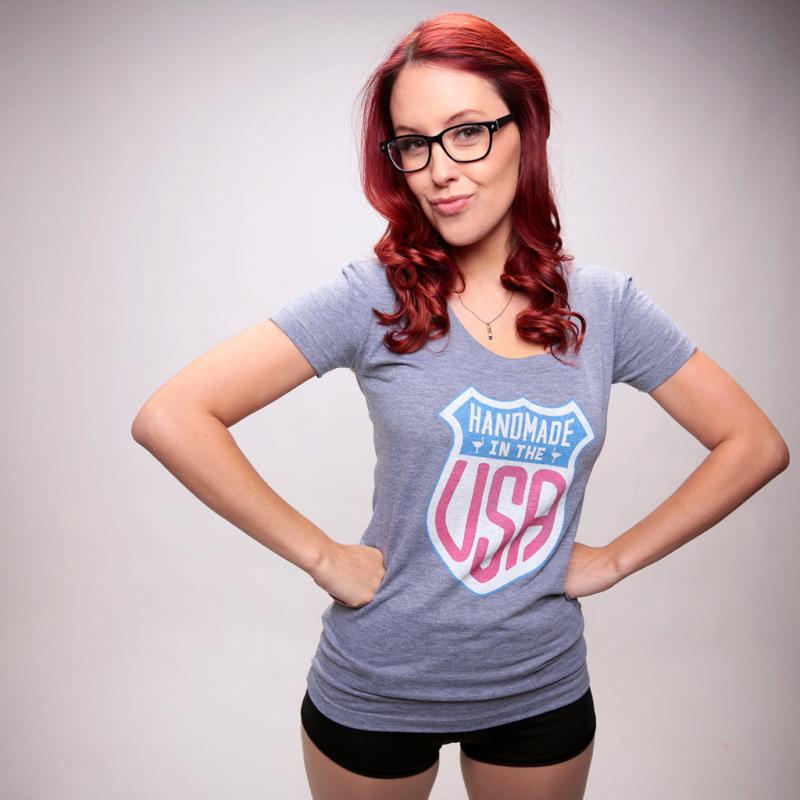 Media career
Her media career began in 2012 when she appeared as a feature host on TechKnow Show of CraveOnline. She then became online media host of SourceFed and they discussed anything and everything about cosplay and comic-con and much more. This was the time when her following started growing. Turney was also the writer for the SourceFed website. She stayed with the channel for two years and in 2014 decided to leave.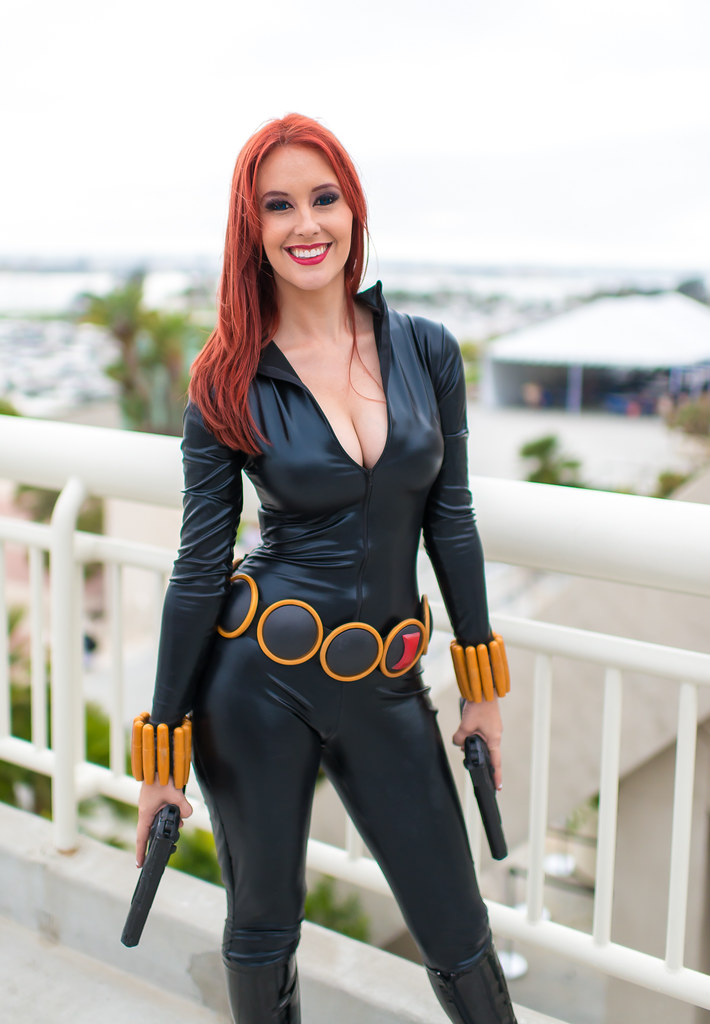 In 2014 she then started working as a host of Rooster Teeth's channel The Know. During this time, she was also the voice of Neon Katt in the series RWBY and also was a regular on the gaming podcast, The Patch. She then left Rooster Teeth in 2016 when things got busy with her own channel.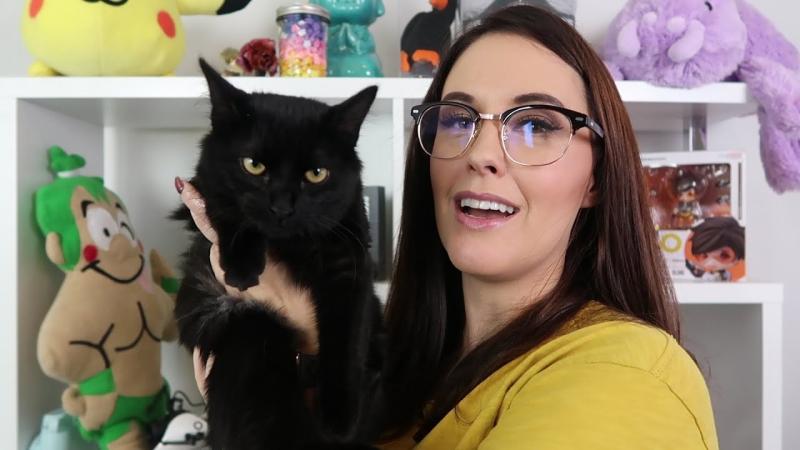 Cosplaying and modeling
Meg Turney has had a successful career as a cosplayer as well as a model. She was first introduced to cosplay in 2002 and ever since she has created some of the most appreciated looks that include Faye Valentine, Princess Leia and much more. She was also a part of the series Heroes of Cosplay and was also invited as a special guest in the Fan Expo Vancouver 2016 edition.
She has also appeared in a lot of magazines and most notably the Playboy where she was ranked as number 10 on the '25 Hottest YouTube Stars' list. She did a photo shoot with Playboy in 201 and she was also placed on the 100 Sexiest Women in The World by FHM and ranked in the 20th place.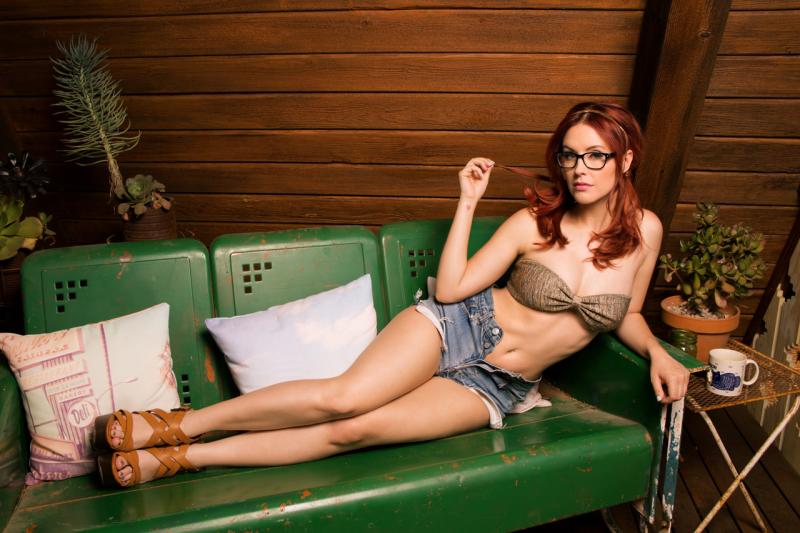 Web series
She has been a part of a lot of web-series from 2014 to 2016. In most of these web series she has appeared as herself. She played Ava Fontaine in Crunch Time and played Meg the Raider in Immersion.
Personal life
Meg Turney has been in a relationship with Gavin Free ever since 2013. She has constantly spoken about her sexual orientation and being bisexual and the struggles that came with it. She also dated Kevin Pereira for two years in 2010 to 2012. She is pretty open about her love life and has always been showing her personal life on social media.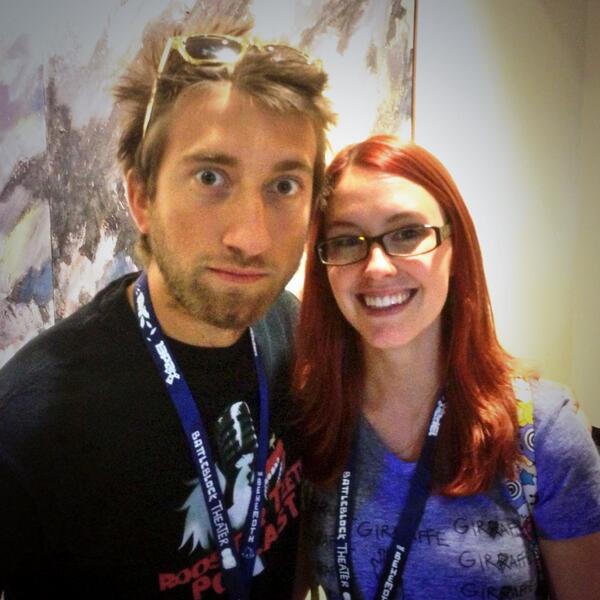 Net worth
Meg Turney's net worth can be estimated anywhere around $500,000 which comes from her YouTube Activities, endorsements and other ventures.