Biography
At the age of 24 years old, Cameron Alexander Dallas is today one of the most famous American internet personalities. He got his celebrity status thanks to his unique videos on YouTube and Vine. The fact of being famous helped Cameron Dallas to star in TV shows and movies and he has recently started his TV drama "Chasing Cameron" on Netflix.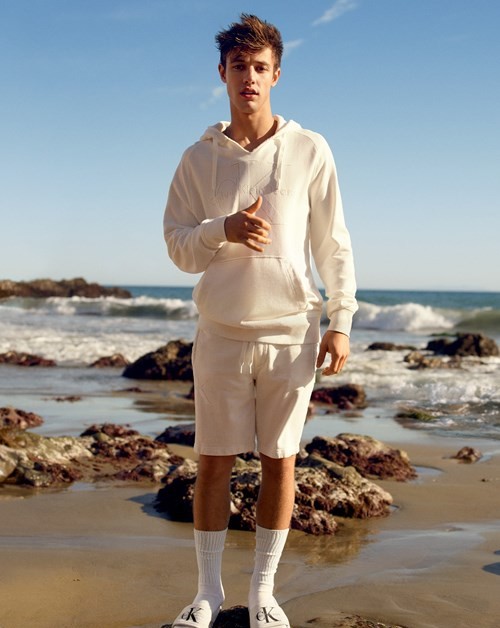 Quick Bio
Cameron was born on the 8th of September 1994 in Whitter, California then moved with his mom to Chino, California. Since he was a child, his father did not use to live with his family, however, his mother Gina Dallas who has raised him shows up on some Cameron's Instagram posts and she is his only companion. Dallas also has a sister older than him, Sierra, also a social media personality.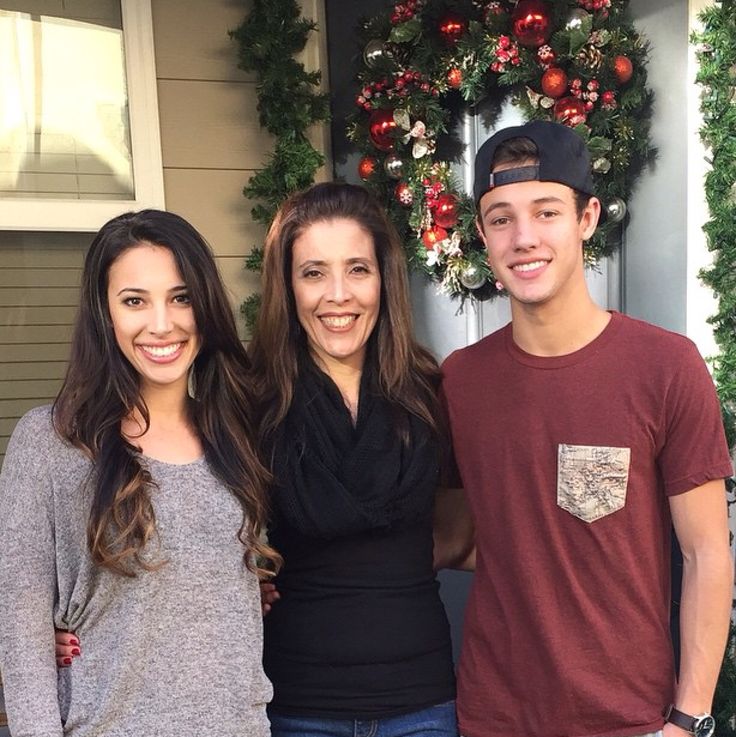 Before Fame
In 2013 a social platform appeared called "Vine" which allows people from all over the world to share 6 seconds videos. Dallas was one of these people who were posting funny videos and joking on Vine and it was just a matter of time to get popular because in 2014 he reached 8 million followers thanks to his hilarious videos with his friends.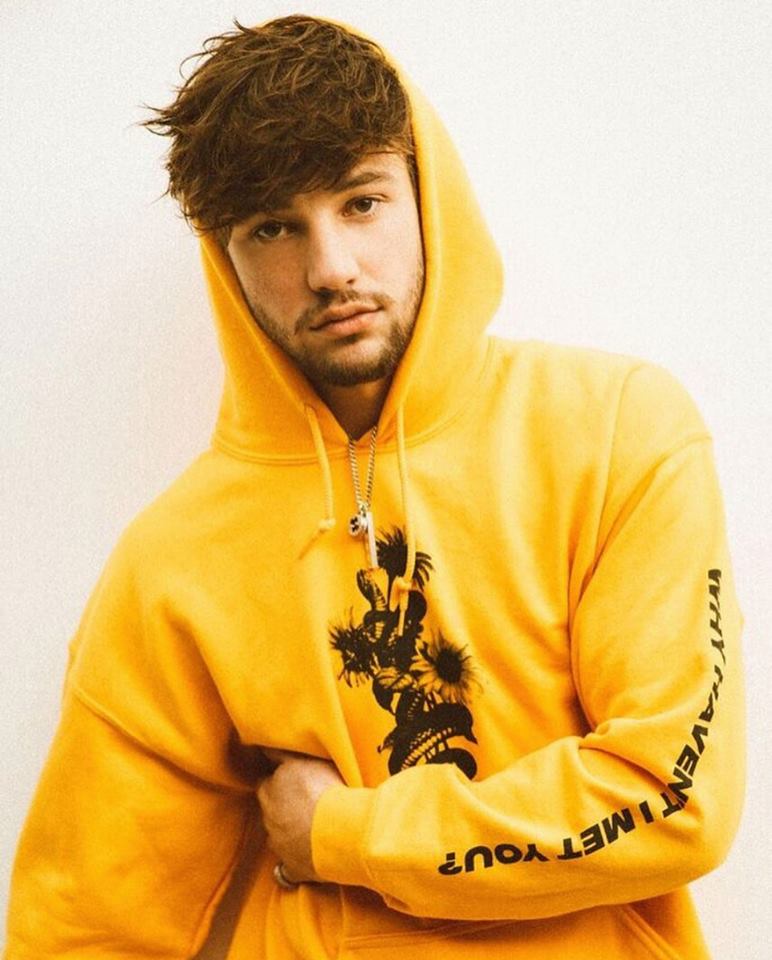 But Dallas has reached the fame due to a controversy which received many interactions from social media. He was once asked if he would use Justin Timberlake's toothbrush or Jessica Alba's one. The answer was very natural and spontaneous "I would honestly choose Justin Timberlake just because I don't know where Jessica's been."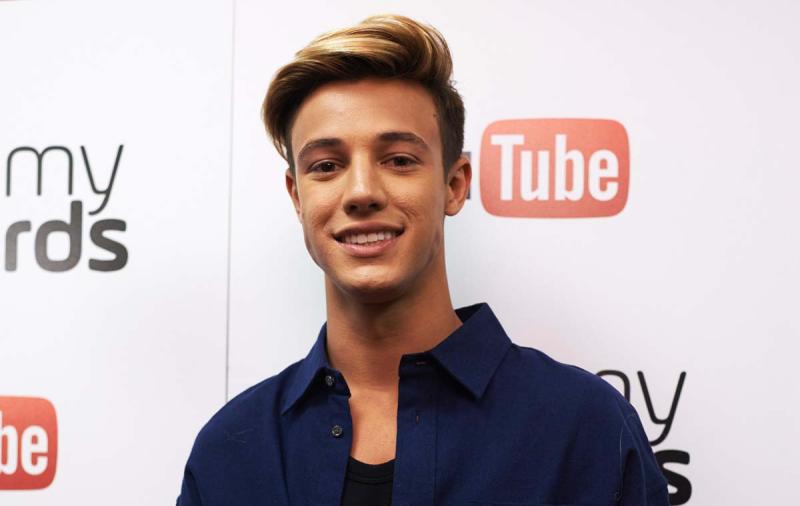 Acting Career
Dallas has made his debut on acting in 2014 as Felix O'Neil from Expelled movie. In 2015, he was present in two movies; The Outfield and The Frog Kingdom. Now he is working on his Netflix unscripted TV drama "Chasing Cameron". He has also participated on TV shows like Awesomeness TV and American Odyssey.
Personal life
Cameron Dallas is still unmarried today. At the age of 24 years, he claims that he is free from any relationship. However rumors told that he is in a relationship with Chase Carter an Instagram celebrity, this was in 2016. In the same year he was observed with the model Hailey Baldwin. Their relationship did not last long because they broke up in 2017.
Net Worth
Dallas's net worth is today estimated at $4.5 million. He gets his revenues from advertising and sponsored posts on social media.