Biography
Who is Taylor Caniff?
Taylor Caniff is an Internet celebrity, actor, rap artist, crypto enthusiast and reality TV star from the US. He was one of the biggest content creators on Vine, before the platform was shut down. Taylor makes lifestyle vlogs, comedy skits and promotes crypto and NFTs on Twitter. He was a member of the Magcon Boys and one of the stars in reality-TV series Chasing Cameron, which focused on Cameron Dallas, the leader of the Magcon group.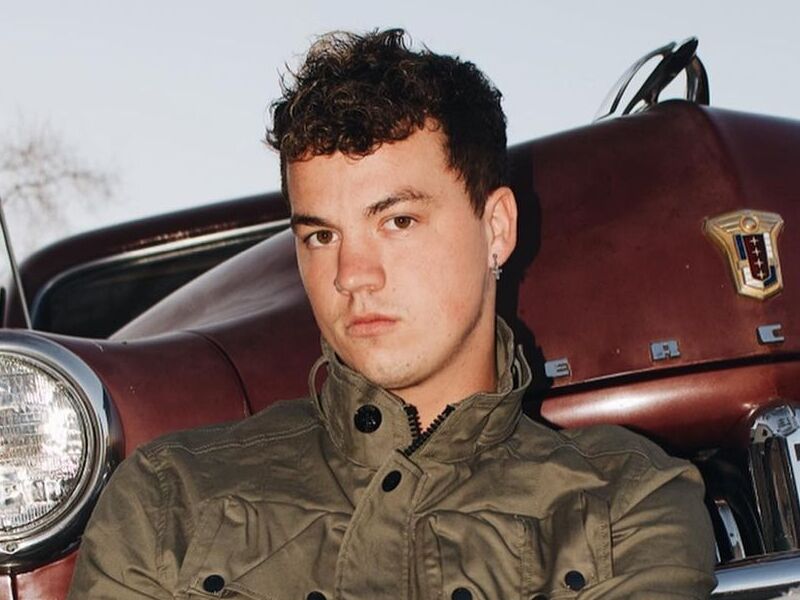 Instagram: 2.5 million followers;
YouTube: 0.7 million followers (on 2 channels);
Twitter 2.5 million followers.
Taylor is famous for his gregarious personality, great sense of humor and a large collection of headbands he likes to wear.
Who are Taylor Caniff's parents?
Taylor Michael Caniff was born to Victoria and Kevin Caniff in Princeton, IN. His birth date is February 3, 1996. His biological mother went to jail soon after his birth, and his parents divorced. Taylor and his siblings Jordan, Kellie and Tristan were raised by his dad and grandma Shirley, who became his mother figure.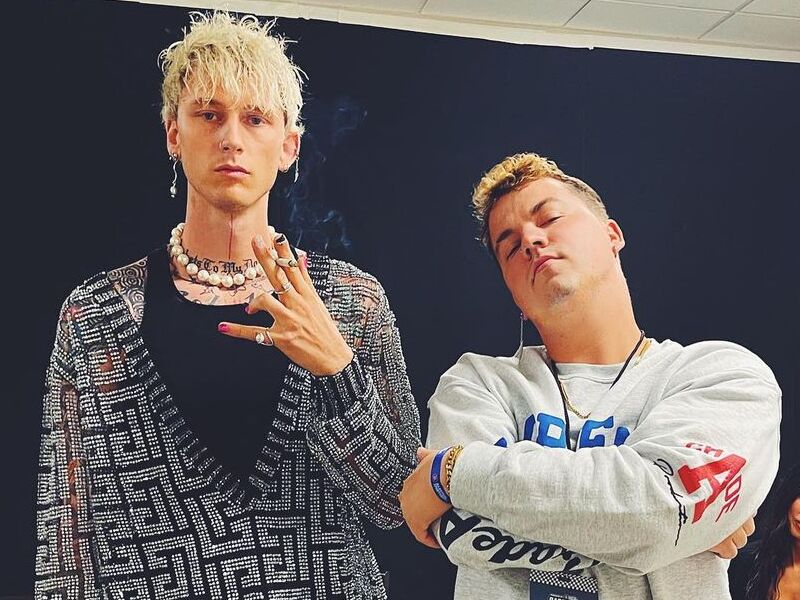 Instagram career
Taylor was always an artistic and easy-going child. He joined YouTube in 2012 and started uploading sketches, pranks and funny lifestyle vlogs. He soon transitioned to Vine, where he collaborated with Hayes Grier, Nash Grier, Carter Reynolds, Shawn Mendes, Matthew Espinosa, Aaron Carpenter and Sam Wilkinson among other Internet celebrities. The group toured the US performing before live crowds of their fans. Taylor went solo in 2015 after the Magcon Boys broke up. He joined a reunion tour a year later.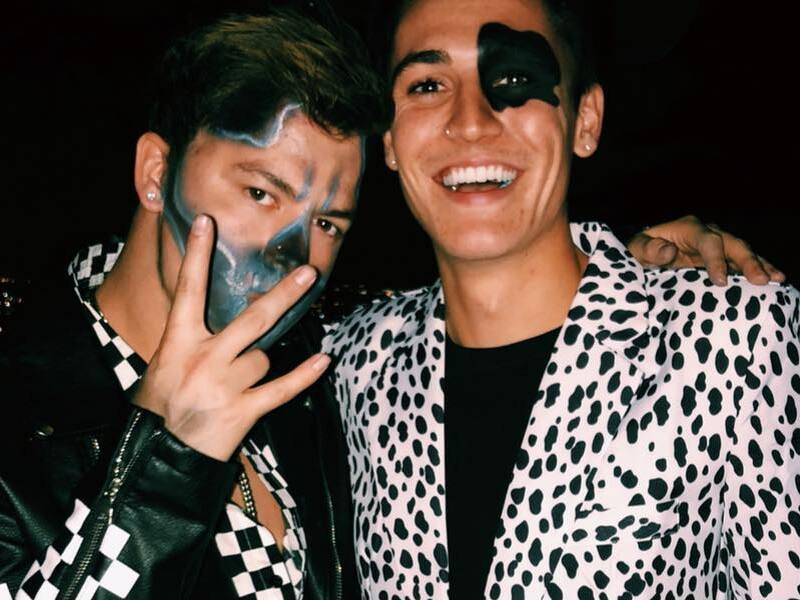 Taylor started rapping in 2014 and released several singles as a member of 2Virgins duo together with Dillon Rupp. He likes modeling and promoting brands on Instagram.
Recently, Taylor has shifted to promoting cryptocurrencies and NFT art.
Does Taylor Caniff have a girlfriend?
Taylor is single. He dated Carolina Samani, but the couple broke up.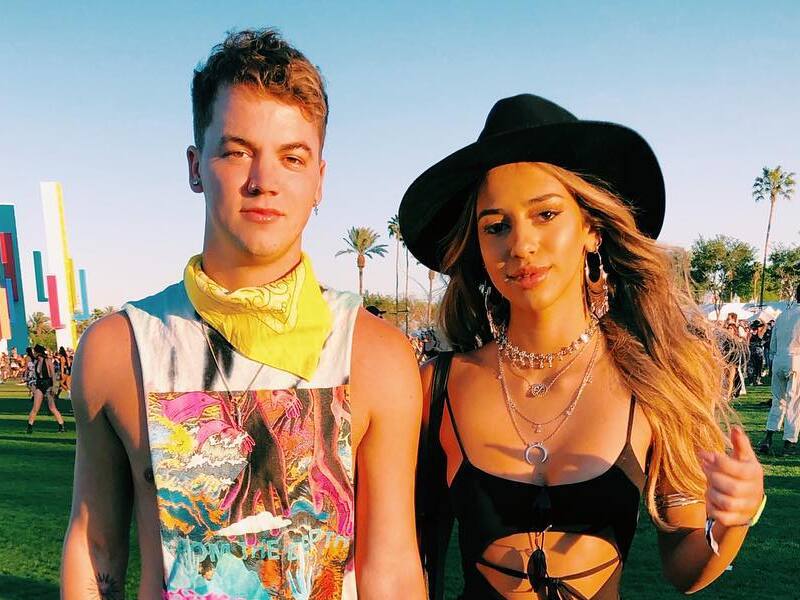 How much is Taylor Caniff's net worth?
Currently Taylor's net worth is approximately estimated at around $2 million. Taylor has earned most of his income due to his presence and activity on YouTube.