Biography
Who is Aaron Carpenter?
He's an American social media sensation. He was born on October 5, 1998 in Shreveport, Louisiana and used to get good grades at school.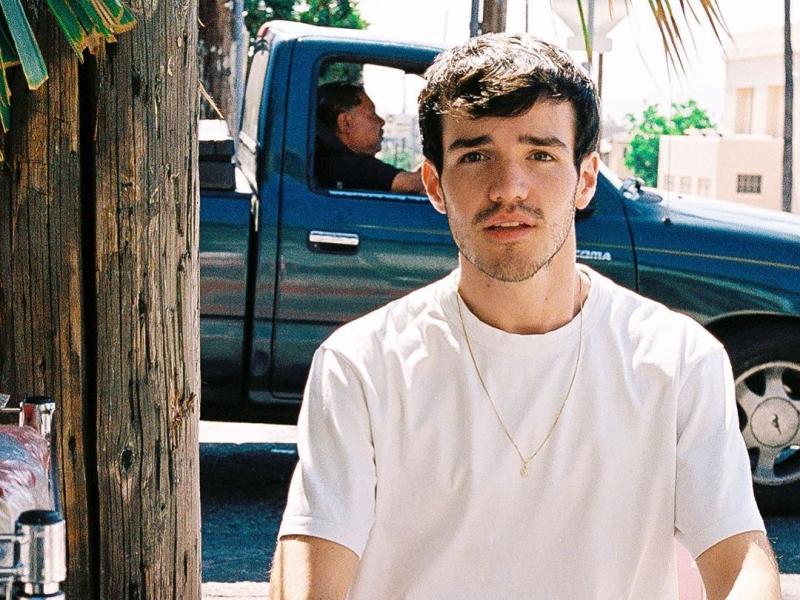 Who are Aaron Carpenter's parents?
His mother's name is Becky. She and Aaron's father separated when the future influencer was a small kid. The boy was raised by his step-father Jeff Anderson and was very close to him. Jeff passed away in 2015.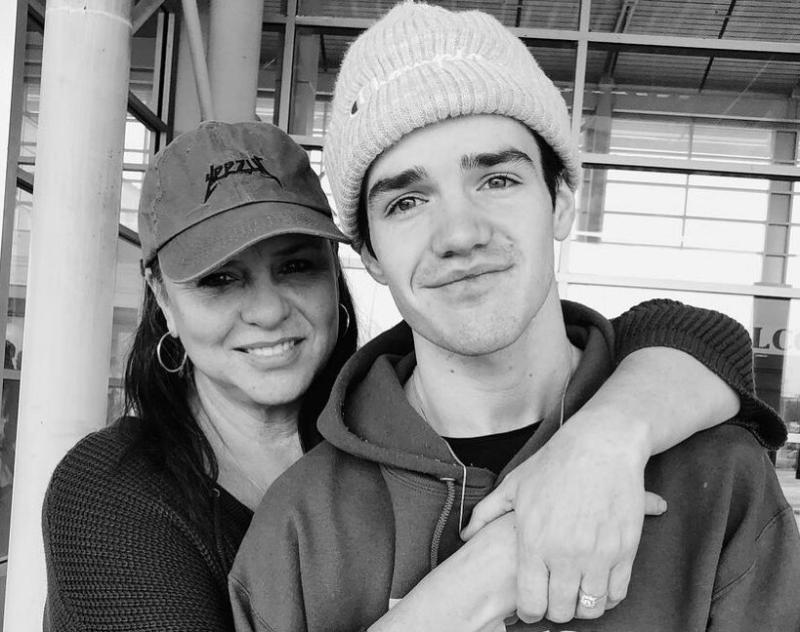 Aaron has a step-brother Dustyn and a step-sister Candice. They are both popular on social media too.
Instagram career
Aaron used to be a star in the now-defunct Vine app. He had over 1 million followers there and frequently collaborated with other content creators, such as Grayson Dolan, Ethan Dolan and Jack Dail.
Aaron joined Instagram when he was 15 years old. It took him less than a year to amass one million followers.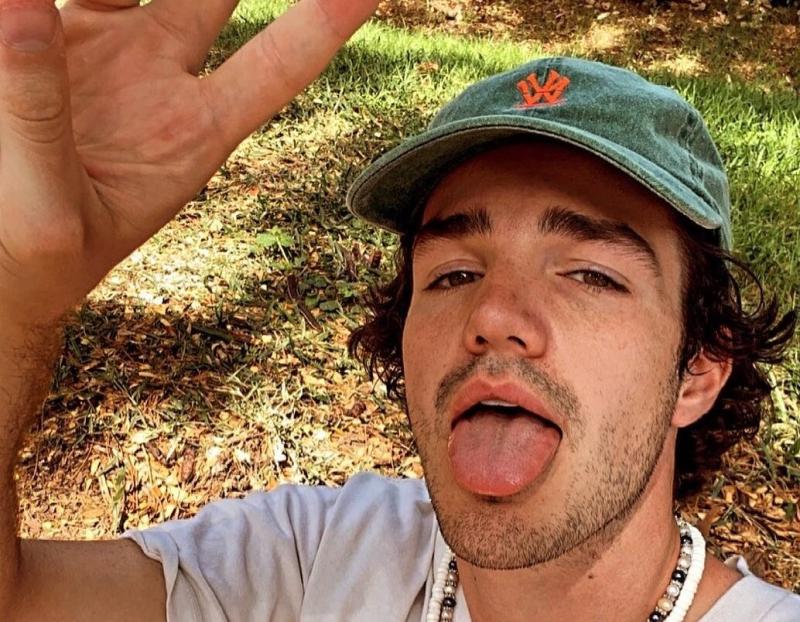 He became one of the founders of the Magcon Boys creative collective that also included Carter Reynolds, Shawn Mendes, Jack Gilinsky and other talents. The team was so successful they even toured the US so that their fans could see them in real life. During the tour, the boys decided to split because of too many disagreements among them.
Does Aaron Carpenter have a girlfriend?
He's been dating Connar Franklin, a model and fellow influencer.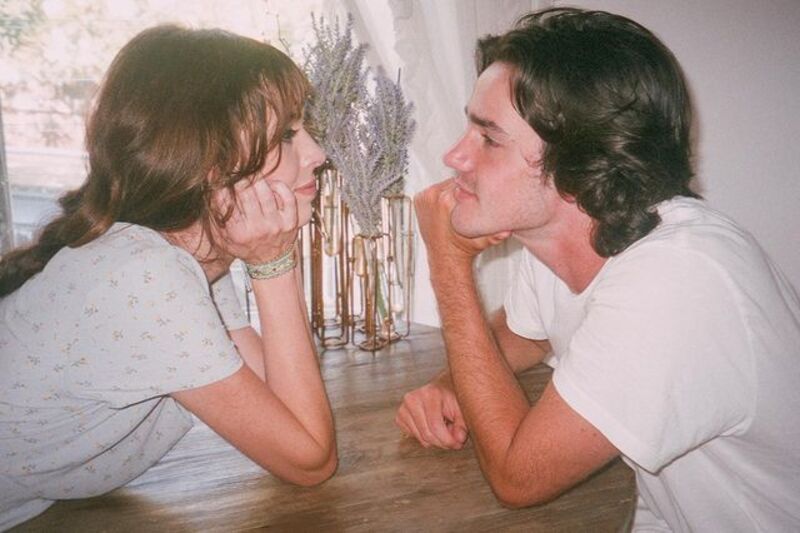 How much is Aaron Carpenter's net worth?
In 2022, this guy's net worth might reach approximately $1 million.