Biography
He is a popular superstar of the United States of America and on the social media platforms like YouTube, Instagram, Vine and similar. He is a famous comedian teenager who together with his twin brother Grayson Dolan, are very popular because of their funny videos posted on Vine social media platform. Since the fame, they make Vine as their main social media platform and easily gain more and more audience every day and popularity too.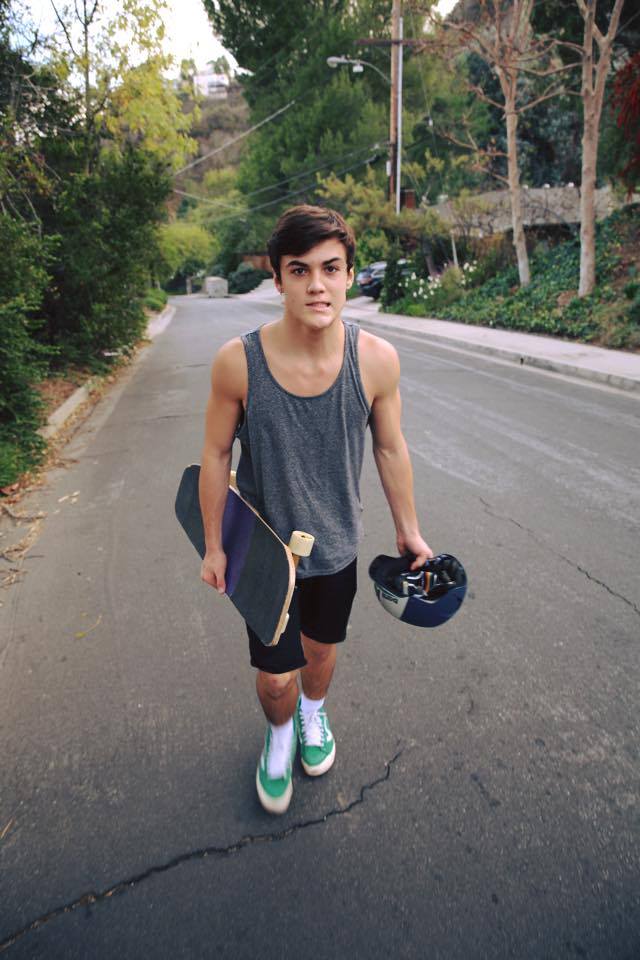 About
He is famous internet comedian born on the 16th of December of 1999 in New Jersey, United States of America. His parents, Sean Dolan and Lisa Dolan in one interview said that their twins Ethan and Grayson were so much mischievous in their early ages and made some troubles around including their surrounding and school too.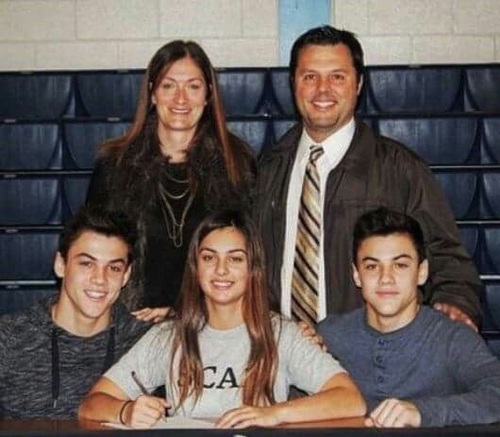 At his beginning, Ethan started to become famous during his funny content videos that are posted in Vine, where he and his brother make the people laugh. Ethan Dolan as a 19 year-old-teenager, secretly is in relationship with a famous model Meredith Mickelson who also features in some of his videos. However, both of them denied the rumors.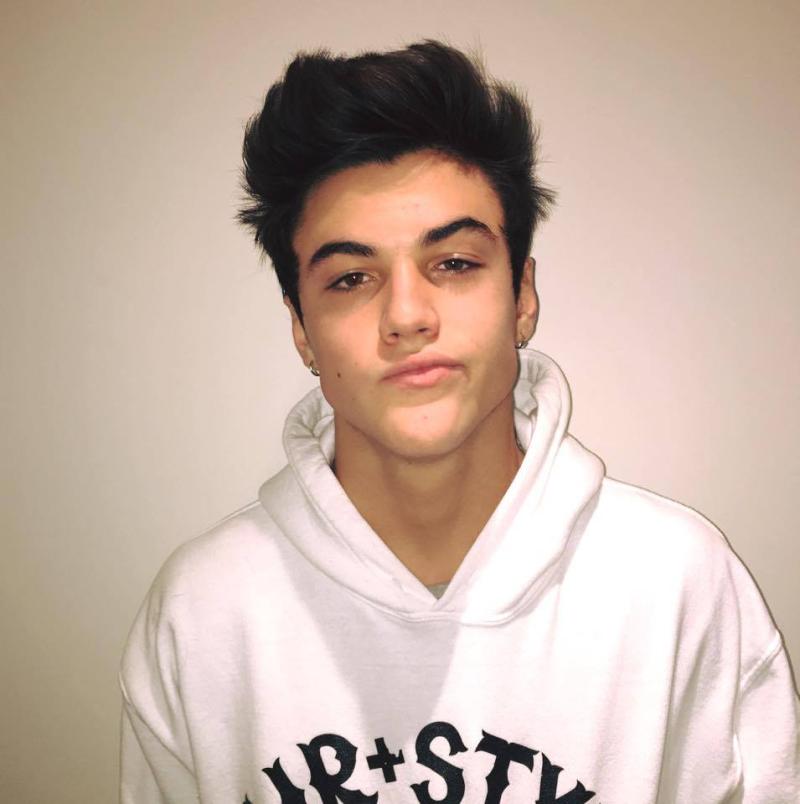 Comic career
The rise of media industry usability like YouTube, Facebook, Instagram, Vine and others, lead to that all people who started with something online easily can become a celebrity. So the same thing is with Ethan Dolan. He started his own YouTube channel in May 2016, where he made a lot of funny videos with his twin brother Grayson and made the whole audience laughing.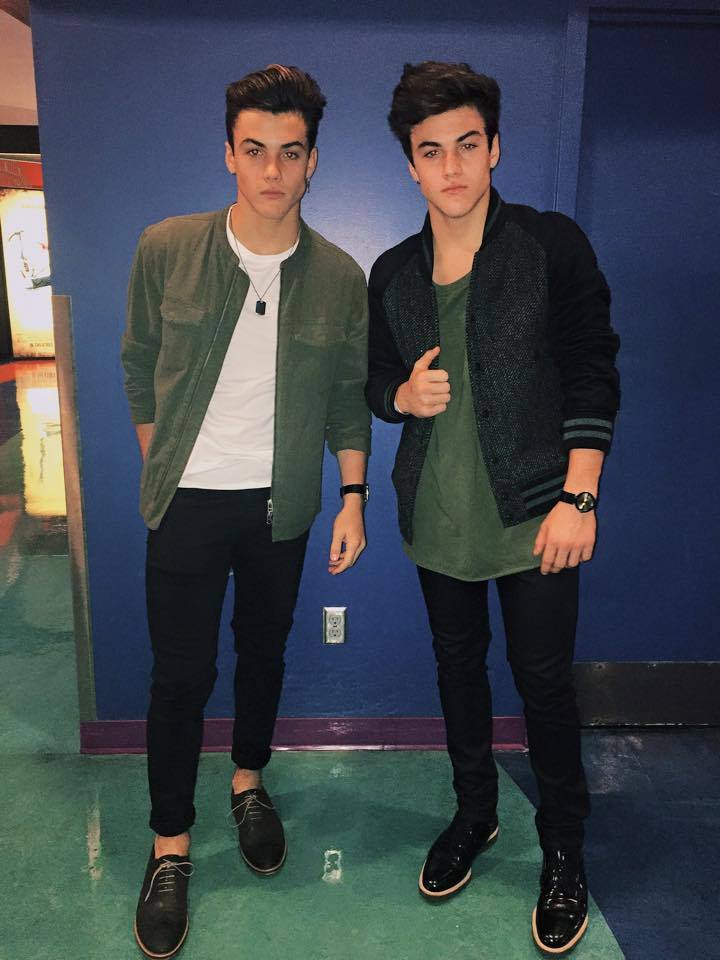 Because of his online entertainment, his fame started to raise and more people started to follow his work day by day. His brother and Dolan became famous almost overnight thanks to their funny videos on YouTube and then on his Instagram profile.
After gaining the huge audience, Ethan decided to start with posting their funny videos on Vine social media platform. He and his brother achieved enormous audience for a short period of time and made the Vine their main channel (Social Media) for representing funny videos.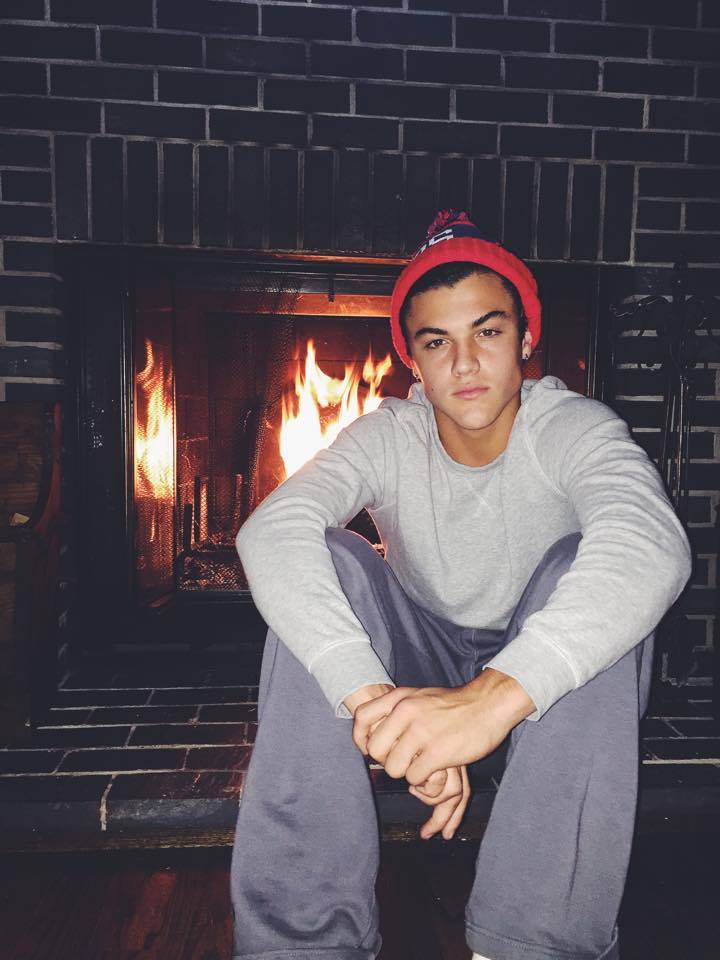 The very 1st video of Ethan here is sitting into a trash bag which seems like black in color and there was no air inside the trash bag. After that, video, Ethan and his twin brother was "Blender challenge" and that video achieved 2million views in just one month. That was the beginning of his huge popularity on Vine bigger than their own YouTube channel. The Vine channel of Ethan Dolan, now counts 3M+ followers.
Is Ethan Dolan dating? Personal life.
Many media analysts says that Ethan Dolan's cute face and young talent is helping him a lot in making a better Vine star. He uses his own intelligence to be liked by more people and his skills to create awesome and laughing videos. He is a good student and continued his education in New Jersey. In 2015, Ethan and his brother moved to the west coast, leaving behind their mother and grandmother.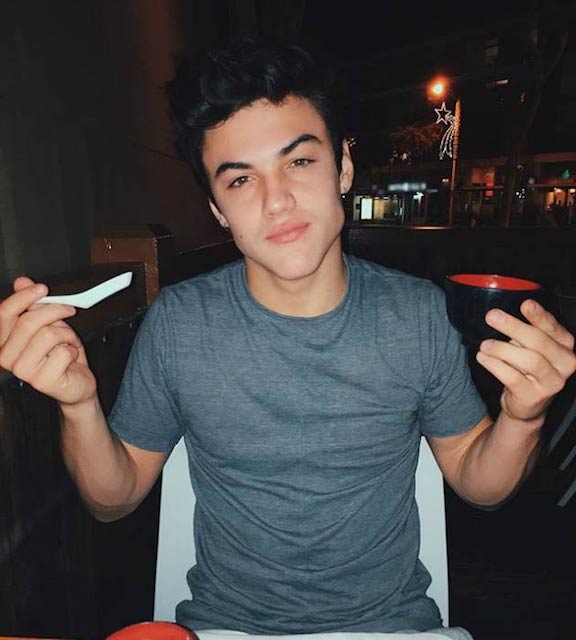 How much is Ethan Dolan net worth?
Ethan Dolan's net worth is $1 million based on many sponsorships through his channel.