Biography
Who's Russell Howard?
He's a British comedian and television personality. He was born on March 23, 1980, in Bristol, England.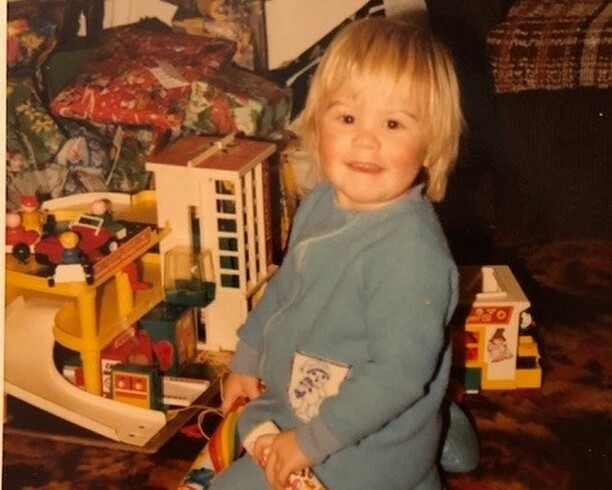 Who are Russell Howard's parents?
His mom's name is Ninette Veale. His dad's name is David Howard.
The star has two younger siblings. His sister's name is Kerry. His brother Daniel was diagnosed with epilepsy.
Comedy career
At the age of 24, this guy began to write for the Milk Run series by BBC and perform for it.
He's very good at live comedy shows. Since 2008, he has released 3 stand-up comedy DVDs.
In 2013, Heat Magazine chose Russell its number one Weird Crush of the Year.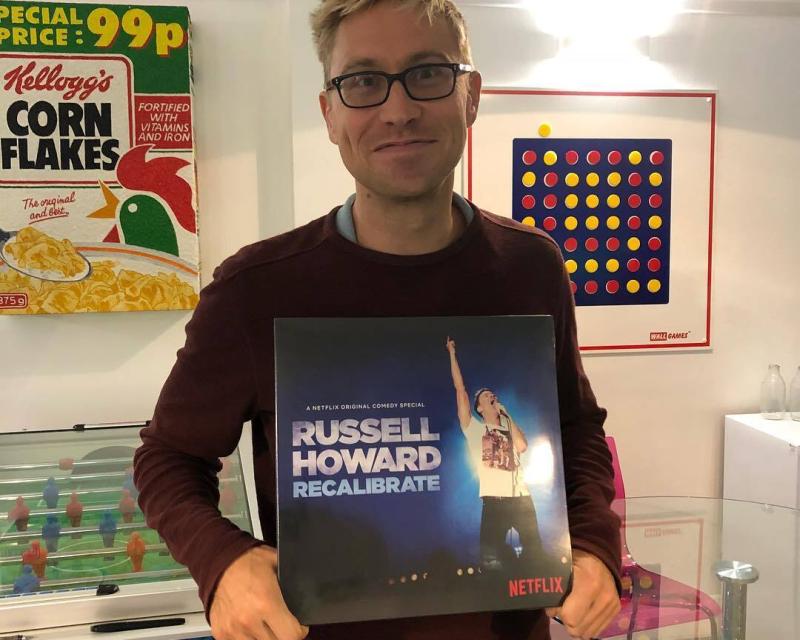 The star is best known for hosting Russell Howard's Good News and Mock The Week show. It was voted the best show of all time on the BBC3 network.
He has 500,000 subscribers on Instagram, 1.3 million followers on YouTube and 1.1 fans on TikTok.
Is Russell Howard in a relationship?
In 2019, he tied the knot with Cerys Morgan, a doctor. They live in London and have a Jack Russell Terrier named Archie.
How much is Russell Howard's net worth?
In 2022, his net worth is reported to be around $4 million.