Biography
Who's Iain Stirling?
Iain Stirling who was born on January 27, 1988, is a Scottish comedian, social media celebrity, actor, streamer and voice-over narrator. He gained fame for his work for British children's channel CBBC, including "Scoop" and "The Dog Ate My Homework". Iain is also known as the narrator of the dating game show "Love Island".
Who are Iain Stirling's parents?
The star hails from Edinburgh, Scotland. His parents' names are Rodger and Alison. They were featured in the Comedy Central UK video "Iain Stirling Crashes His Parents' Surprise Anniversary Party." Iain also has a sister named Kirsten.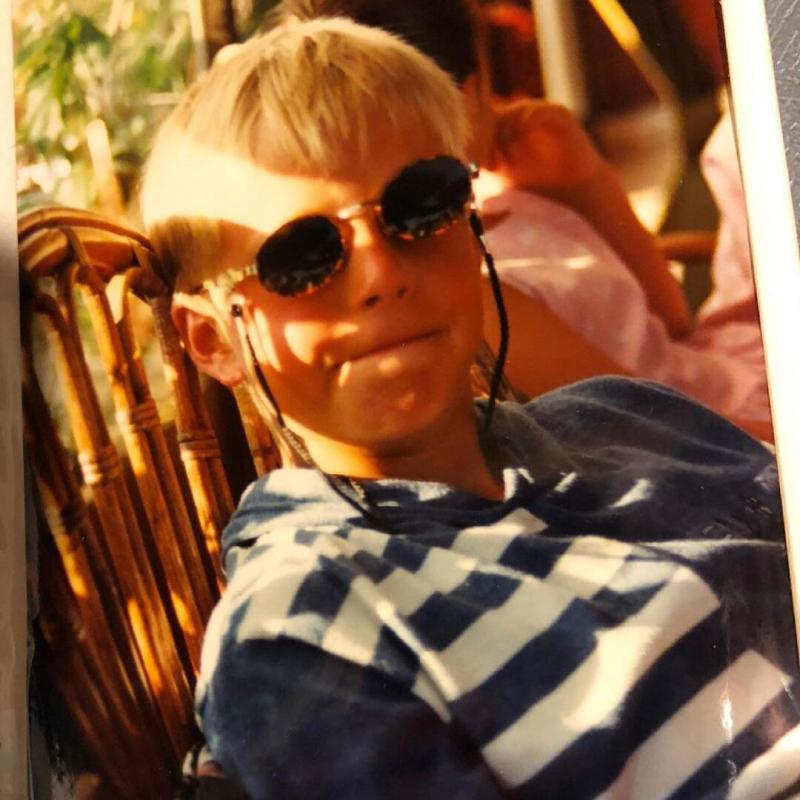 Comedy career
During his teenage years, Ian discovered his hometown's live comedy circuit and began regularly attending a local comedy club. He started doing stand up when he was finishing studying at university. Iain's performances gained some attention, and he got an opportunity to present CBBC with new ideas for their children's television series Scoop. In 2013, Iain also began hosting their children's panel show The Dog Ate My Homework. Besides CBBC, Iain also worked for BBC Scotland and created a situation comedy "Buffering" for ITV2. He is active on Instagram and Twitter, and also runs a popular gaming Twitch channel.
Is Iain Stirling in a relationship?
In 2020, the comedian married Irish model and actress Laura Whitmore in a quiet and private ceremony. They welcomed their first child a year later. Iain and Laura met at an ITV event and found out they have a lot of mutual friends. They started dating shortly after that, and tried to keep their relationship private, but eventually decided to share their happiness with fans. Iain and Laura also host a true crime podcast together.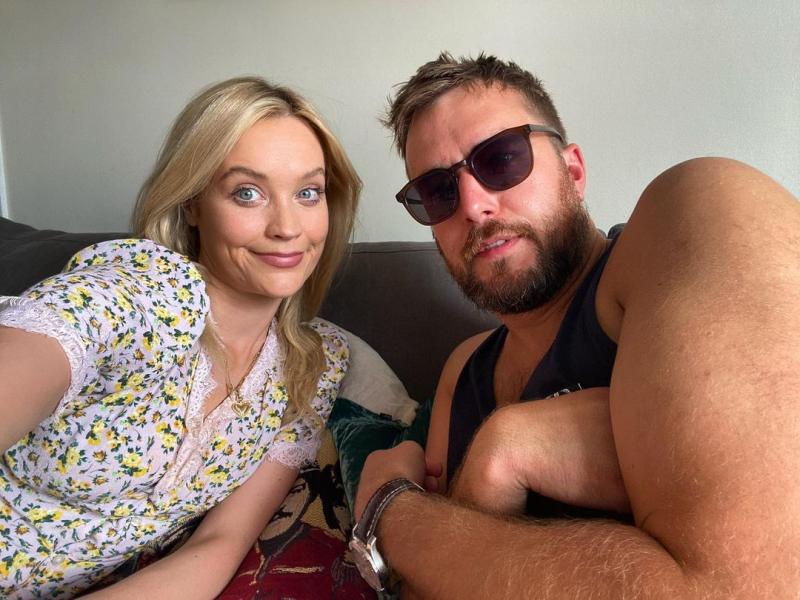 How much is Iain Stirling's net worth?
Iain Stirling's net worth is approximately estimated at about 4 million dollars as of 2022.