Biography
Who is Grayson Dolan?
​Grayson Dolan is one half of the Dolan twins duo. They are both social media influencers. Grayson Dolan was born on December 16, 1999, in New Jersey. He is about 20 minutes younger than his twin Ethan Dolan. When both brothers were growing up, they used to wrestle competitively.
Who are Grayson Dolan's parents?
His mother's name is Lisa Dolan. She's an owner of a hair salon. His father, Sean Dolan, was a high school principal but sadly passed away in 2019, when he was only 50 years old.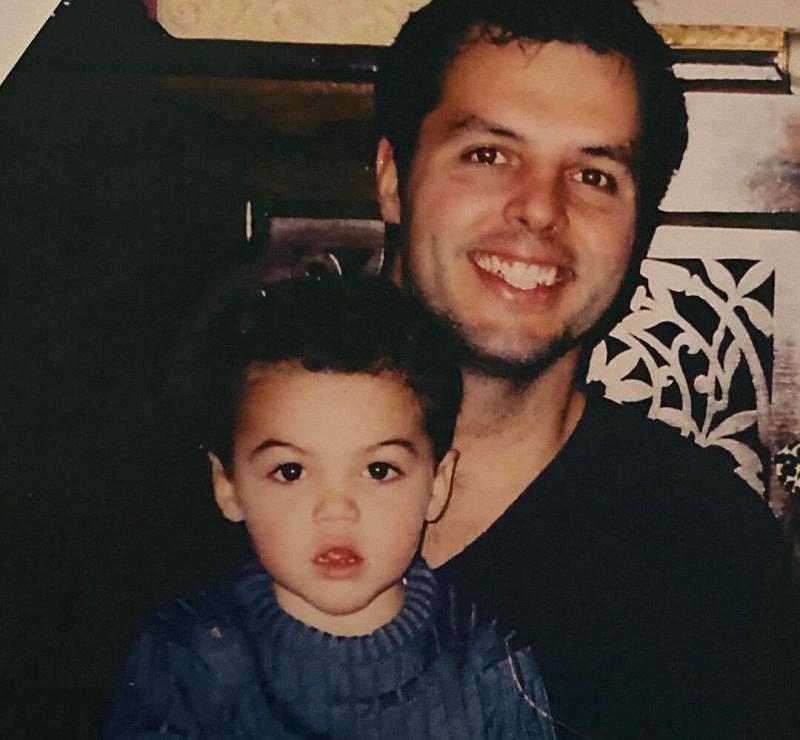 YouTube career
The first social media platform that Grayson signed up for was the now defunct Vine. His sister Cameron had a channel there with over 100,000 followers. After the twins joined Vine in 2013, they quickly amassed over 3 million followers. Then, they began to explore other platforms.
Their Dolan Twins channel on YouTube has over 10 million subscribers. They post a lot of challenges and frequently collaborate with other influencers. From 2018 to mid-2019, Grayson and Ethan were part of the web group Sister Squad alongside Emma Chamberlain and James Charles.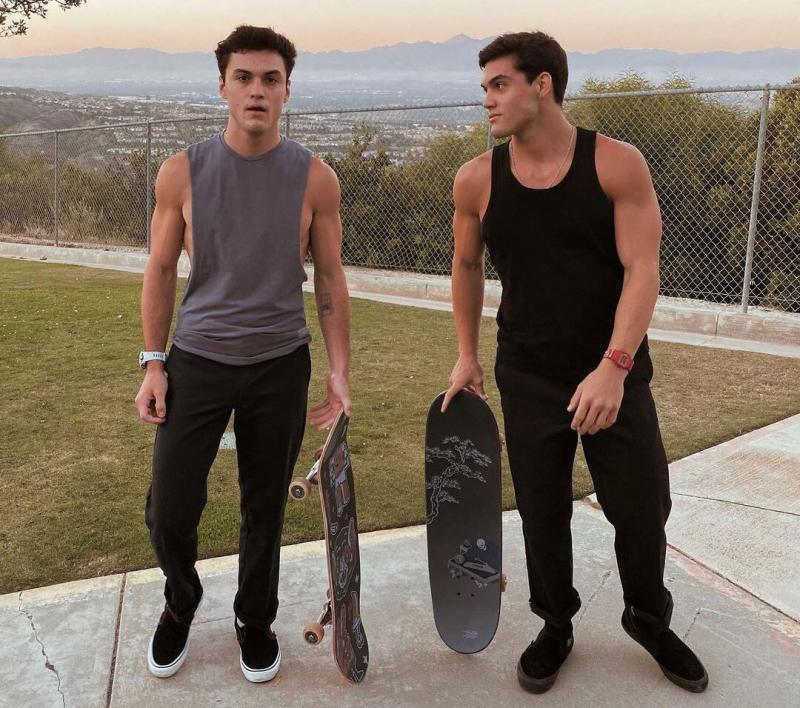 In 2021, the Dolans announced they were leaving YouTube. The twins confessed they got tired of constant vlogging. They were about to burn out. Despite all the appreciation that they received from their fans, Grayson and Ethan realized that YouTube limited their opportunities for personal and professional development.
Does Grayson Dolan have a girlfriend?
He used to date fellow influencer Chloe Alison. But now, he is single.
How much is Grayson Dolan's net worth?
In 2022, Grayson's net worth is estimated to be around $3 - 5 million. He makes most of his income on ads on social media platforms.