Biography
James Charles born as James Charles Dickinson is a young American celebrity from New York. This celebrity is a popular beauty YouTuber, makeup artist and internet personality. His popularity rose rapidly in 2016 after becoming CoverGirl first male ambassador. Charles also has a popular channel, James Charles. This piece will highlight all the important facts about this young celebrity. Continue reading for more facts.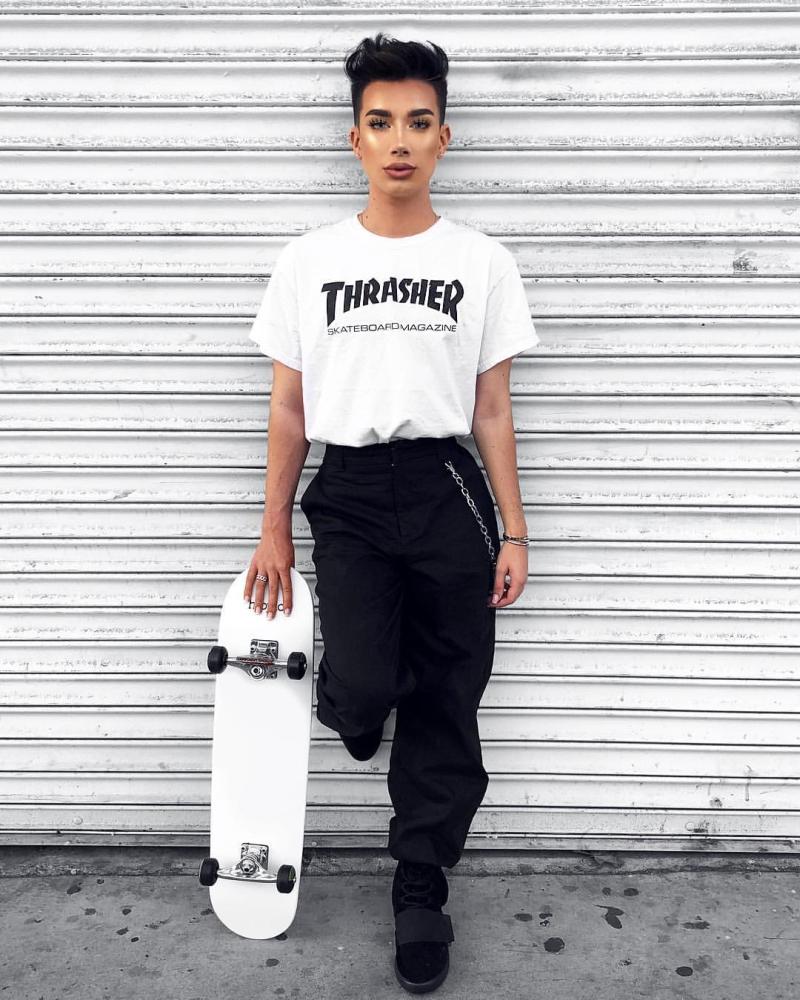 Biography
James Charles Dickinson came into this world in 1999, 23rd May. This 20-year-old celebrity place of birth is Albany County, New York in the United States of America. Charles joined Bethlehem Central High School and graduated from the school in mid-2017. He has a younger brother called Ian Charles.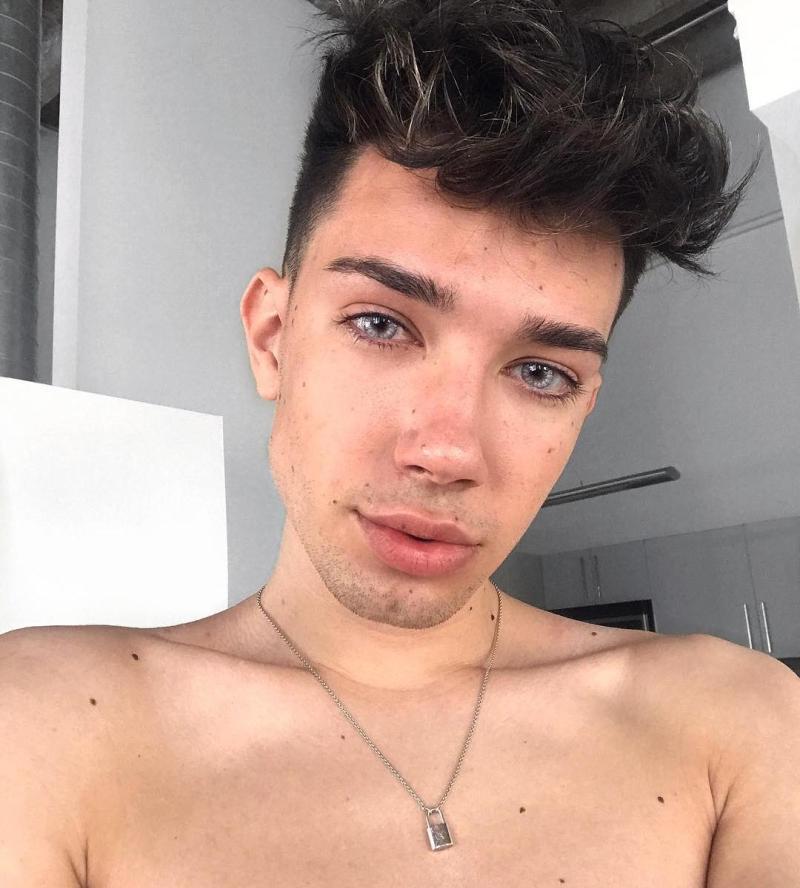 Career
James Charles is a master of different things. He is a YouTuber, internet celebrity and makeup artist. In this section, we will explain his modeling career and internet personality.
Modeling
Since James Charles is a big fan of makeup and fashion, it is no surprise that he is a male model. In 2017, he walked in the Marco Marco Six ½ Collection Runway. He modeled during the Los Angeles Fashion Week.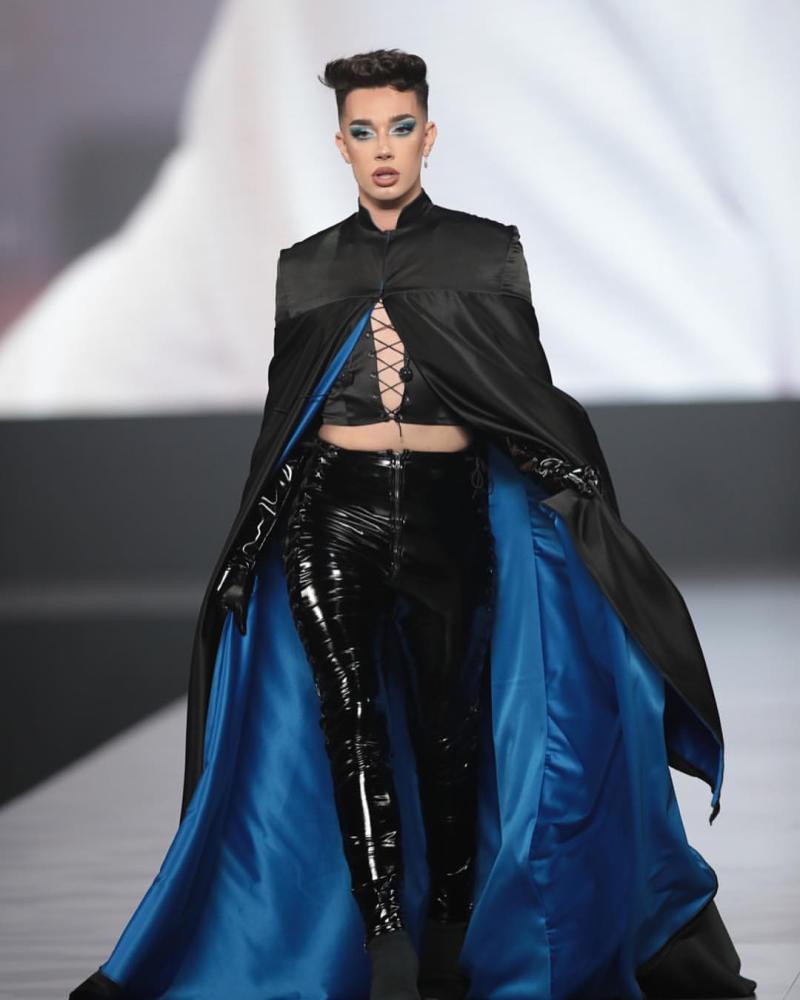 Covergirl is a popular brand in America that deals with cosmetics. A lot of people love the girls' ambassador in their magazine every year. In 2016, James Charles became the first male model to be an ambassador of Covergirl. A lot of his fans congratulated him for his achievement.
He also appeared on Covergirl commercial to advertise their new cosmetics in the market. In the commercial, he worked with celebrities such as Katy Perry, Sofia Vergara, Nura Afia, and others. In 2017, he and Zendaya, a popular singer took a makeup challenge.
Internet Personality
As an internet personality, James Charles is a popular YouTuber. His channel previously had 16.6 million subscribers. Currently, it has 15.4 subscribers. In his channel, he deals with makeup application and beauty.
In May 2019, James Charles lost more than one million subscribers. That experience made him the first YouTuber to lose that huge number in 24 hours. In the 8th Streamy Awards, his channel was awarded for being the best beauty channel. He is also Covergirl spokesmodel for the cosmetics.
Personal Life
James Charles is openly gay. His parents have been supportive of his sexuality from the very start. To support his makeup work, his dad formerly converted their basement for his beauty related work. Charles has been involved in multiple scandals.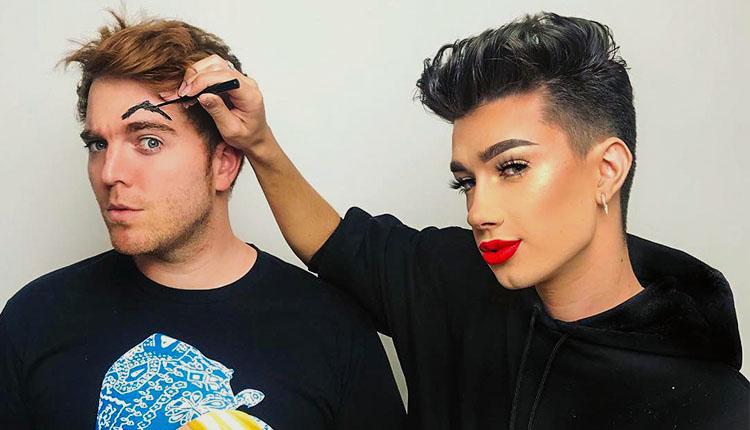 One of his latest scandals cost him dearly since he lost over one million subscribers in YouTube in 24 hours. The unfortunate issue also caused him to lose close celebrities.
Net Worth
James Charles has an estimated net worth of $12 million. He has earned this net worth from his over five years in his career. He has also participated in the Los Angeles Fashion Week and Covergirl brand commercials. In addition to that, he also has an award for his YouTube beauty channel.